It is a small town situated on Mount Parnassos, famous for preserving local traditions like rug-weaving and woodcraft, as well as its cuisine. An easy, 2,5-hour drive from Athens, it is often called "Winter Mykonos" due to the wave of well-heeled Athenians who pass their weekends here from November onwards.
Apart from the obvious benefits to the local economy, the trend boom has had another positive side as many young locals have returned to Arachova, keeping local traditions alive with a great amount of enthusiasm. One of the highlights is the Agios Georgios Festival which takes place in spring.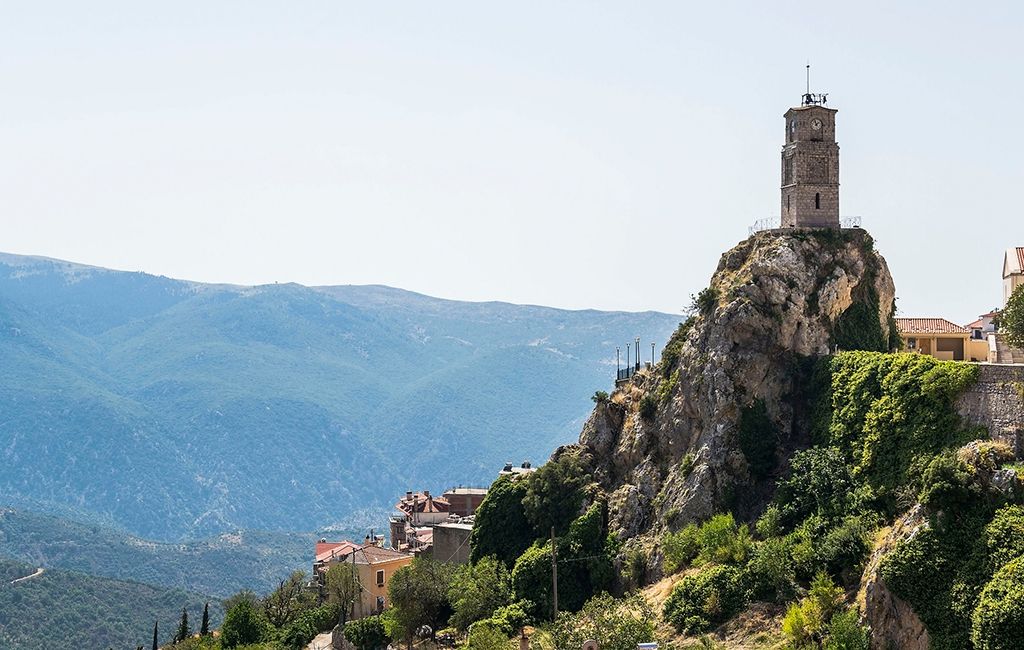 But, it's the cosmopolitan charm of Arachova that is evident, above all. From its shopping side that has seen an incredible growth over the last years, during which several new stores have opened along the main road, to the long stretch of restaurants and bars that are usually full of young people dancing and enjoying themselves to the early morning hours.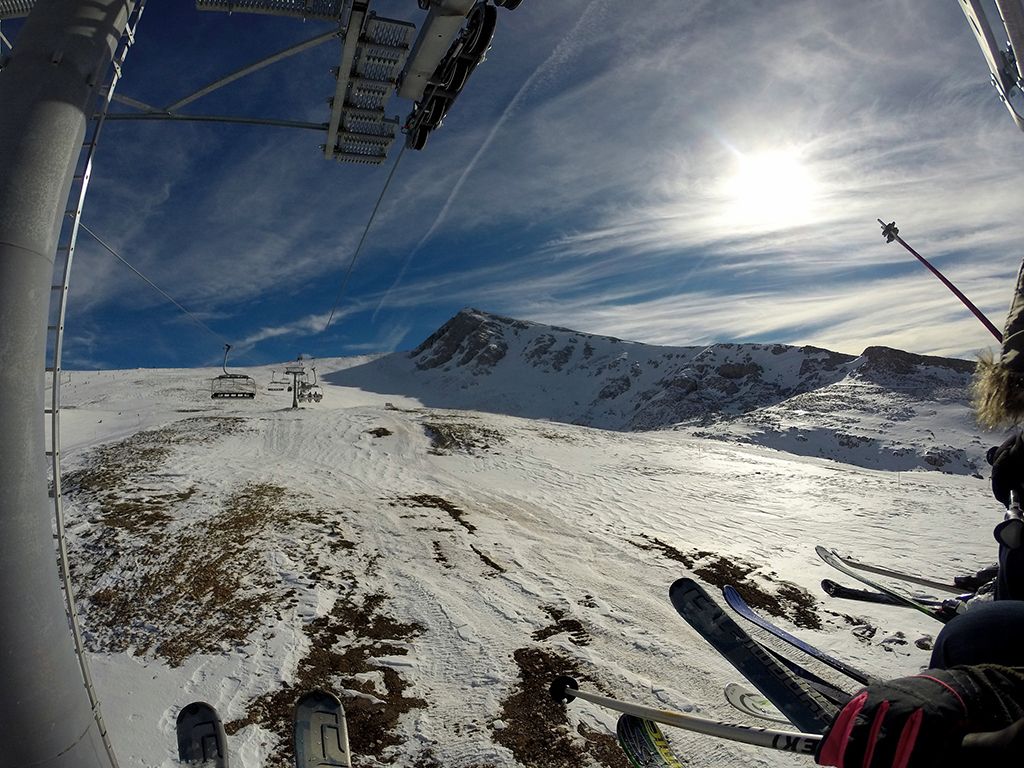 What makes Arachova such a tempting winter destination is the fact that all of the above can easily be combined with the nearby ski center of Mount Parnassos. It features three main sections: Kelaria, Fterolakka, and Gerondovrachos. The first is the largest one with as many as 15 tracks and 23 lifts at an altitude of 2280 meters.
Second in facilities comes Fterolakka with six aerial lifts, six tow lifts, one four-seater cabin and two beginner lifts, while Gerondovrachos is apparently the smallest with just three lifts and four downhill runs.
Offering so many different options, Parnassos can be the ideal skiing setting for both experienced and amateur lovers of this activity, as coaching schools are also available for those just interested in learning how to simply stand while wearing the skis.
Another must-do for adventure seekers is a tandem paragliding flight over the area. Visitors can fly with a multiple champion and cup-winner, who flies since 1994. Allegedly, it's not just that you won't have to worry about a thing, in terms of safety, but that you are also going to see and enjoy one of the most spectacular views in the world.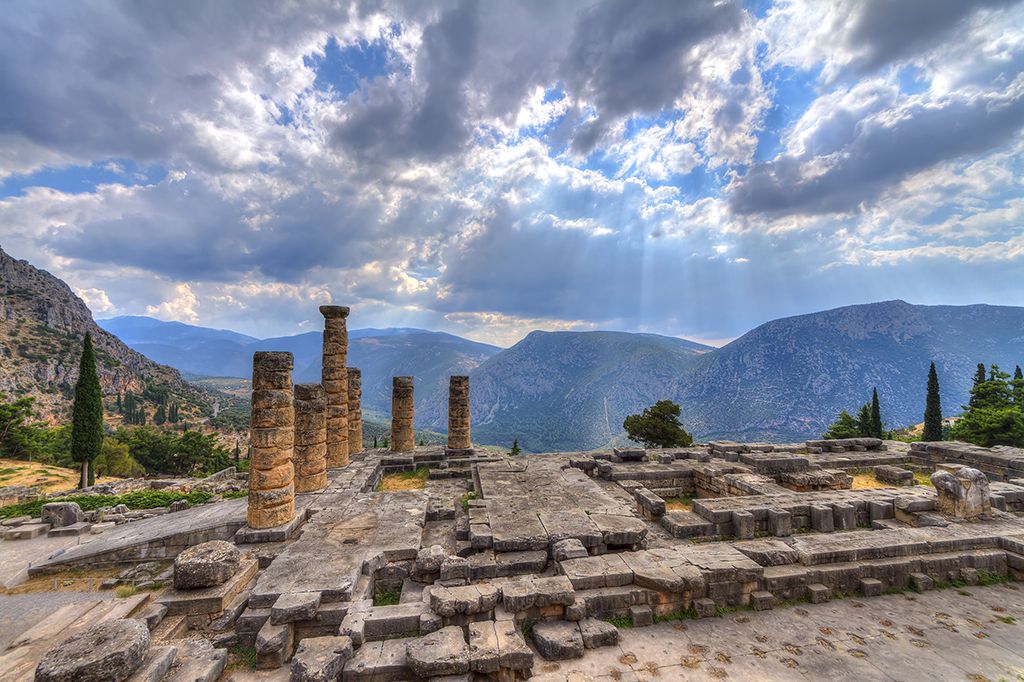 As far as meaningful sightseeing is concerned, the ancient sanctuary of Delphi finds itself only 8 km away, a distance which can easily be covered by car or even on foot. It is one of the most important archeological sites in the country, designated as a UNESCO World Heritage Site since 1987.Apart from it, other interesting sights in short distance from Arachova are the Byzantine Monastery of Osios Loukas and the seaside towns of Itea and Galaxidi.