We specialize in the organization and implementation of innovative events for small groups as well as groups of up to 700 people. Our list of outdoor incentives includes creative original ideas that focus on team-building and group entertainment. Since every company has different needs and desires we do not offer standard programs but we create in-house imaginative and customized solutions tailored to your special needs so as to guarantee a successful incentive trip in Greece.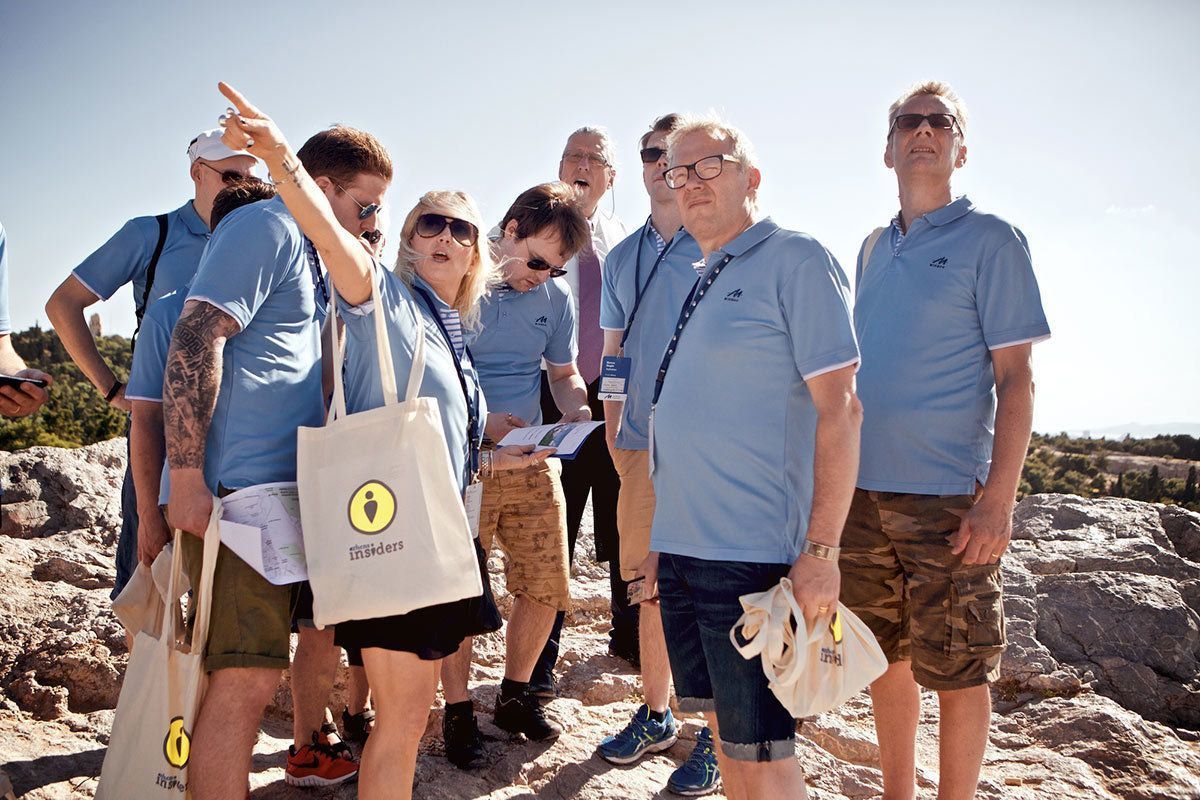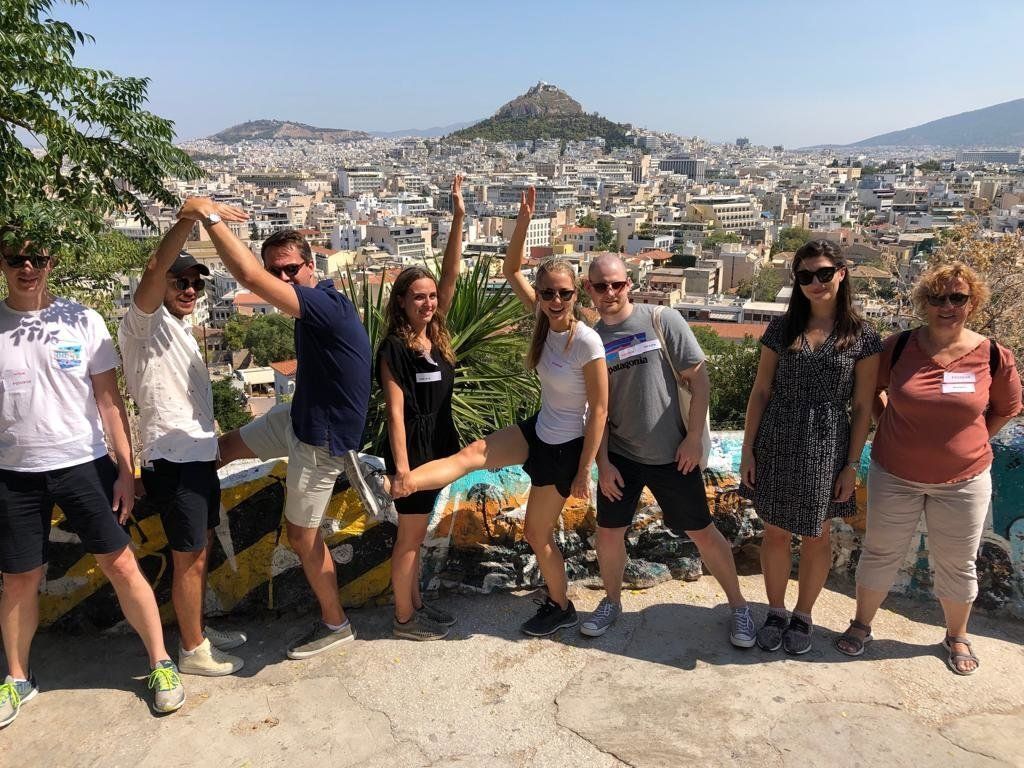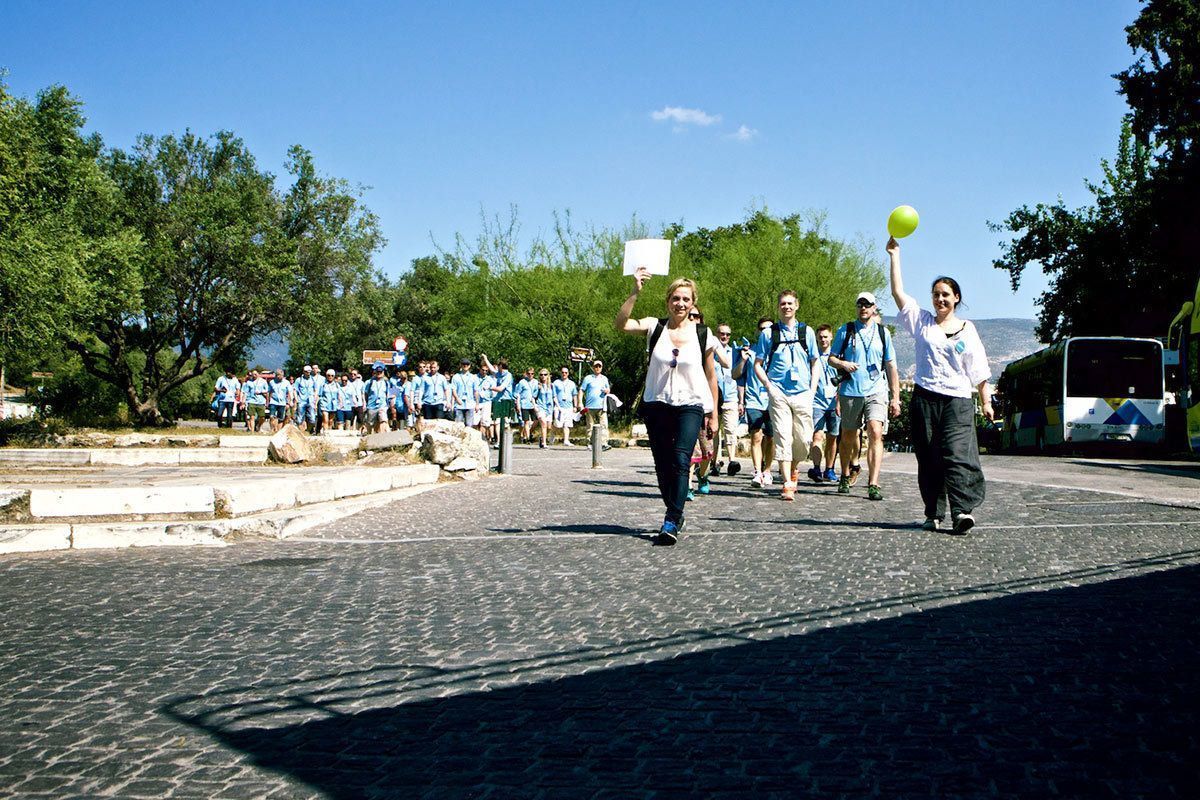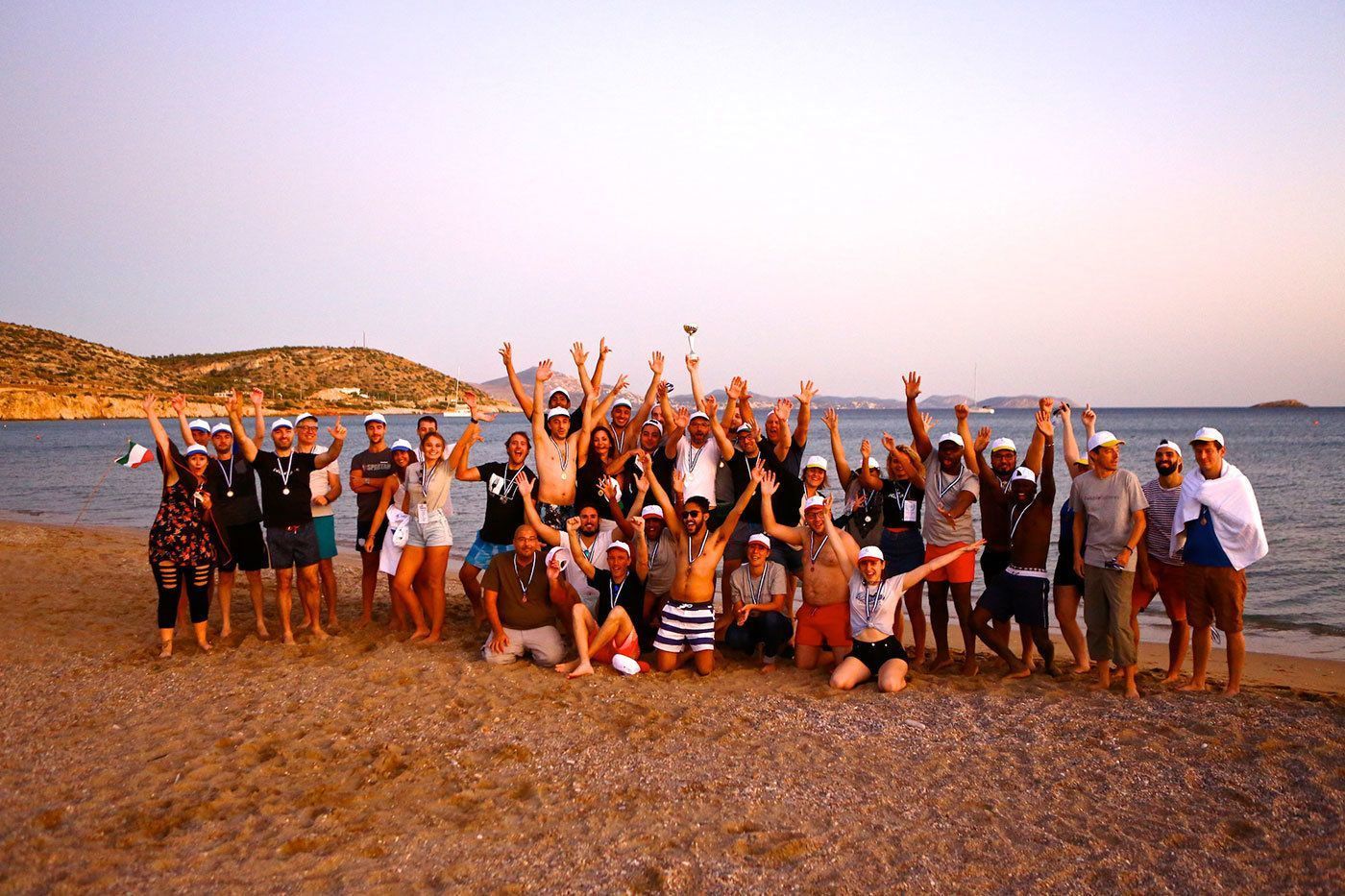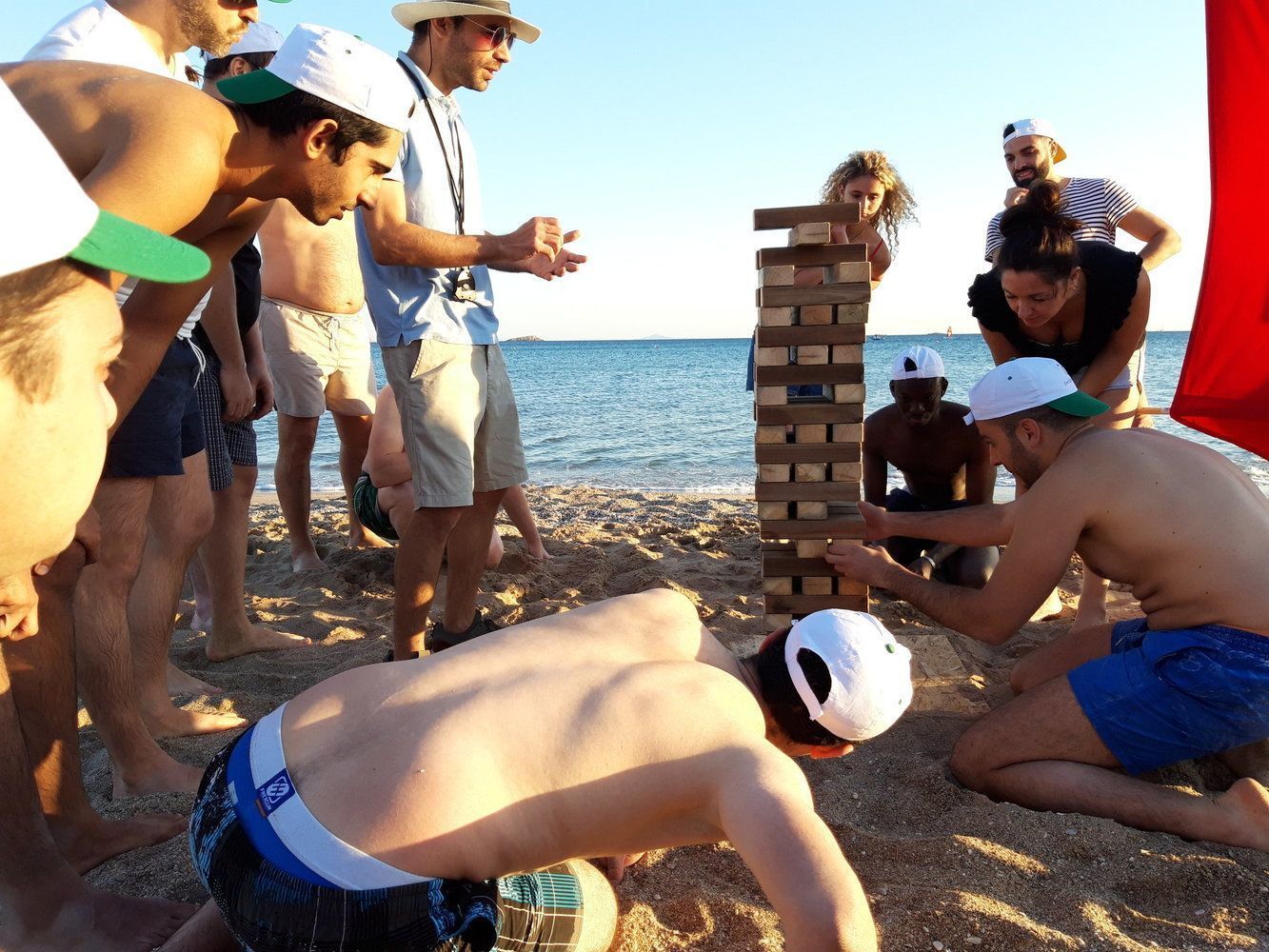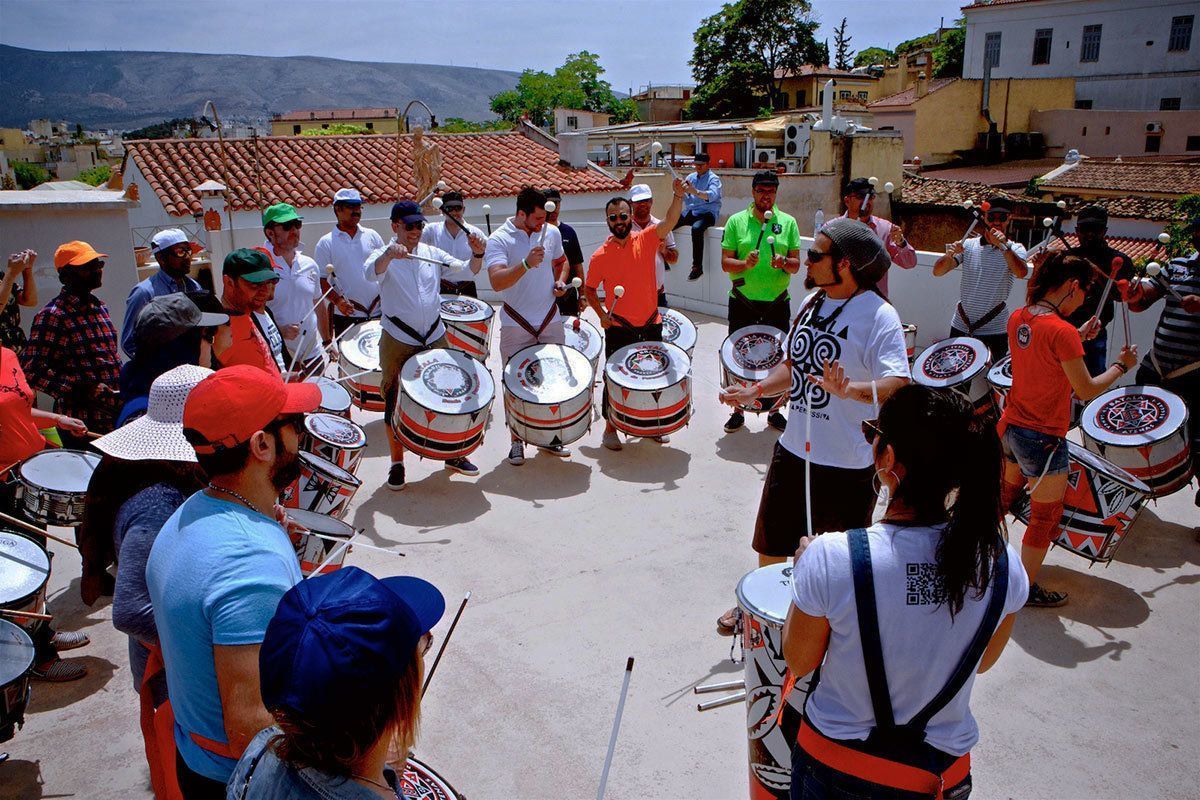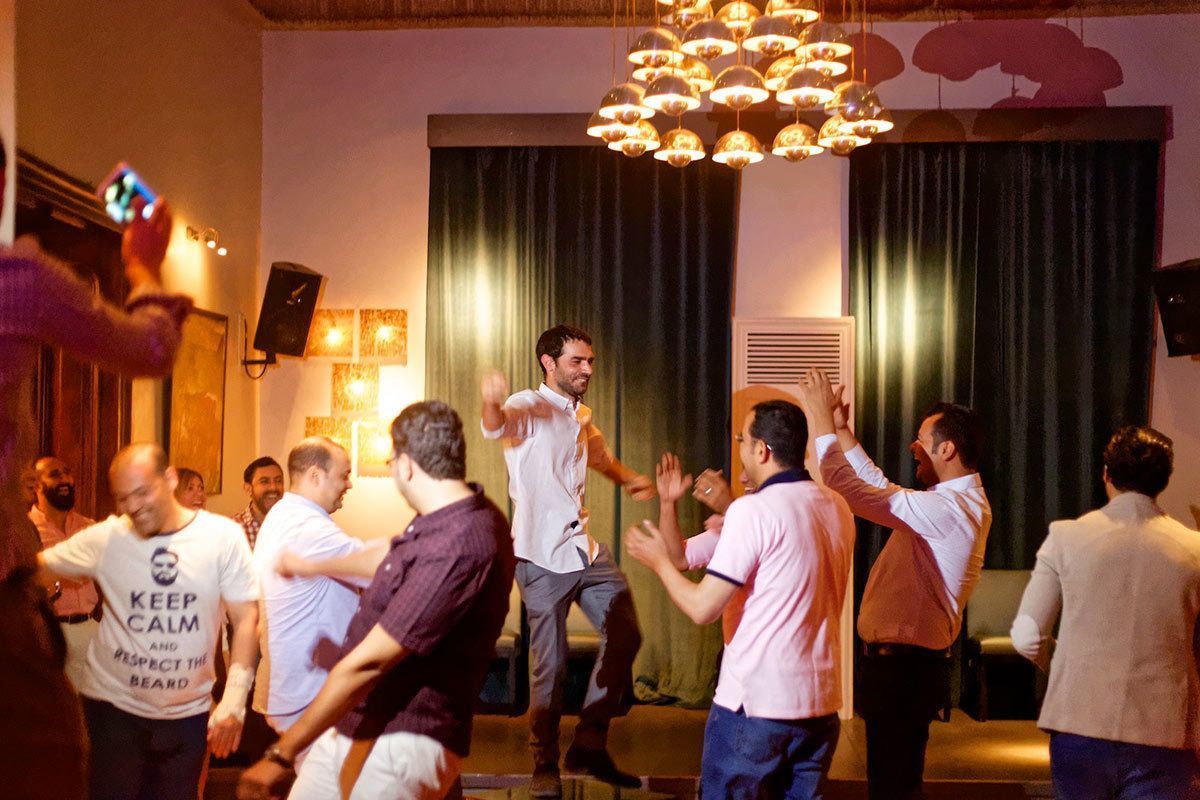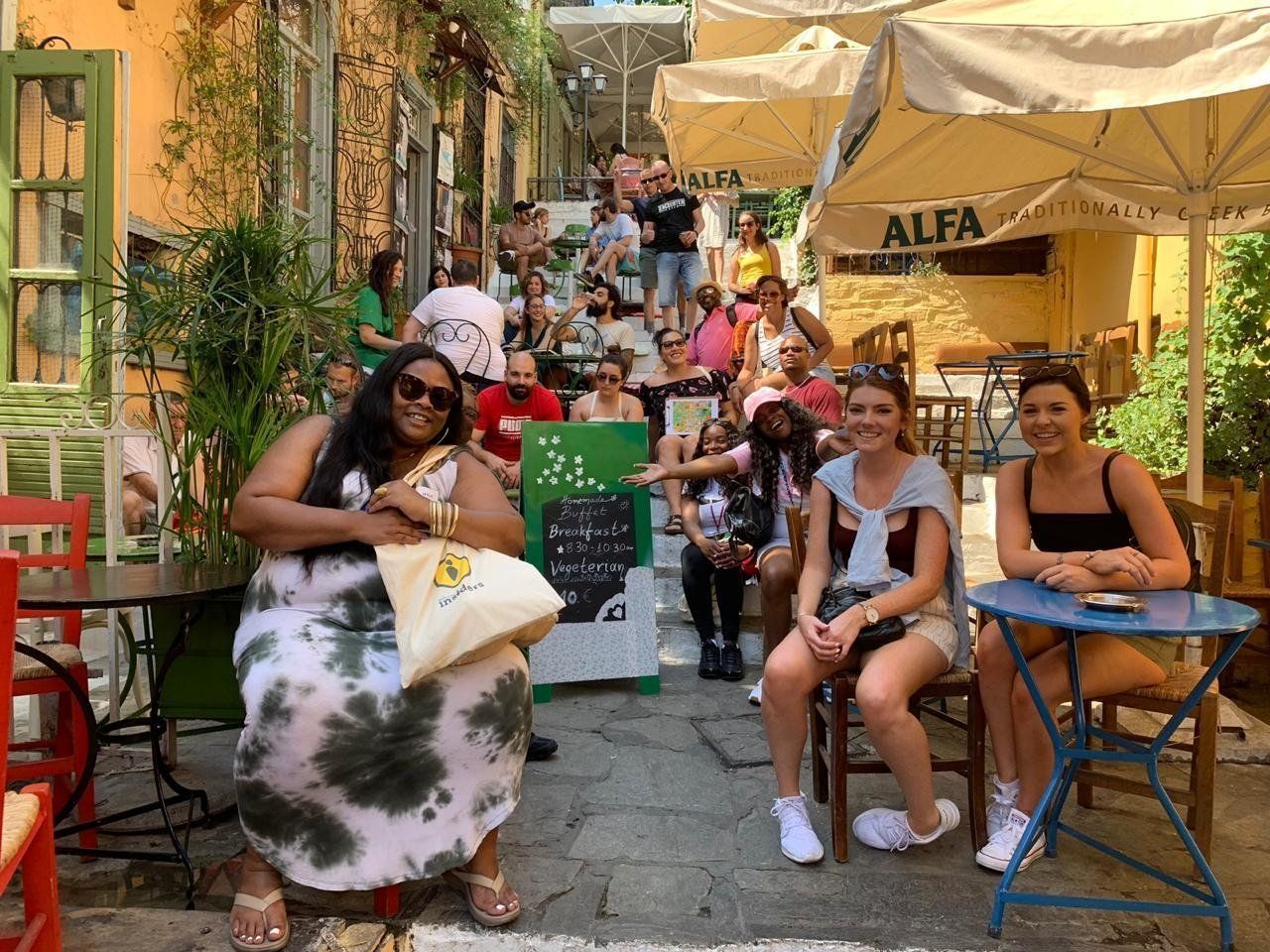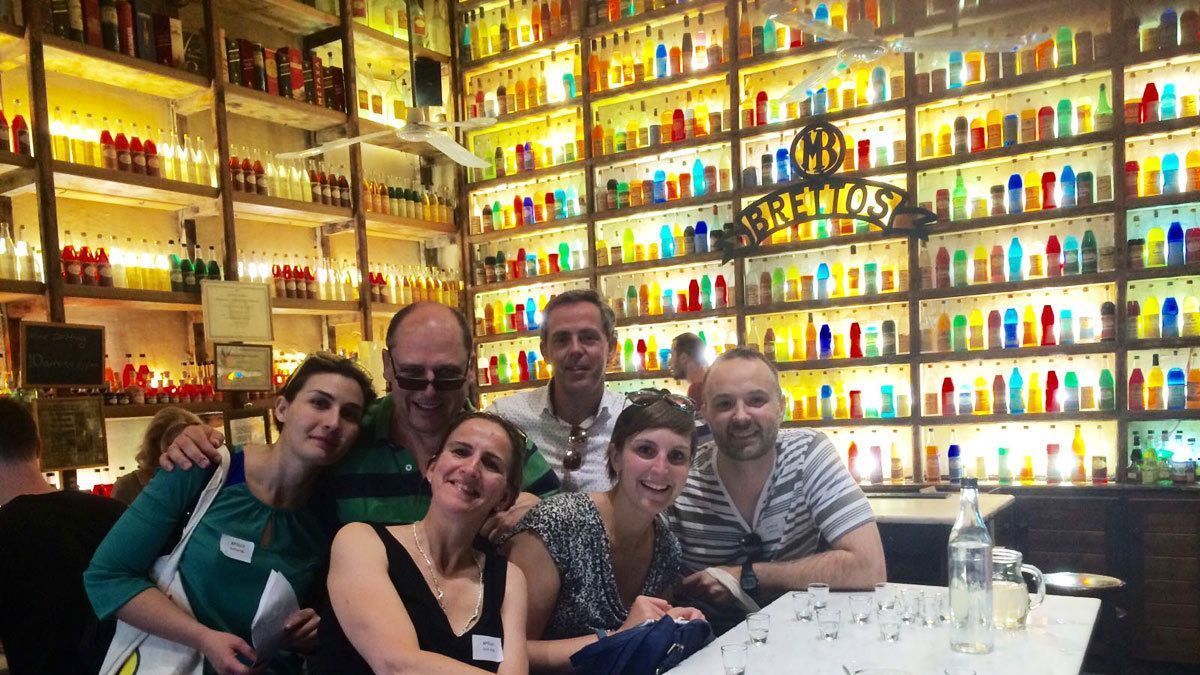 Outdoor Incentives and corporate events examples

Scavenger Hunt, Hiking, Kayaking, Skydiving, Marine Treasure hunt, Paintball, Olympic Games Revival and Beach Olympics are a few of the programs we have created for our customers.
Clients list