The vibrant hues of fall adorn the city, offering a unique blend of historical charm and modern allure. If you're yearning for a travel experience steeped in culture, beauty, and adventure, Athens in October is your ideal destination.
Perfect Weather for Exploration
Firstly, October brings with it a serene balance, marrying the warmth of summer with a refreshing autumn breeze. The weather in Athens during this month is especially appealing for those who prefer to avoid the scorching heat of summer, yet still enjoy outdoor activities. With temperatures ranging from 20°C to 25°C, it's the optimal time to explore ancient ruins, indulge in local cuisine, and experience Greek Hospitality.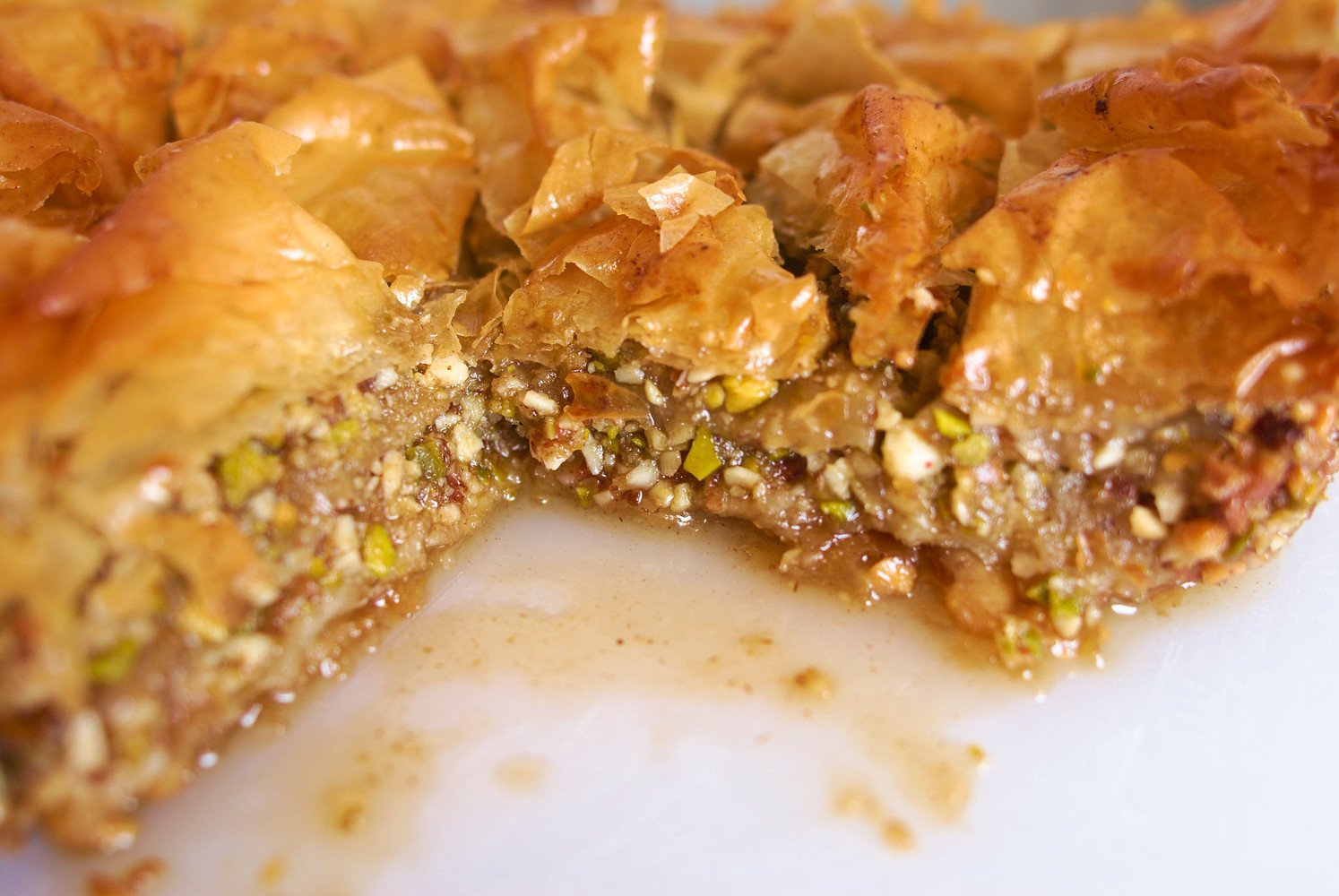 Diverse Culinary Delights
Secondly, October in Athens signifies a culinary journey through Greece's diverse gastronomy. Seasonal produce such as olives, grapes, and figs are abundant, enhancing the flavors of traditional Greek dishes. Restaurants and tavernas across the city welcome you with open arms, offering a taste of authentic local delicacies such as moussaka, souvlaki, and baklava.
Cultural Festivals and Events
Moreover, Athens in October is a cultural hub, brimming with events and festivals celebrating Greek heritage. The city hosts numerous music, film, and art festivals, providing a plethora of opportunities for visitors to immerse themselves in Greek culture. From ancient theatres to contemporary galleries, every corner of Athens tells a story of its rich history and artistic expression.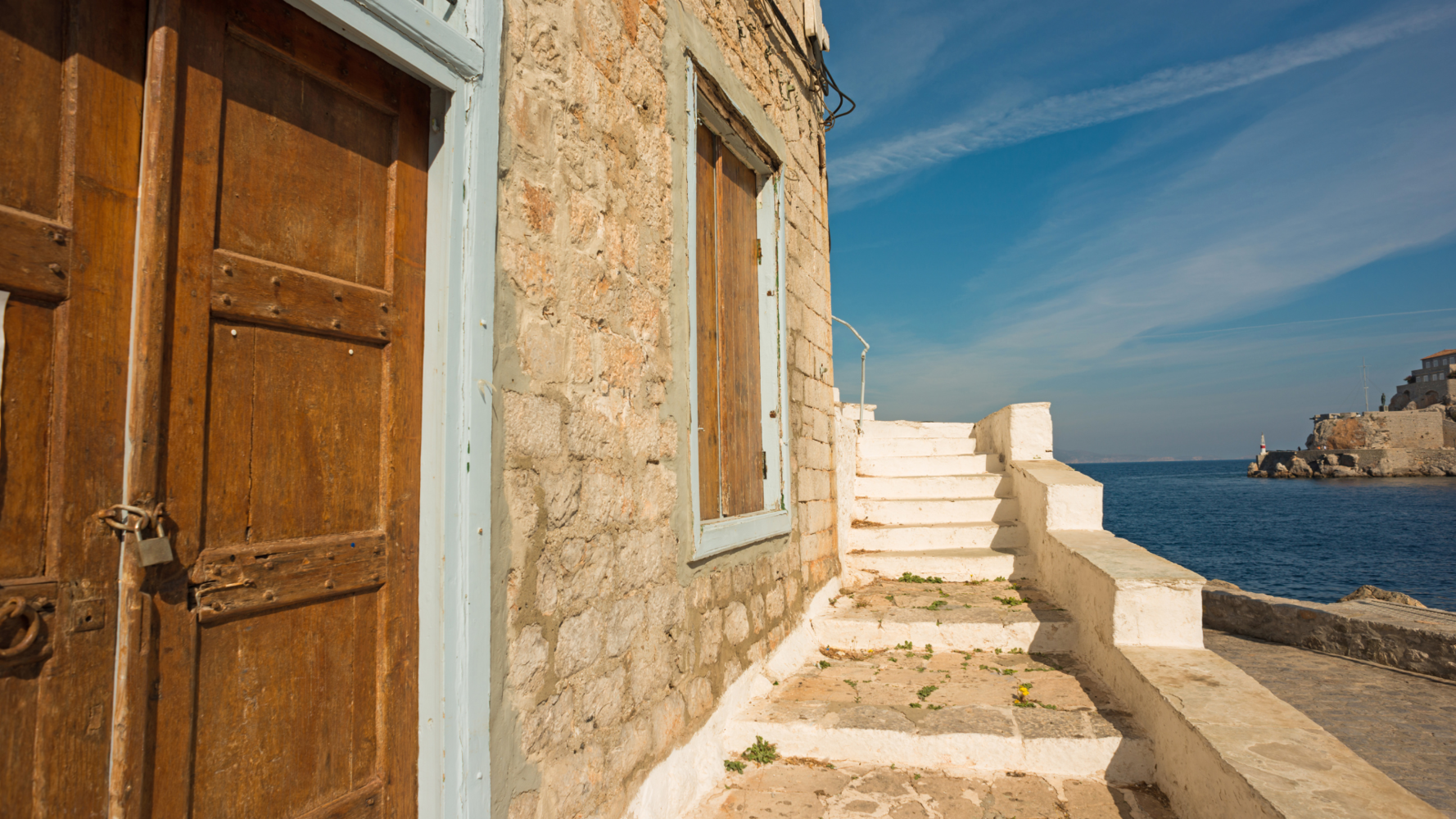 Historical Sites in Autumn Glow
Additionally, October is a marvelous time to visit Athens' iconic historical sites. The Acropolis and the Parthenon are bathed in a golden autumn glow, making your visit even more magical. The moderate October weather allows for a comfortable exploration of these ancient wonders, and the reduced crowd sizes contribute to a more personal and intimate experience.
Outdoor Adventures
Furthermore, for those seeking thrill and adventure, Athens in October does not disappoint. The surrounding mountains and seas offer a variety of outdoor activities such as hiking, sailing, and biking. The mesmerizing landscapes of Athens, adorned with autumn colors, create a stunning backdrop for your adventures.
Shopping Experiences
In addition, Athens is a treasure trove for shoppers. From high-end boutiques to quaint local markets, the shopping experience in Athens is diverse and unique. October sees a variety of seasonal sales and offers, making it a perfect time to buy souvenirs and local products.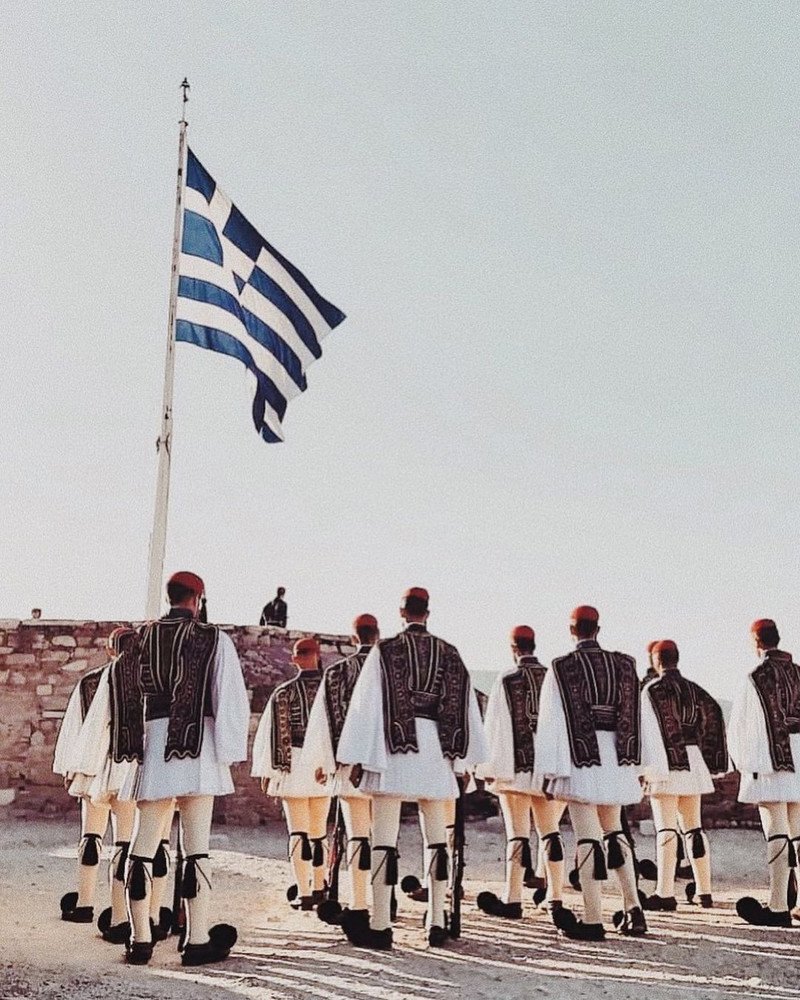 Conclusion
Finally, Athens in October is an amalgamation of experiences that cater to every traveler's desires. The perfect weather, diverse culinary delights, vibrant cultural scene, historic wonders, thrilling adventures, and unique shopping experiences make Athens a must-visit destination this October. Nevertheless, to fully immerse yourself in all that Athens has to offer, tailor-made experiences are the way to go.
Intrigued by the endless possibilities Athens in October holds? Eager to craft your unique Athens experience? Visit Athens Insiders or reach out to one of the expert travel designers at [email protected] to help plan a tailor-made Athens experience. Your unforgettable journey through the historic and vibrant city of Athens awaits!
Feature Image by Cristina Gottardi