The basis of Greek cuisine is olive oil, bread, cereals, dairy, vegetables, legumes, honey, and fish but also meats such as goat, lamb, and pork. In Greek food, you will taste many spices and herbs, but they are used in moderation to not cover the taste of vegetables or meat, such as oregano, mint, garlic, dill, parsley, bay leaf, basil, thyme, cinnamon, clove, rosemary, nutmeg and yolk of Kozani. You will also find a variety of wines, due to the large production of grapes in Greece.
Food is considered a very important part of the daily life of Greeks. Therefore, in this article, we would like to try and revive 6 traditional Greek dishes that we believe are no longer that easy to find out in restaurants and taverns, but also are not made as much in Greek households.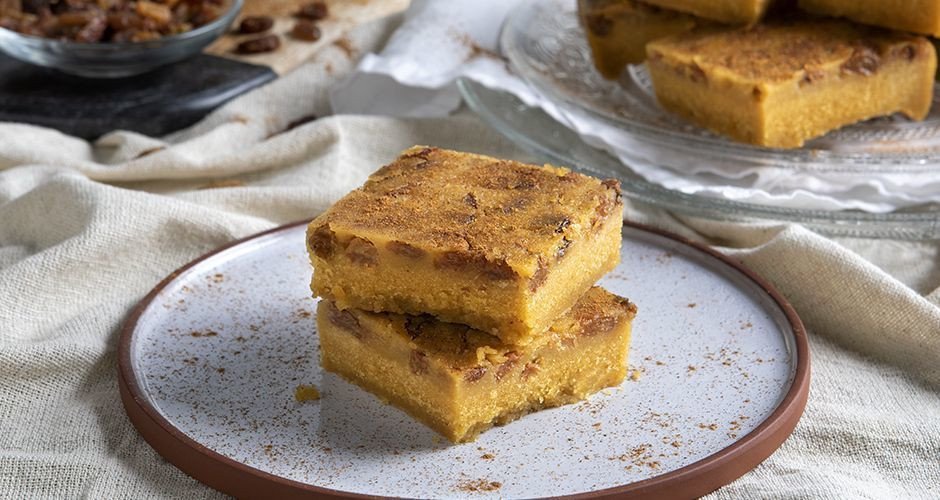 Bobota Bread
Also known as the bread or pie of the poor, bobota was the alternative to the rare wheat flour during difficult times. It was essentially a cornmeal porridge, salted water, and oil, egg or some filling if any.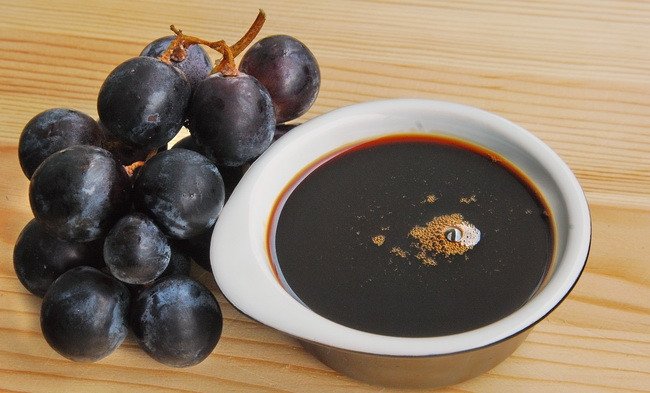 Petimezi – Grape Syrup
Until the 1960s, when there were no hazelnut pralines and maple syrup to spread on bread, slices were smeared with petimezi. Petimezi is the viscous product derived from grape must. This was the most common and nutritious snack for children in the 50's and 60's.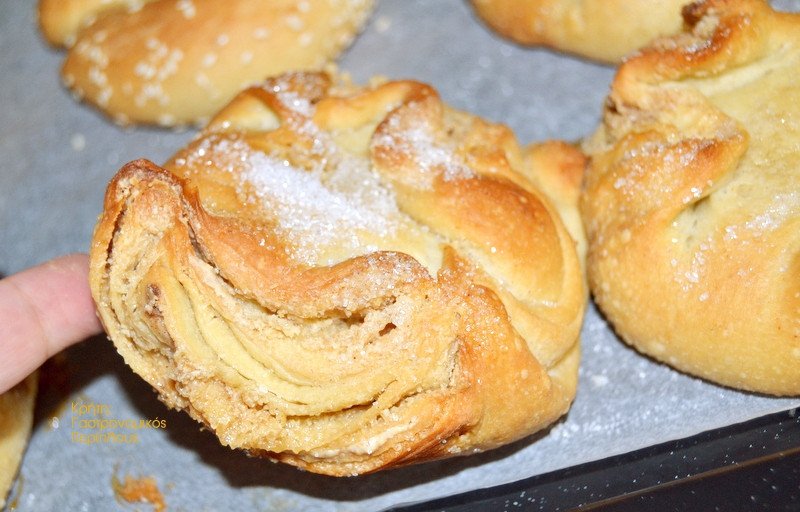 Sugar Bread
A slice of bread with sugar has been the fastest and most economical way for children to start their day before they leave for school, over the past decades. The "recipe" is very simple: The bread was simply lightly moistened with water and sprinkled with sugar.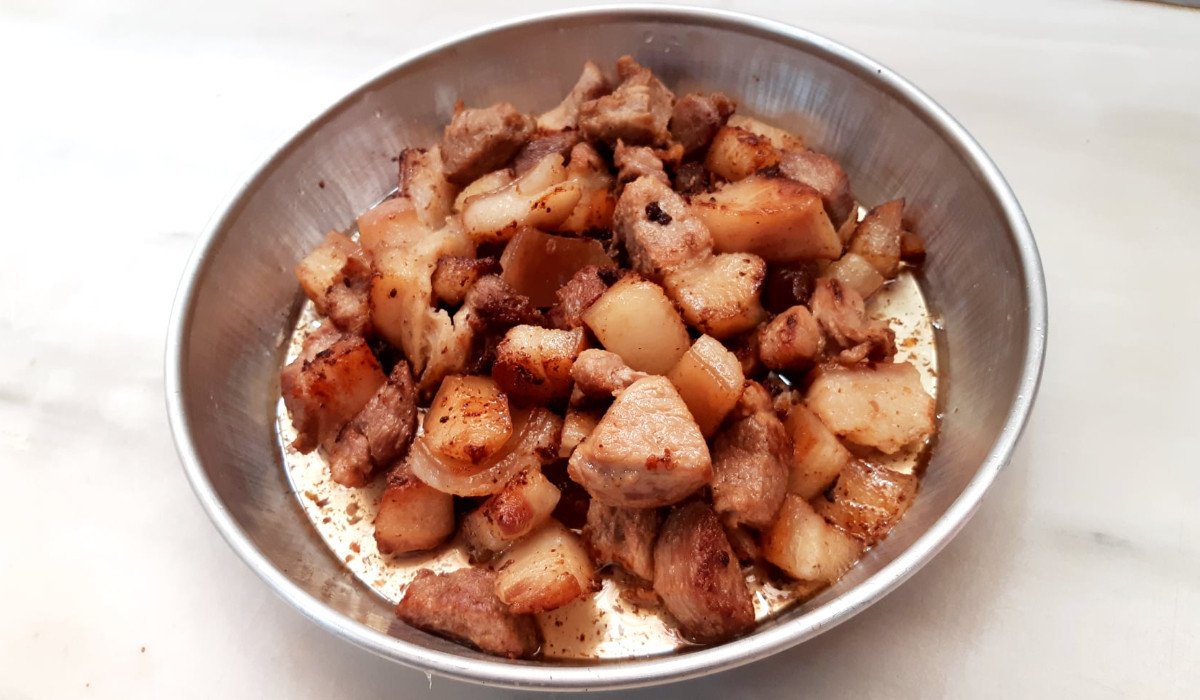 Tsigarides
In ancient times throughout Greece, every family had its own pig, which was "sacrificed" near Christmas. However, because no meat was to be lost, the small pieces of leftover sourdough were put in cauldrons of water and salt, and pieces of pork like bacon emerged, which were preserved until the following Christmas.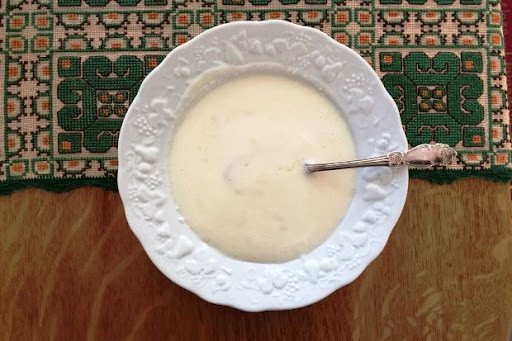 Blougouri and Trachanas
In the countryside, blougouri (now widely known as oatmeal) and trachanas have always been handmade and more common than pasta and rice, which have entered the kitchen in recent decades and won the… monopoly of side dishes.
Oatmeal is a fine cereal made from dried wheat and trachanas, sour or sweet, is pasta made with flour and milk or yogurt. Fortunately, these two lost foods have recently returned, even to the kitchens of great chefs, who decided to return to old values, making the "trahanoto" a trend or finding the "new" superfood in oatmeal.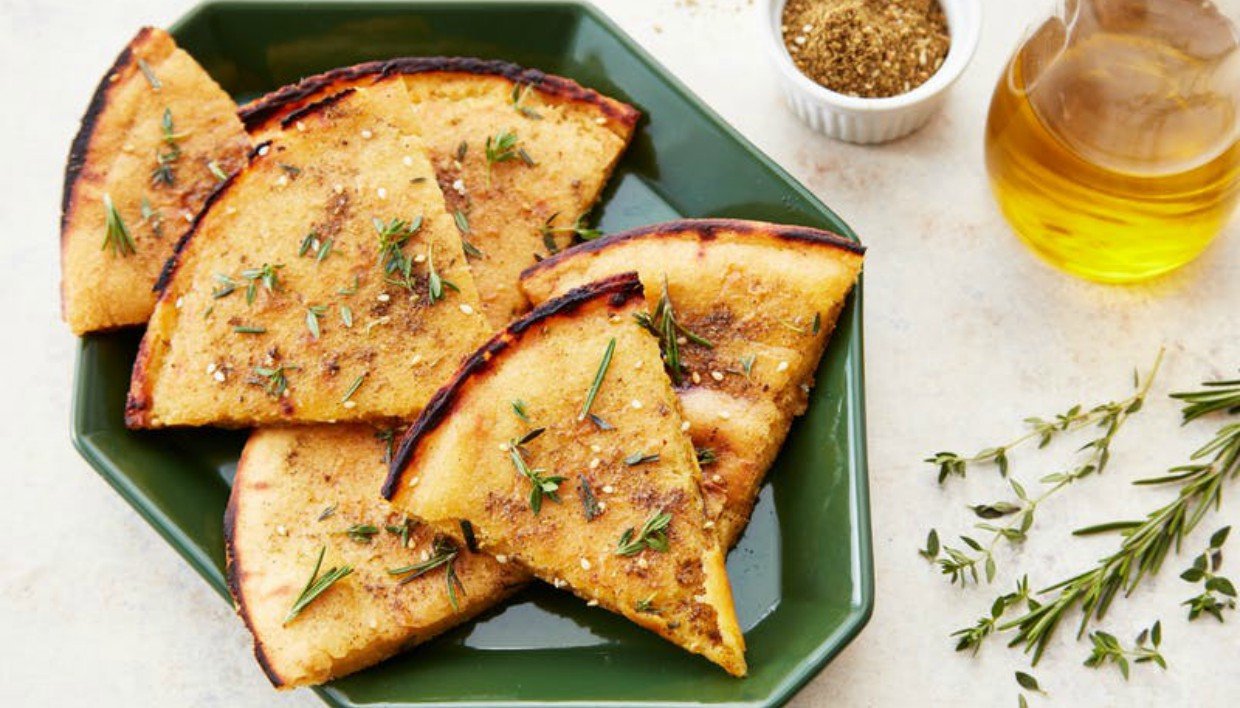 Chickpea Bread
Chickpeas during the time of the Occupation were even useful for making beverage substitutes such as coffee. But with this legume and flour, bread was also made, the so-called chickpea bread which with a little flour and oil, filled the table in times of war and despair.
Feature Image by Diane Kochilas