The museum is located in two neo-classical houses on Monis Asteriou, in the heart of Plaka. The first building at #3 is one of the oldest examples of neo-classical architecture and was built in 1860 by the architect Alexandros Tombazis. It has 5 floors with exhibit galleries, and an impressive atrium which brings in natural light. The second building at #7 was constructed in 1904 by the renowned architect Ernst Ziller. It is currently closed to the public.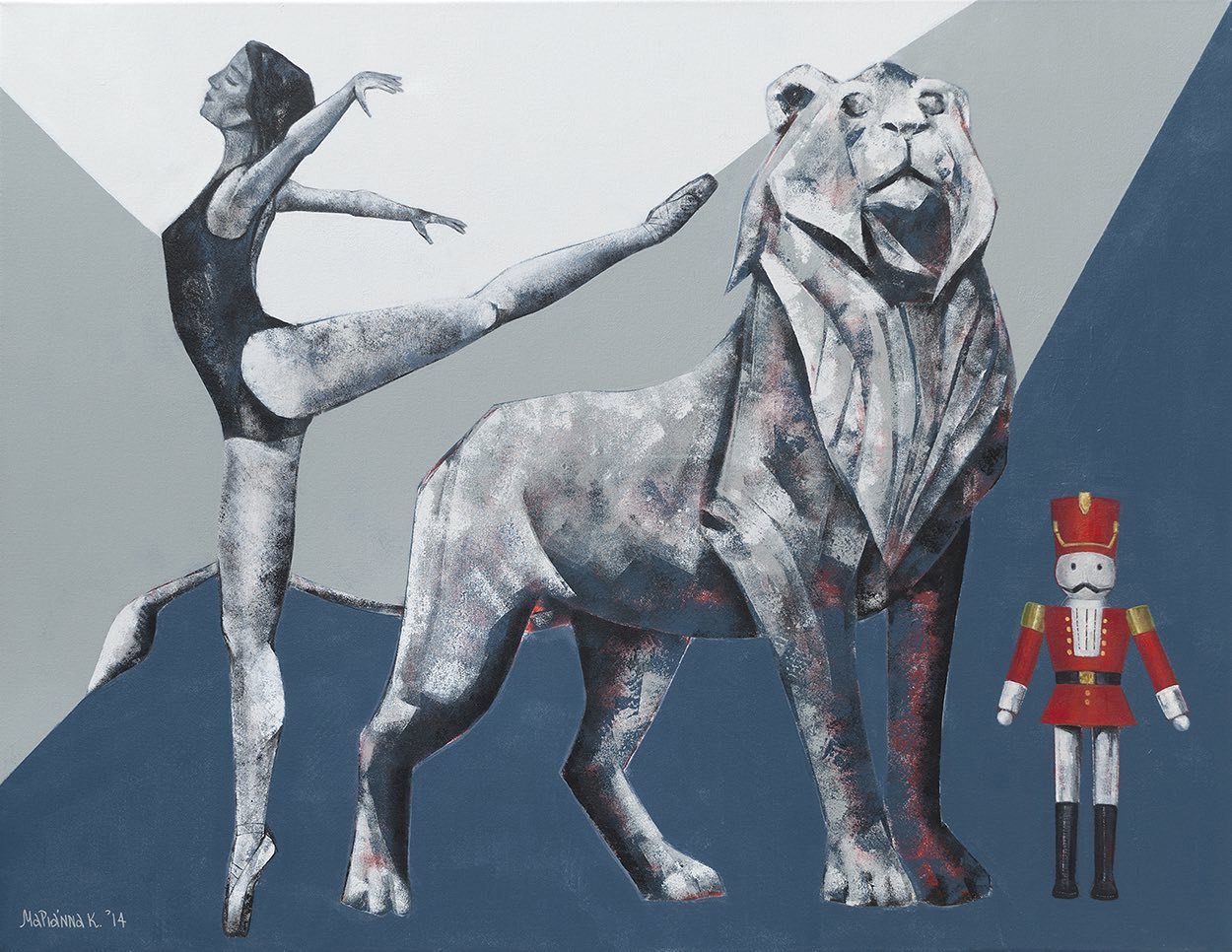 The Museum's collection, which is a bequest of the Frissiras family, consists of approximately 4000 paintings by European artists. This large collection constitutes the core of the museum's temporary exhibitions that change every few months. The founder, Vlassis Frissiras firmly believes that exposure to various art forms awaken an emotional response in the viewer and is interested in artists and exhibits that can have and maintain such an impact.
The building at #3 is beautifully renovated, and apart from the exhibits, the building itself is a delight to visit. The glass roof of the atrium lets in ample light all the way down to the café and library at the lower ground floor, where one can have a coffee and peruse the various publications that can be purchased at the reception. Staircases on either end of the atrium lead up the top floors which hold two galleries each connected by hallways. There is also an exhibit area on a lower floor. An elevator also takes the visitor to all exhibition areas.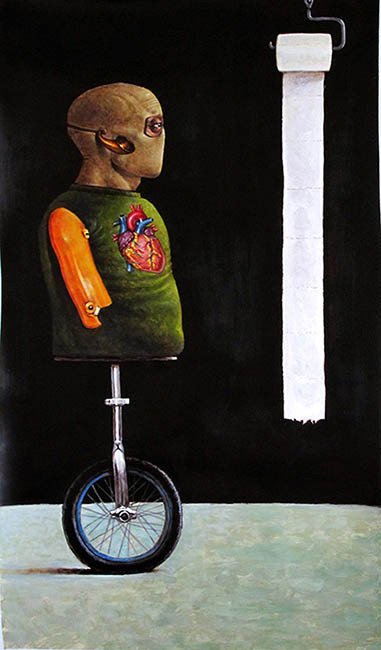 The museum, as a contemporary cultural institution, regularly hosts various cultural events, lectures, book presentations and art-related seminars. Frissiras Museum cooperates with other European institutions for the exchange of exhibitions and related activities, and aims to promote contemporary Greek art internationally. It acts as a conservatory that promotes interest in Arts. To this end, it aims in encouraging children and young people to approach contemporary painting in new and innovative ways. There are guided tours, by appointment, for children of all ages as well as for various groups.
The opening hours are Wednesday-Friday 11am-6pm, and Saturday and Sunday at 11am-5pm. Monday and Tuesday the museum is closed.
Cover Photo Credit: Andy Miah