In addition to the traditional food that our grandparents may still make, we also have everyone's favorites: Christmas sweets! Apart from the traditional Christmas sweets of Greece such as "vasilopita", "melomakarona", "kourabiedes" and "diples", there are also many other traditional Greek sweets, all over Greece.
Throughout the country, one can find many favorite traditional sweets. Hope you enjoy this article that's full of sweetness!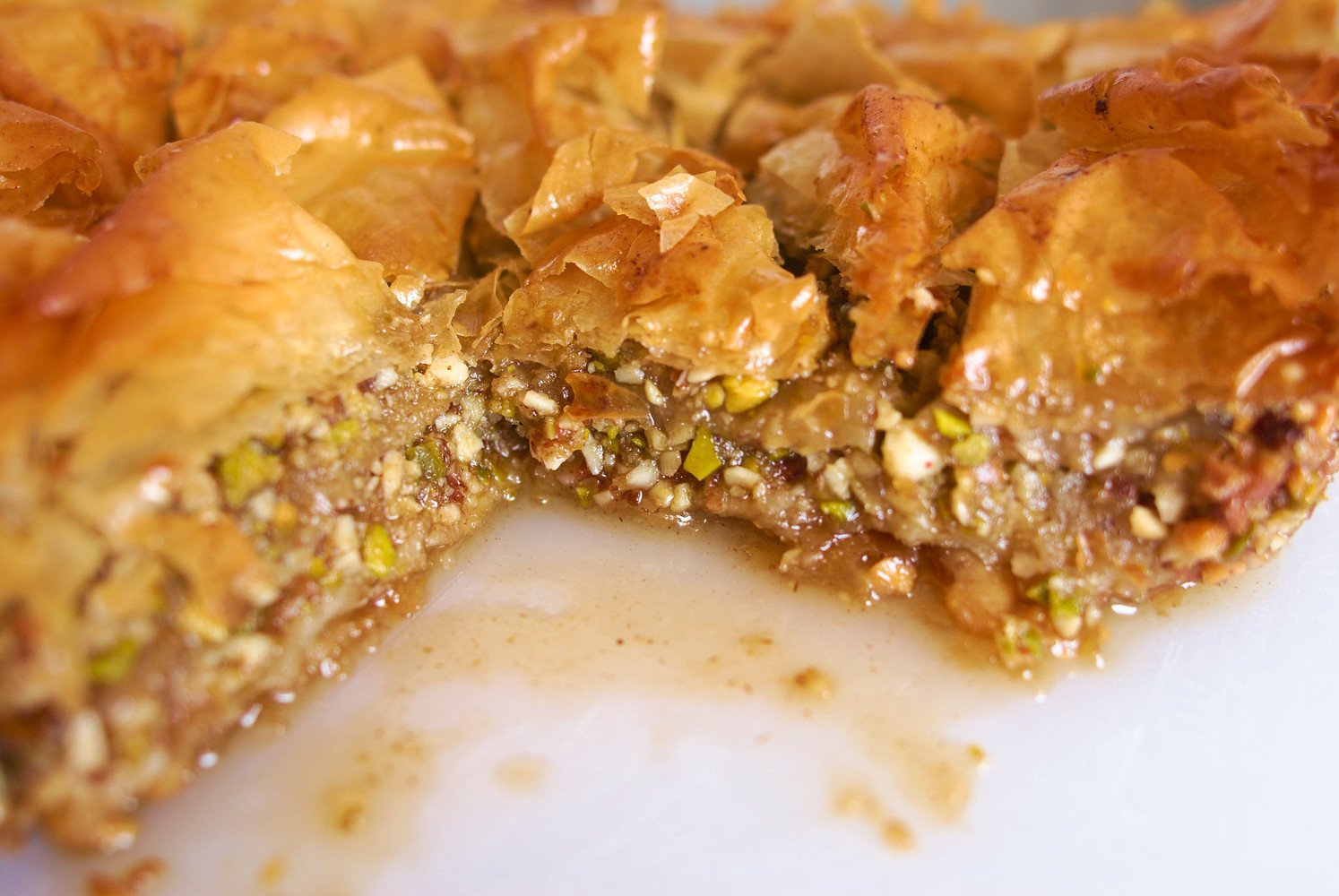 Klostari – Baklava from Epirus
Klostari is cylindrical baklava and a traditional Christmas sweet of Konitsa, Ioannina, as well as the surrounding areas. Plenty of walnuts, crispy leaves and syrup, compose this delicious dish.
Isli from Asia Minor
Isli is a traditional, Pontian sweet, with its roots in Cappadocia in Asia Minor. Isli is very similar to melomakarona, but they have less syrup, they are crunchier and the nut is inside them!
Lalagia – Mani, Peloponnese
The so-called "lalagia", are the traditional pancakes of Mani. They are not missing from the table when it comes to Christmas or Easter. On the eve of each holiday, the housewives dedicated themselves to their preparation.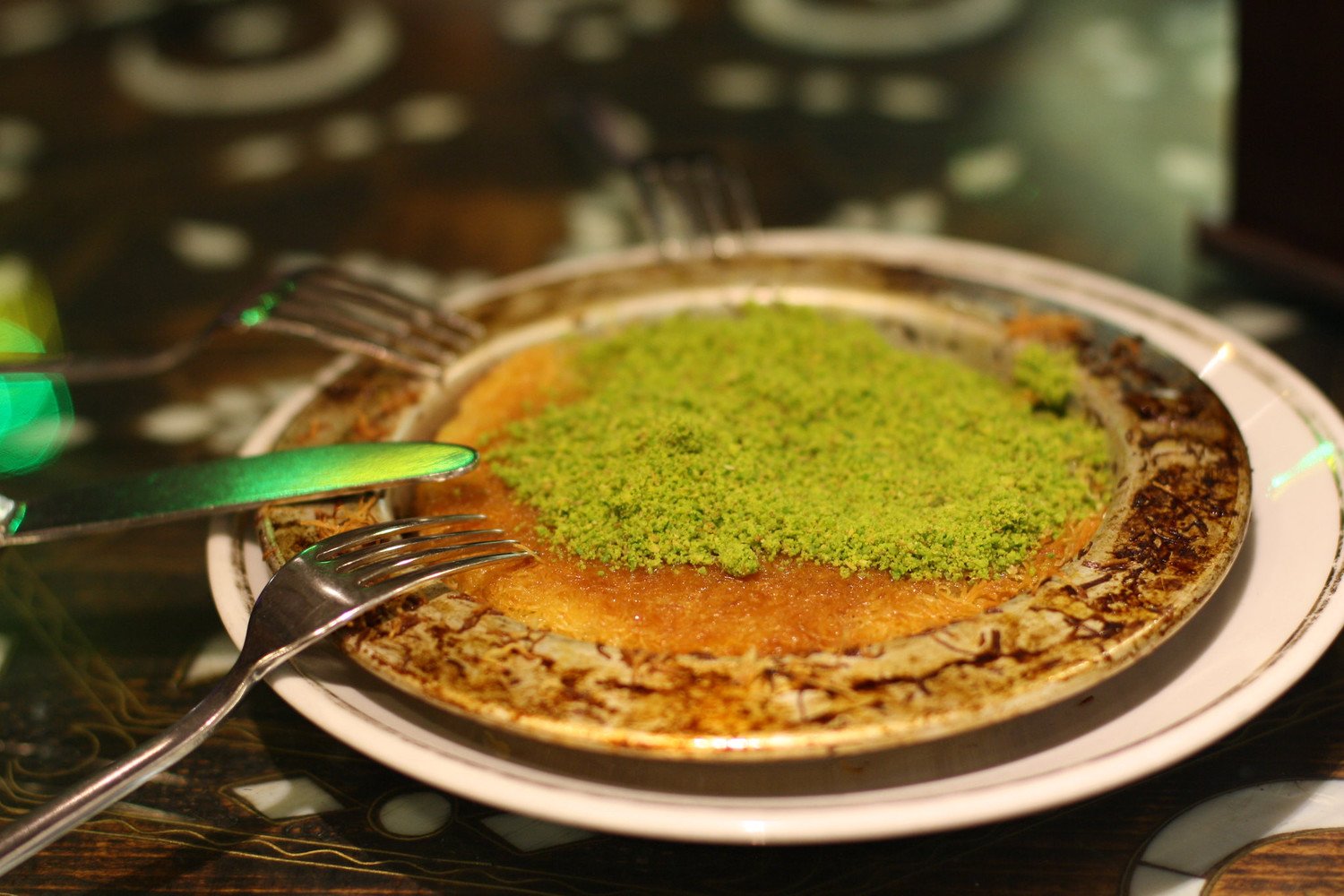 Kunefe – Constantinople
Kunefe comes from the depths of Asia Minor and is a very special sweet. Kunefe contains cream cheese or mizithra. In combination with the syrup, you can enjoy a special taste experience.
Katades – Samos Island
Katades are very similar to kourabiedes. Usually, for the housewives of Samos to be able to save money, they used the dough that was leftover from the kourabiedes and made the traditional Samian katades.
Placenta – Lesbos Island
A delicious, syrupy dessert from the island of Lesbos. This is a pie, which can be made with or without filling.
📷 Feature Image by Kalambaki2 on commons.wikimedia