It is housed in an old 19th century Ottoman dwelling and hosts an active art gallery, bar, shop and small exhibit rooms that remind one of a bygone era when craftsmen wielded their trade in the workshops lining a sheltered old courtyard. It opened its doors to the public in May 2009 and quickly established itself as an active project - focused cultural platform for experimental local and international exhibitions and creative collaborations that became a meeting point and significant point of reference on the cultural map of Athens.
TAF offers a whole cultural gamma that includes art exhibits, book presentations, performances, jewelry exhibitions, contemporary music, drawing, documentation, film, graphic design, photography, theater, workshops, in situ installations and on-going projects.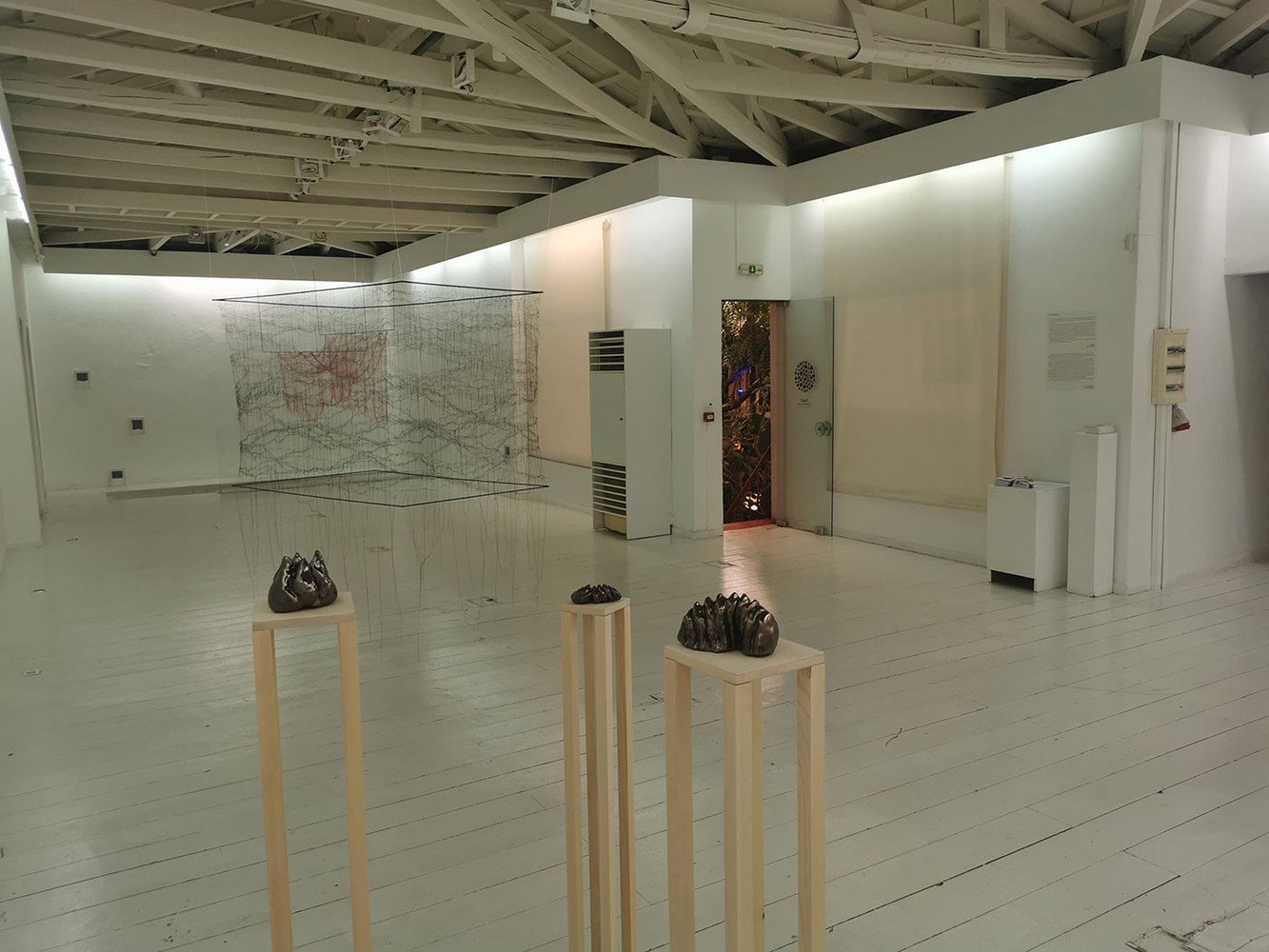 The Gallery on the first floor covers an area of 100 square meters and the program of events it showcases is based both on proposals made by young curators in the annual Curatorial Open Call organized by TAF, and through open calls addressed to artists, curators and creative institutions.
The Bar is a green oasis in the middle of Athens, nestled in the open courtyard(covered in winter) of the TAF building. It operates 7 days a week from morning till late at night for coffee, drinks and selected dishes. Each season, the bartenders create a new cocktail list inspired by an artistic project of the gallery. The resident DJ team provides jazz, soul, funk and world music. It has become a favorite hangout for Athenians.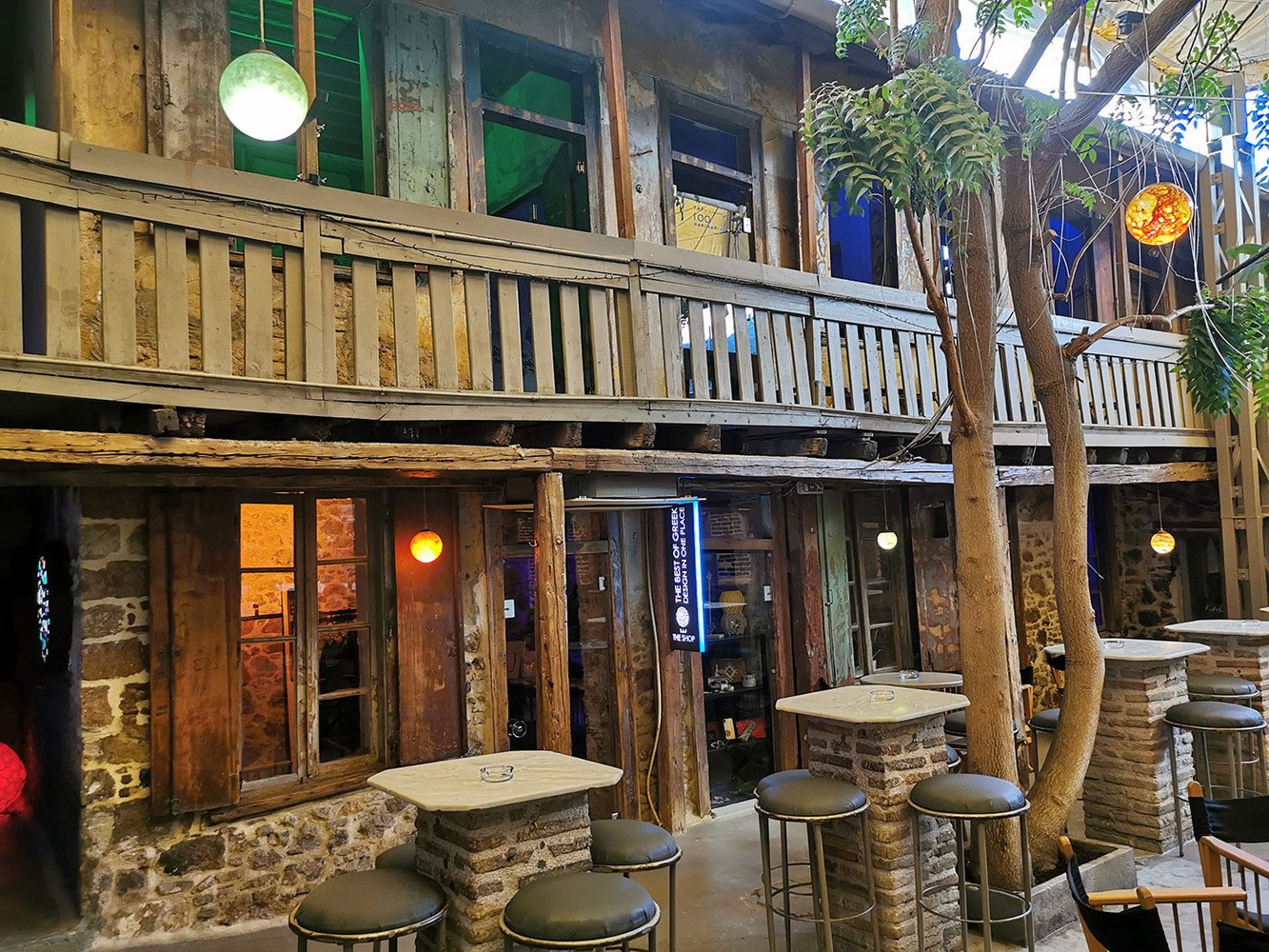 The TAF Shop opened in 2017 and promotes exclusively Greek designers and features special collections of clothing, jewelry, accessories, ceramics, souvenirs and publications. It is an ideal place for souvenirs and gifts with emphasis on Greek creativity.
The 6 rooms around the courtyard which once were used as workshops by the local artisans provide an authentic backdrop of the building's history and can be booked by artists to promote their activities.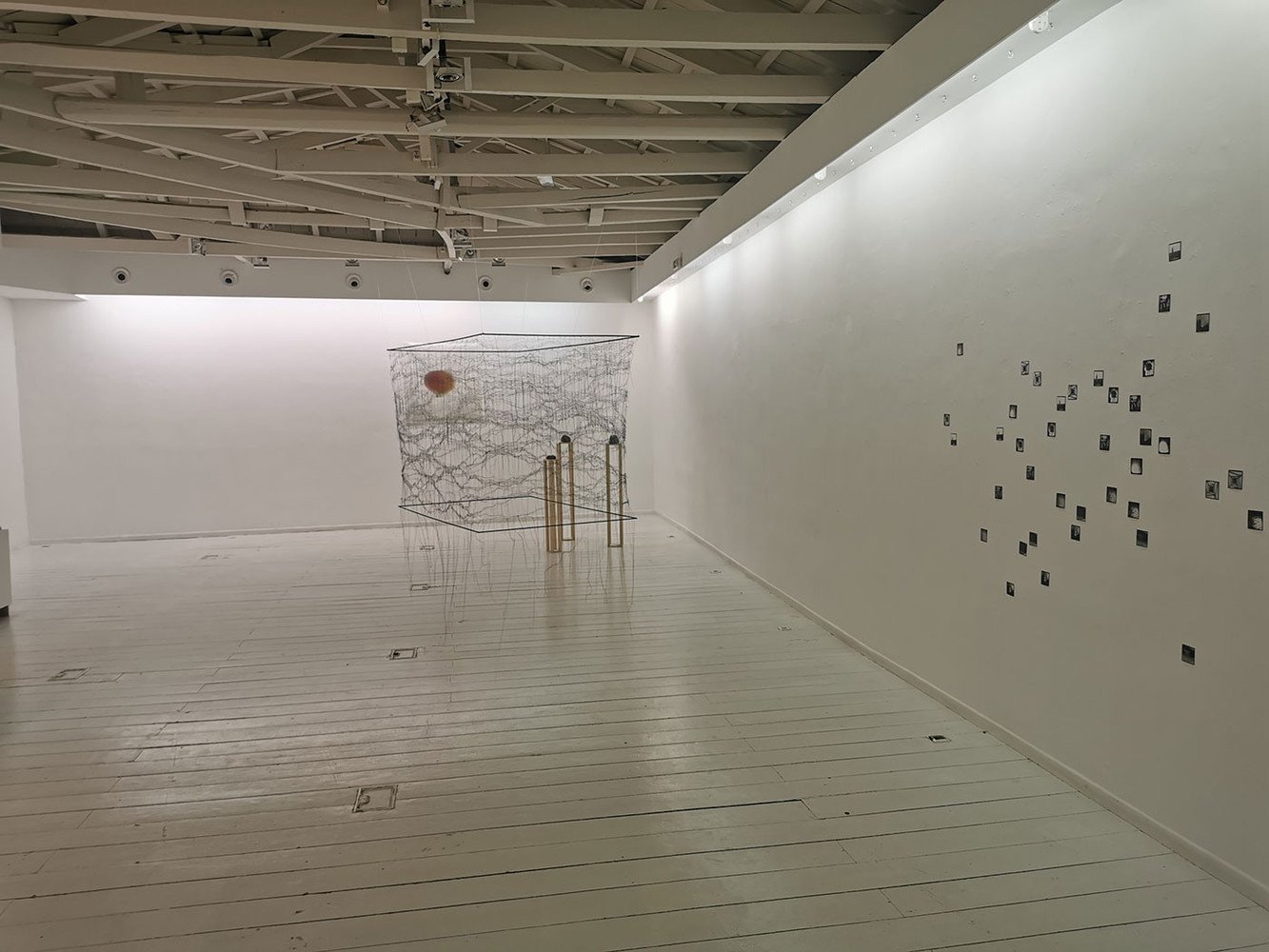 Beginning in 2011, along with its annual Curatorial Open Call, TAF started to present selected works of graduates from the Athens School of Fine Arts. In this way, it seeks to promote the work of the graduates to the greater city audience.
The Gallery is open Monday-Sunday 12:00-20:00. The Bar operates Monday-Sunday 10:30-04:00. The Shop can be visited Monday-Sunday 11:00-21:00.
If you interested in Modern Arts, check our Modern Arts of Athens Private Walk