You can drive it for months, or even years, and still there is a seaside village that you haven't seen or a beach on which you have not spread your towels, a secret tavern whose seafood delicacies you have not tried.
So, pack your bags, we are leaving for Peloponnese – again.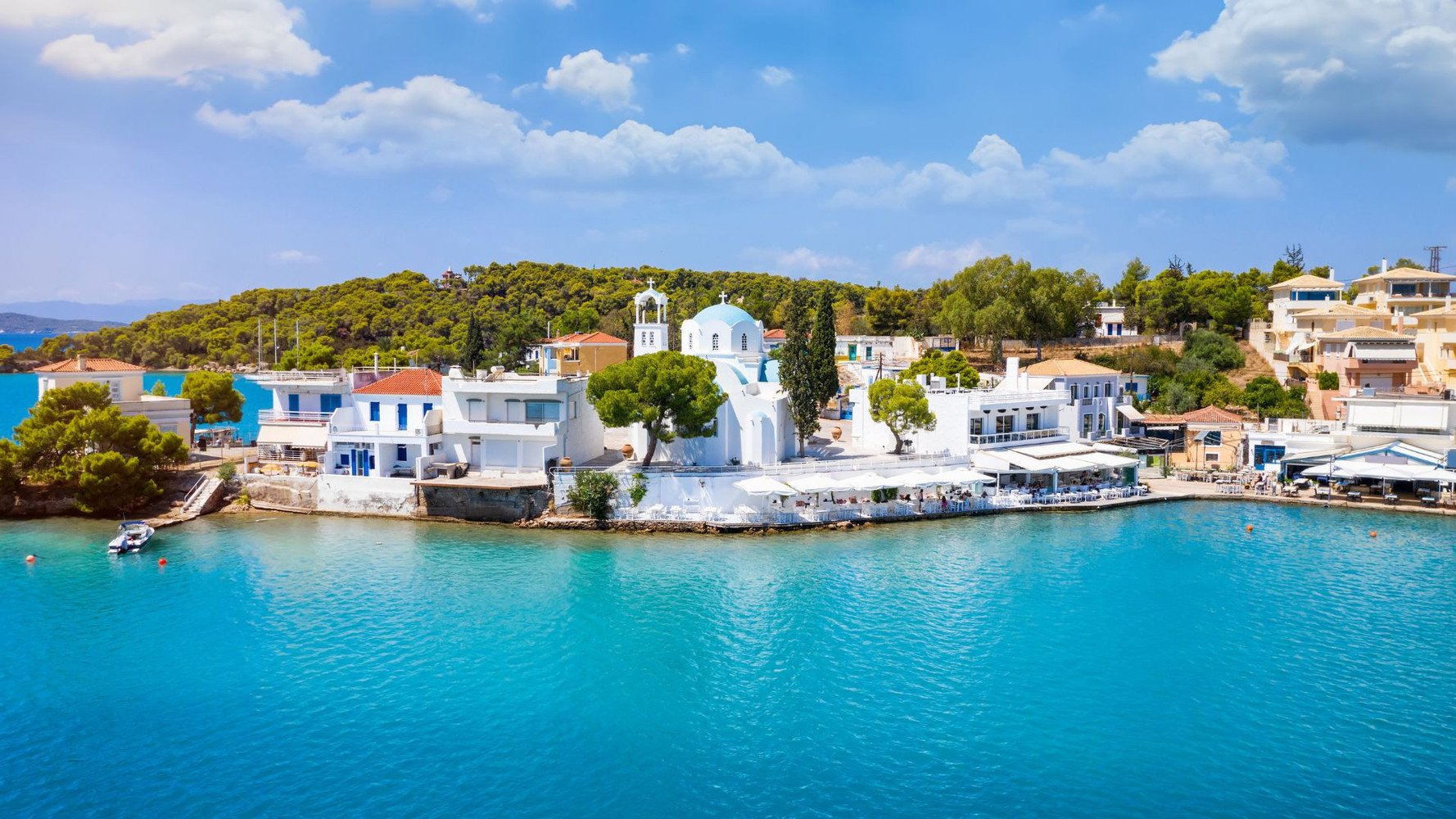 In Porto Heli, in Ermioni - Argolis
The two ever-popular Argolis destinations are ideal for relaxing weekends within a stone's throw of Athens. Porto Heli is a picturesque natural harbor, Ermioni offers a variety of ouzos and seafood by the sea, while sports fans will not have to sit still for a moment: From water skiing to hiking and horse riding, everything adventurers crave.
Where to dive: Depending on your tastes, if you want a sunbed and beach bar in the pebbled Ververonda, if you prefer sand in Hinitsa, if you want small private beaches and quiet in Agios Emilianos. And of course, regardless of preferences, in the bay of Porto Heliou, take your dives above the fantastic scenery of the sunken state that was once the ancient Fishermen.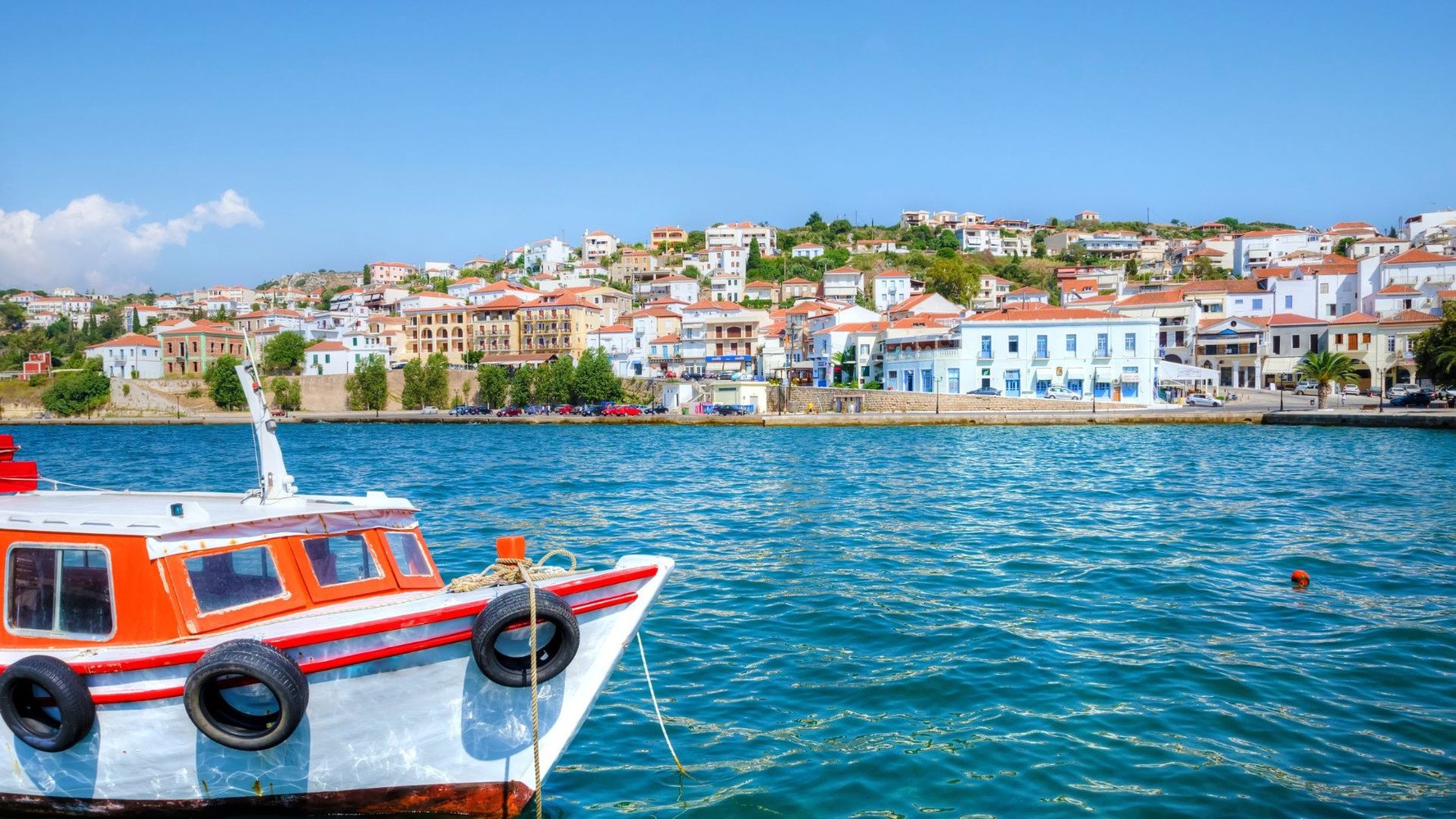 In Gialova - Messinia
Ten minutes away from Pylos, Gialova with its lagoon and its amazing seaside tavernas is ideal for an alternative holiday scenario. On the plus side, its super organized camping, its proximity to some of the most beautiful beaches in the Peloponnese, and its magical sunset, with the sun dipping into the sea.
Where to dive: First and foremost, in the stunning Voidokolia, with its almost white and powdery sand, light blue waters, and perfect semi-circular shape – declared a protected archaeological site, therefore now and forever free of sunbeds, umbrellas, and any type of plastic extrusion. If you manage to renounce it, even for a while, or if its August crowd bothers you, beautiful alternatives in the area are the beaches of Romanos and Petrochori.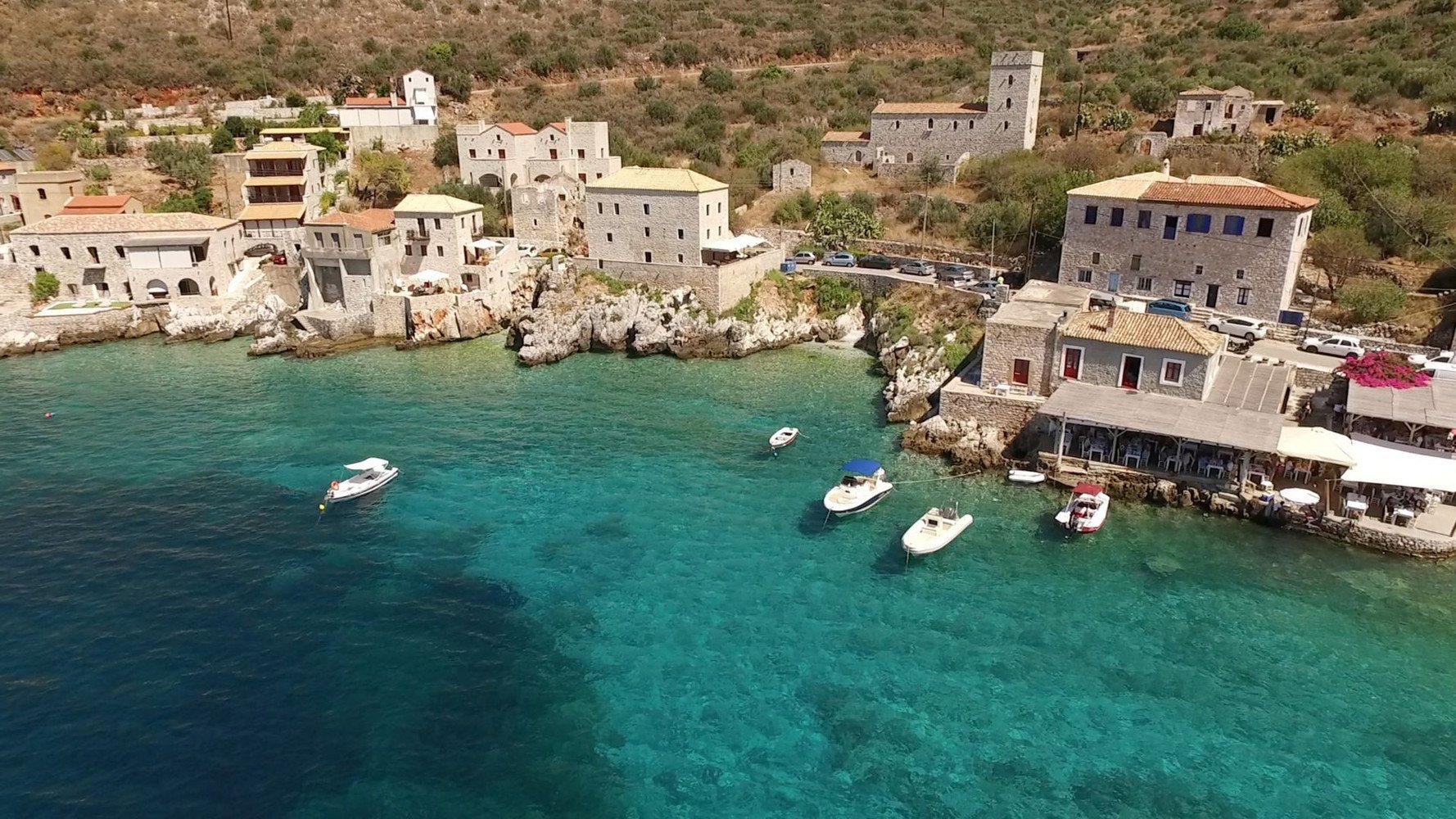 In Limeni of Mani - Laconia
The first time you see it, the landscape seems unreal: In front of a small, stone-built village stretches a sea so blue-green, that it could easily adorn a Caribbean postcard. As they deepen, the turquoise waters give way to a deep blue that contrasts perfectly with the brownstone of the village's towers and captains' houses.
Famous for its tavernas serving fresh fish by the sea, Limeni is a beautiful village, whose narrow streets almost always end at the sea, meandering between stone towers, low houses with red-tiled roofs, and small, surprises such as the abandoned church of Panagia Vretti with its impressive bell tower.
Where to dive: The "middle leg" of the Peloponnese gathers some of its best beaches, with the most crystal-clear waters. First and best, our beloved Agia Varvara, with its blue-green waters and light-colored sand. Note Marmari with its wonderful sandy beach, Foneas in the Messinian part of Mani with its all-white pebbles and emerald waters, and Alipa with its wonderful waters and the stone towers that frame it.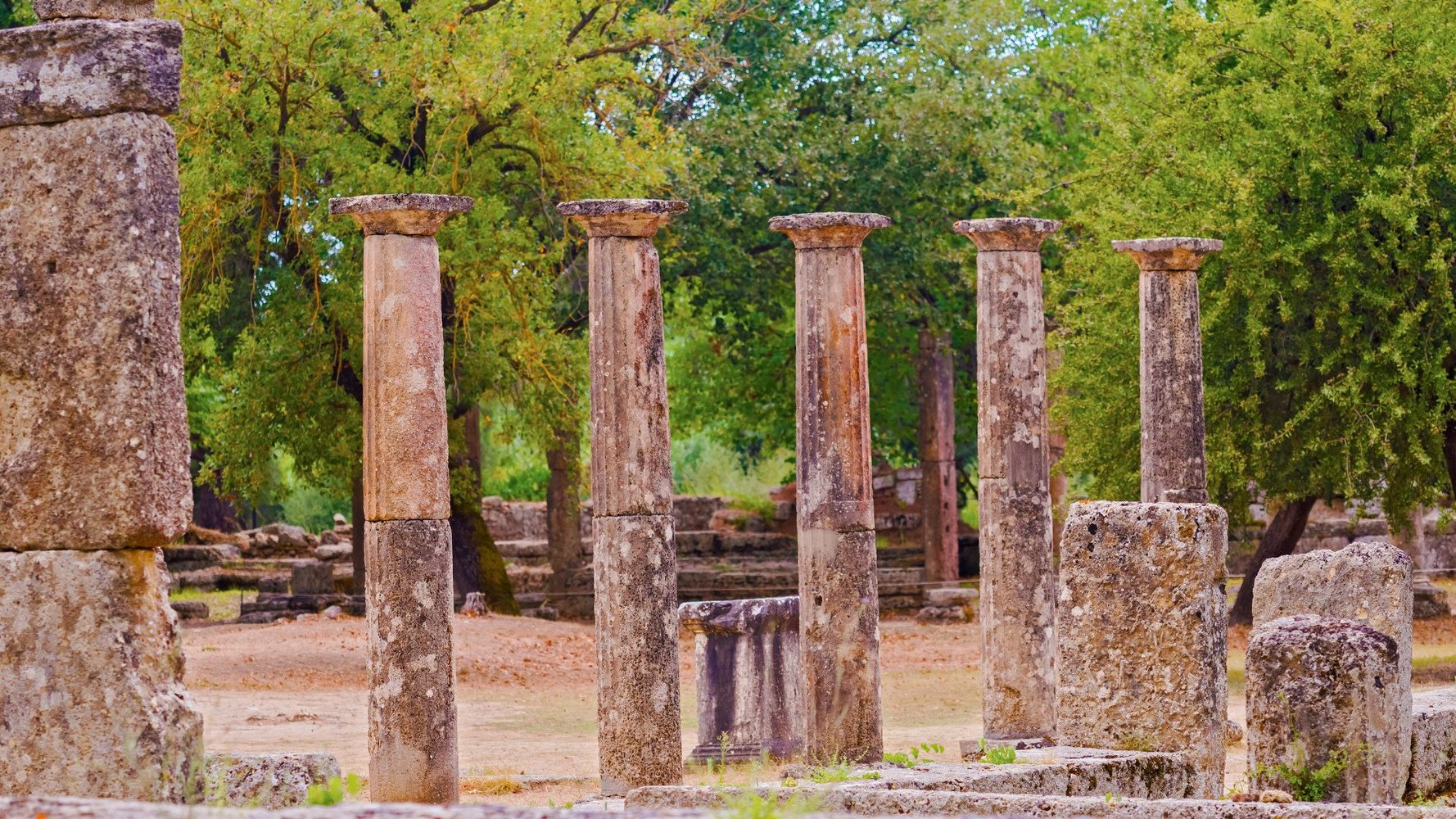 It may be a typical seaside village, with rooms for rent and cute taverns but without special attractions. It is, however, an ideal base for your dips on a wonderful, endless sandy beach, for your nature-loving and archaeological excursions in the wonderful Ancient Olympia, but also your explorations in the rest of beautiful and largely unknown Ilia.
Where to dive: On the gigantic beach that we are used to calling Caiaphas. Fifty whole kilometers of golden sand framed by fluffy dunes with white lilies, ending in the absolute turquoise of the Ionian Sea. Choose your spot and lay out towels.