But when September rolls in, the city takes on an even more magical aura. As summer transitions to autumn, Athens in September boasts an ambiance unlike any other. Let's embark on this Athenian journey and uncover the best of what the city has to offer during this special month.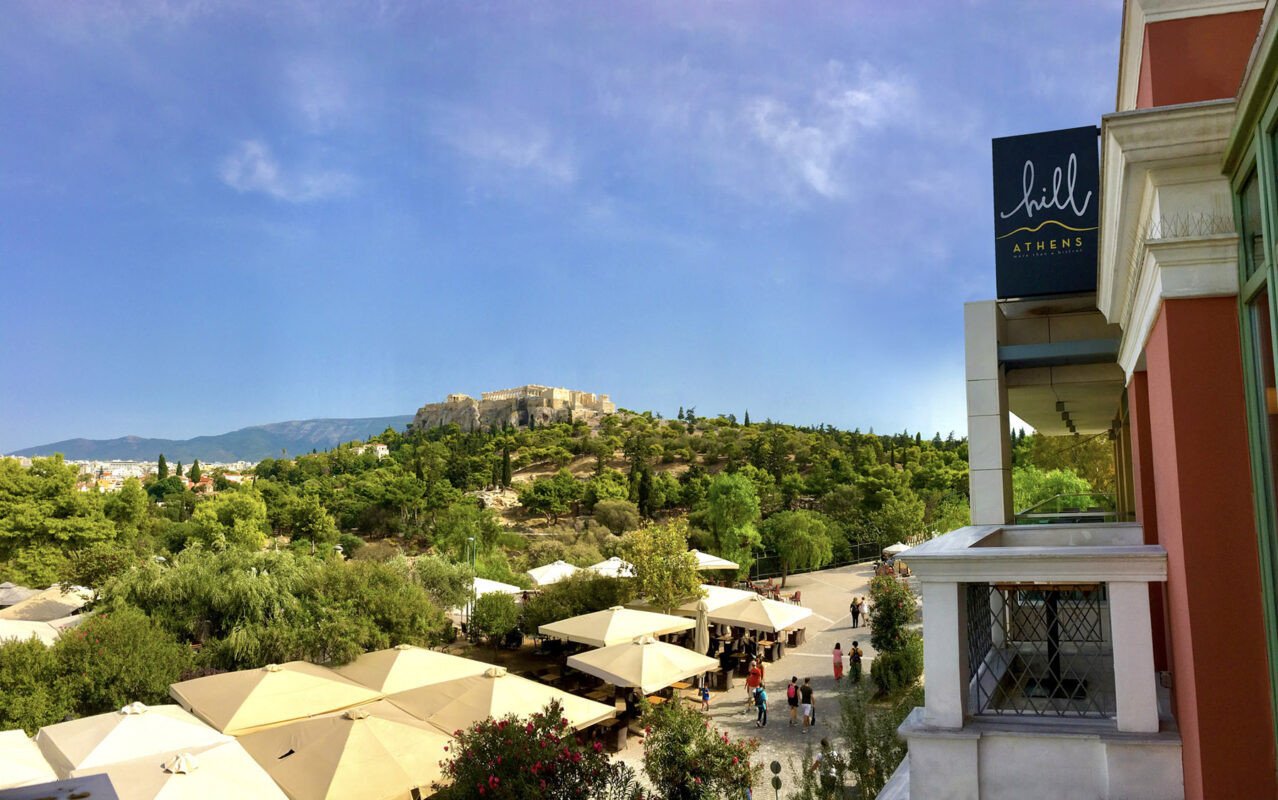 Weather Perfection
September in Athens offers a delightful blend of sunny days and mild evenings. Moreover, the sweltering heat of the summer recedes, making way for the perfect temperatures to explore the city's ancient ruins and bustling streets.
Cultural Extravaganza
Furthermore, Athens in September is a hub of cultural activities. The Athens International Film Festival is one of the highlights, bringing film enthusiasts from around the globe. Additionally, street performances, music festivals, and local fairs add vibrancy to the city's already lively atmosphere.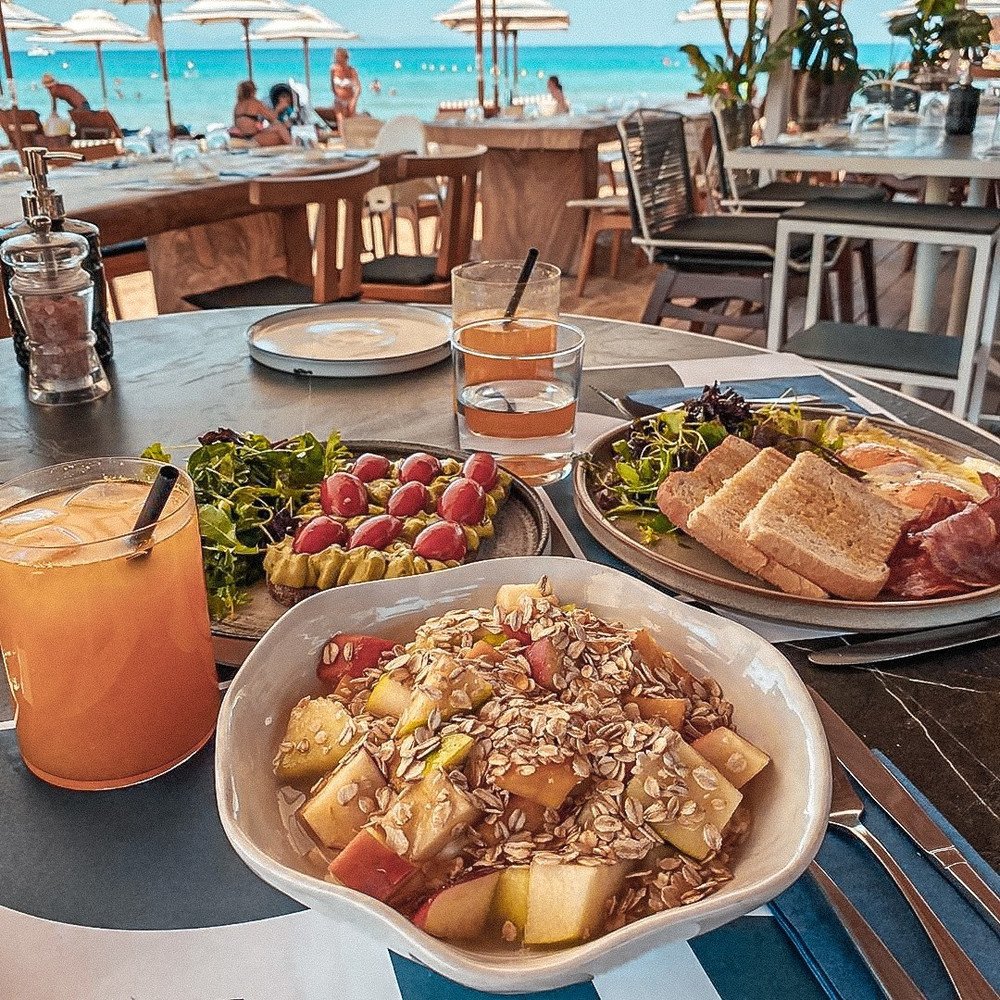 Culinary Delights
September is also an excellent time for food lovers to dive into Athens' culinary scene. The month witnesses fresh harvests, and consequently, local eateries and markets are brimming with fresh produce. Olive tastings, wine tours, and gourmet festivals are just a few experiences waiting for food enthusiasts.
Historical Explorations
The moderate temperatures of September make it ideal for delving deep into Athens' rich history. Exploring iconic landmarks such as the Acropolis, the Parthenon, and the Ancient Agora becomes a pleasant experience. Moreover, fewer tourists mean you can savor these historical sites in relative peace.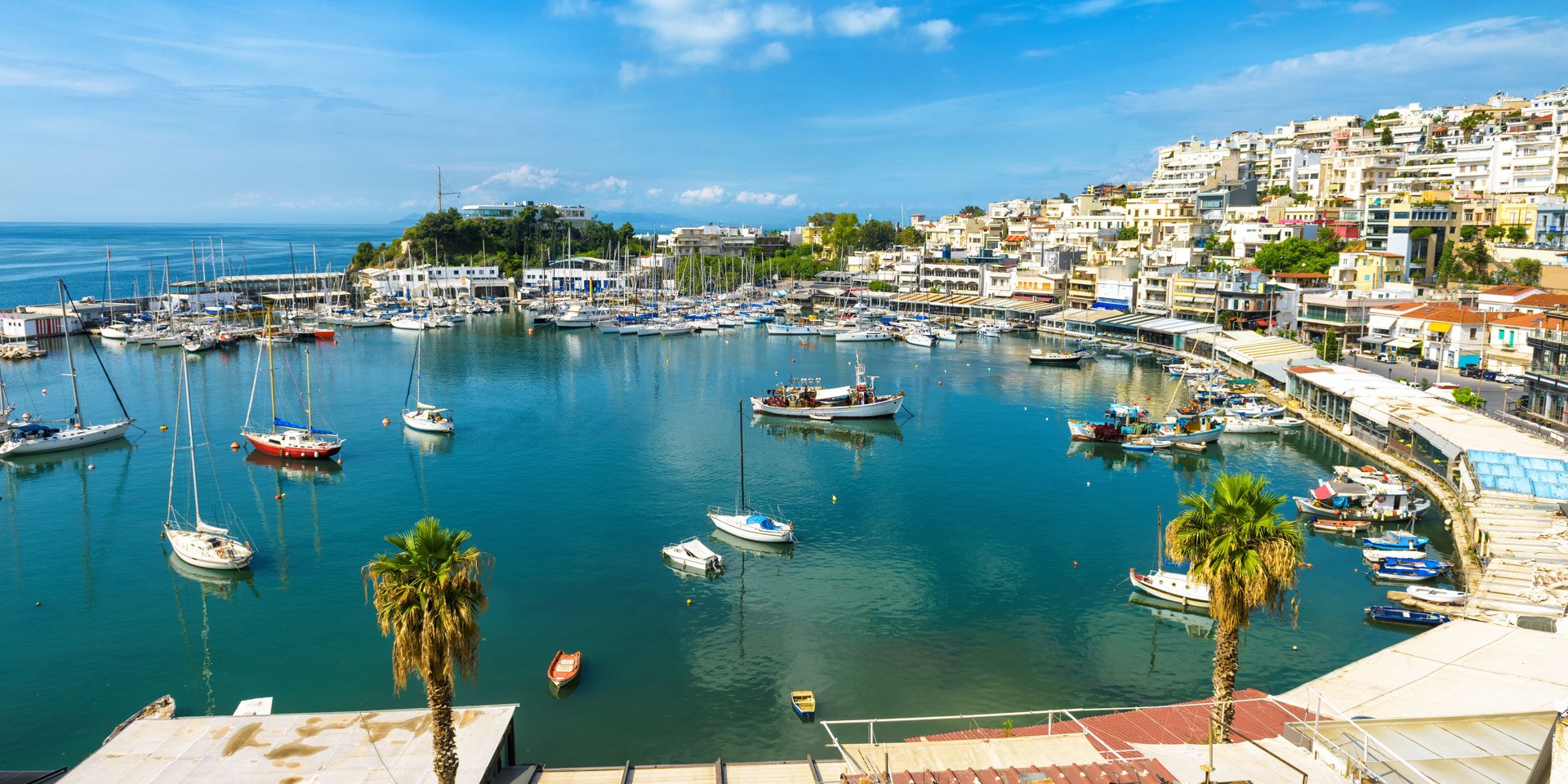 Natural Retreats
In addition to its cultural and historical treasures, Athens offers natural retreats for those seeking tranquility. Nearby beaches, such as Vouliagmeni and Kavouri, provide serene settings for relaxation and beach activities. Additionally, the National Gardens is a green oasis in the heart of the city, perfect for leisurely strolls.
Conclusion
In conclusion, September in Athens is more than just a month; it's an experience, a journey through time and tastes. From its rich history to its pulsating present, the city beckons with open arms.
Ready to immerse yourself in the Athenian magic this September? Let Athens Insiders craft the perfect tailor-made journey for you. Visit our website or reach out to our expert travel designers at [email protected], and we promise to make your Athenian dream a reality. Embrace Athens; let its charm weave its spell around you.