And that's because small animals that are not familiar with traveling and visiting new places are going to make your holiday far more demanding and much less relaxing than you aspire for.
First of all, you should make sure the place where you are going to be staying has anything your pet might need, including an emergency phone of a vet who will be available even during afterhours.
Before leaving for the trip you should have done a thorough and detailed medical check so as to ensure that your pet is fit for it. If your little friend needs medication, take it with you and have it at hand all the time. Don't forget to double check if all possible vaccinations have been done properly.
And since you are going to spend the next days strolling around in an unknown place, don't neglect to get your pet to wear a collar with an identity tag that will clearly state your name, holiday address and contact details, in case it get lost.
Now, there are a few more things you will need to consider - the weather (you wouldn't want much heat), the hotel's policy (whether pets are allowed), the search for pet-friendly activities nearby like pubs, cafes and the stuff your pet is going to need (for example blankets) that will make it feel more familiar.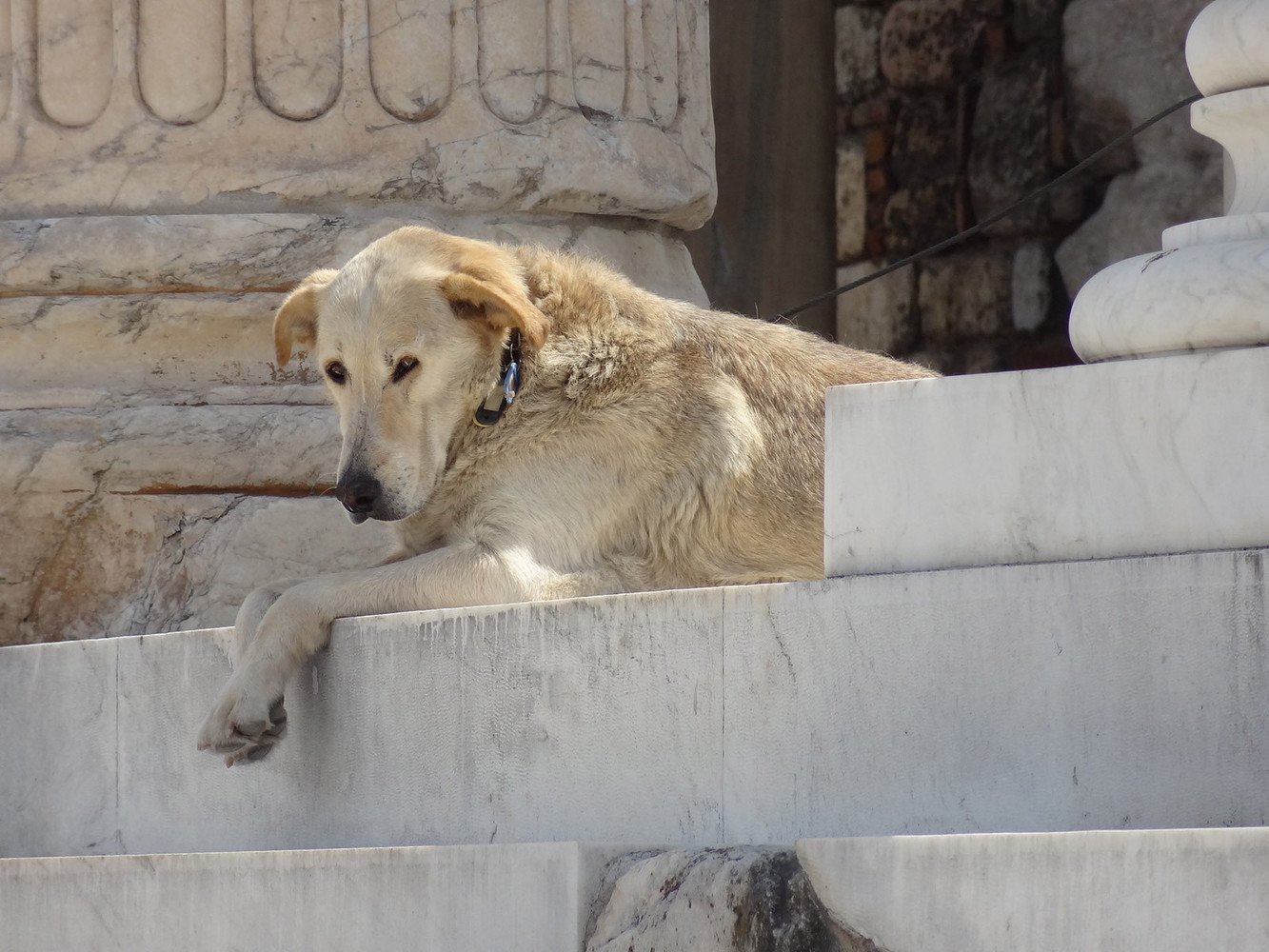 In case you decided to move forward with the idea of taking your pet with you, you should now try to keep its regular routine as much as possible. That means you shouldn't change its walking timeframes as well as its food habits and toilet breaks.
Especially in terms of the food you are going to be providing, always remember not to change the diet significantly as it may cause problems in its stomach. Don't forget to give your dog or cat the needed space to explore the surroundings and you will reap the benefits in the next days.
What's highly important is to provide your pet with a quiet and comfortable space in which it can relax and sleep undisturbed.
If it's a dog, taking a walk with him is an essential part of each day. In any case you shouldn't let him off as you may expose him to potential hazards. If you are walking him in the dark, have a LED collar attached to his neck so that others can clearly see him even from distance.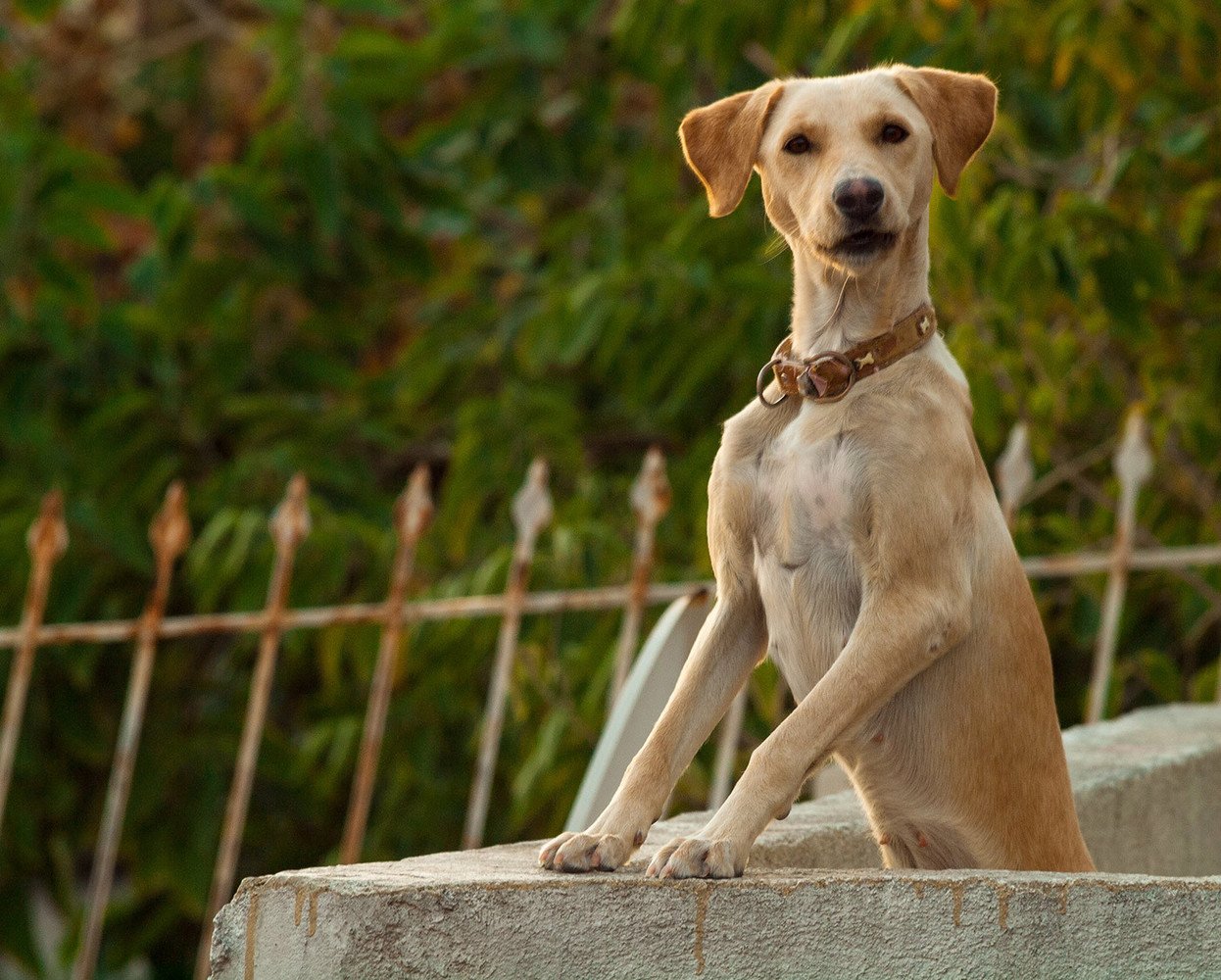 If you suddenly detect a change of behavior, it might be the result of a lack of activity or the engagement in a stressful activity.
That's not to say you should be overprotective but that you'd rather prefer not to leave them alone for a time that is going to cause them distress which you will then have to handle in a vacation setting.
Cover Photo credits: Athens Insiders