The town itself features a well-maintained square as well as a new skate-park, stylish nightlife and notable taverns. But Karpenisi was originally known for the monastery of Panaghia Prousiotissa; it was built in the 9th century on a cliff and played an important role in the Greek Independence struggle of 1821, as a safe haven where various war-heroes such as Giorgos Karaiskakis and Markos Botsaris sought refuge. Unfortunately, a large part of it was destroyed in a fire set by the German troops in WWII.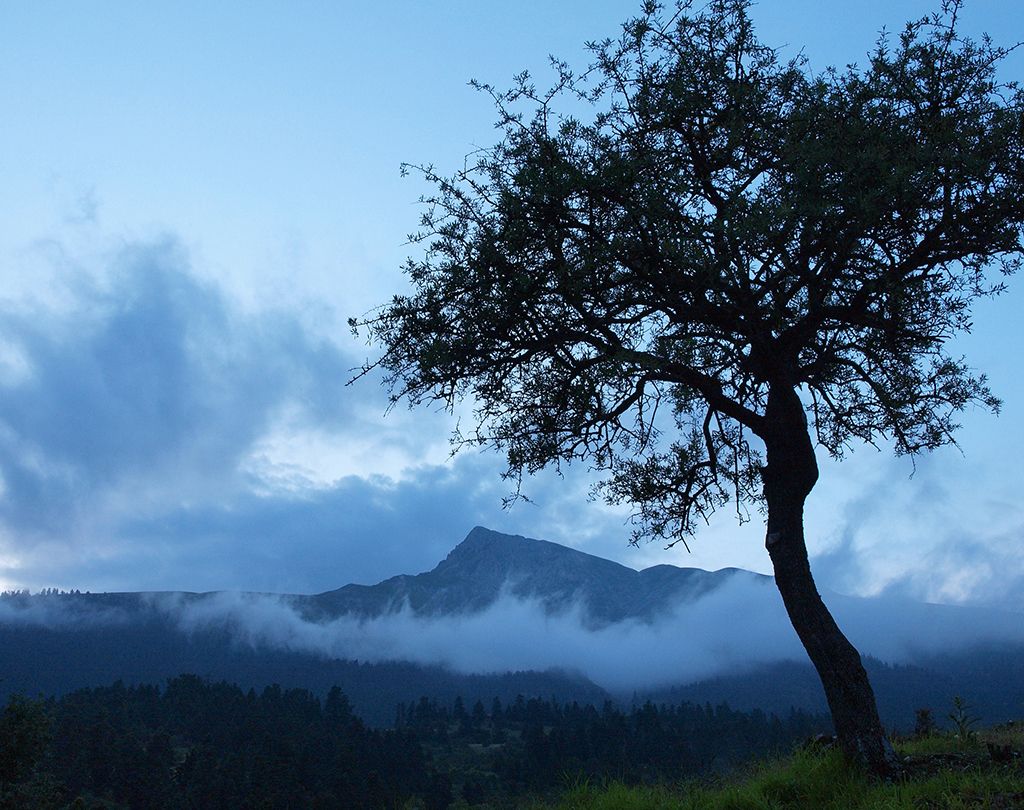 It is also worth exploring inside the cave where the icon of the Virgin Mary was allegedly hidden in the year 829 during the Second Iconoclasm.
Now, if you seek the kind of thrill that will pump up your adrenaline you will be fully compensated by the Velouchi Ski Center.
With 9 ski pistes, 3 off-piste runs and 2 snowboard pistes, as well as other activities like paragliding flights above Karpenisi town, there's no question that it's worth a try! You will definately find great ski instructors and lots of fresh snow to practice onto.
About 30 km from Karpenisi, a new kind of magic emerges before your eyes. Take the road with a 4x4 car, and you're suddenly under waterfalls, in the ravine of Panta Vrechei (Always Raining) and a must-see for people who love outdoor adventures and nature.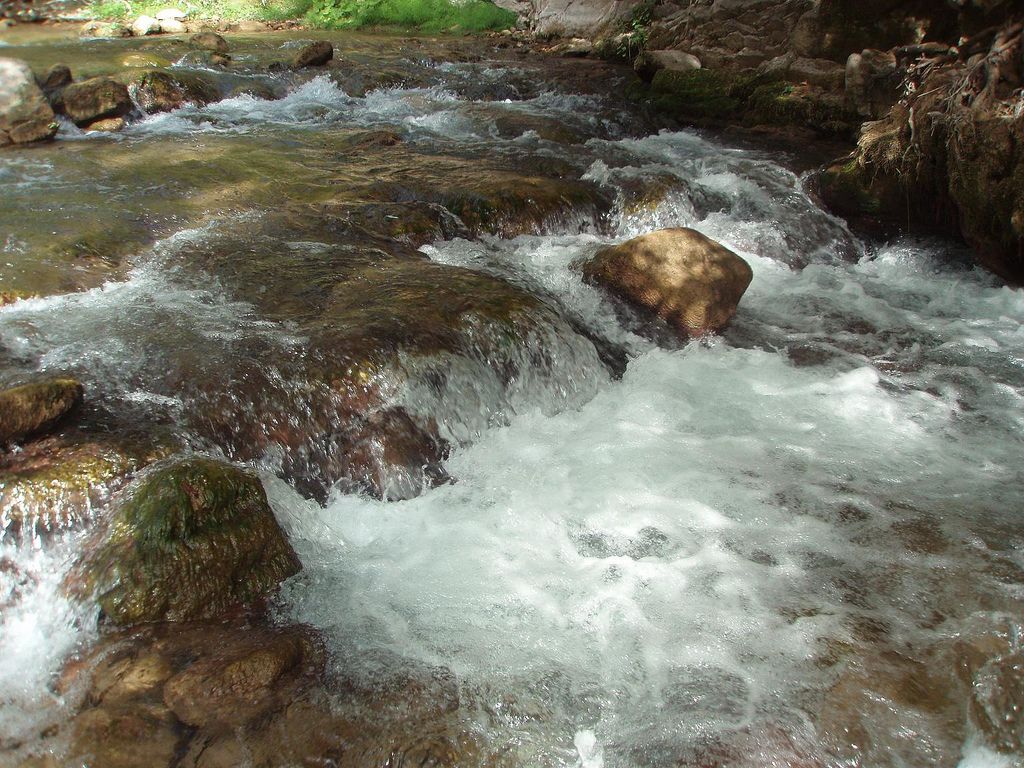 The off-road drive remains well maintained to this day and offers many breathtaking views. After passing the small village of Stournara, you will come up to a small bridge where the car should be parked. From that point the real fun starts and to get to the falls you'll need to commit to a 90-minute walk through the canyon. The ponds that are formed are even ideal for swimming while the rocks around them can definitely serve as a natural climbing track for hiking lovers.
Your adventure should end up in style, in the picturesque village of Megalo Chorio where you should have a coffee and one of the best Galaktoboureko (traditional milk-custard pie) in Greece.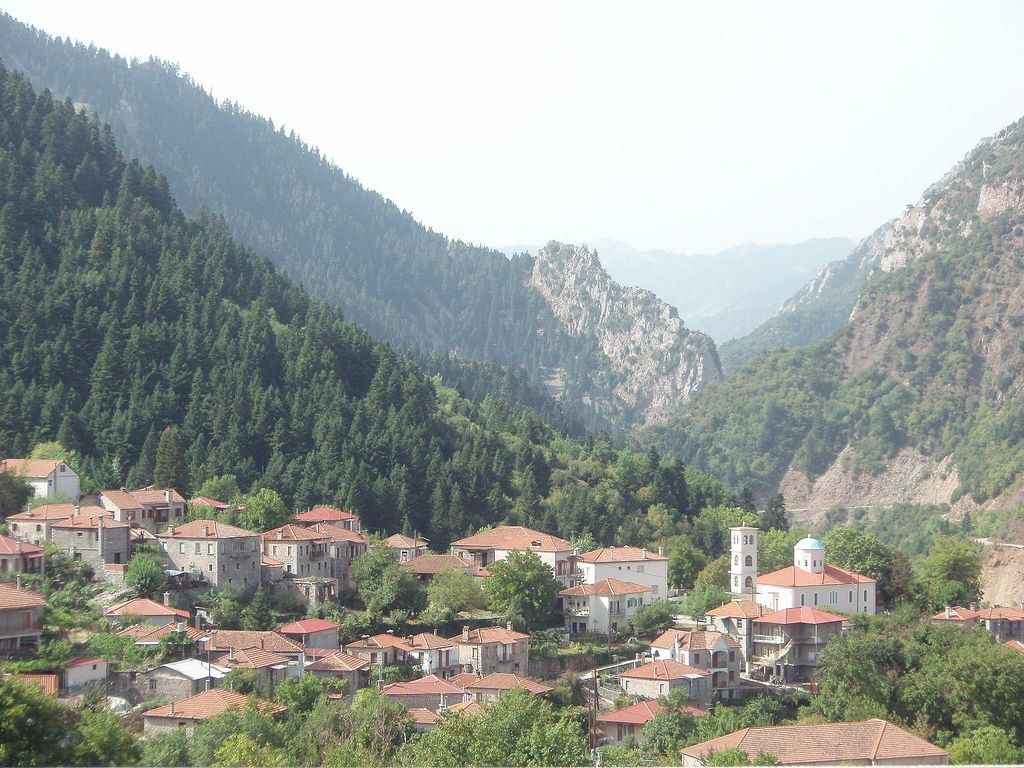 Karpenisi will be a great fit for bike fans as well, with Mt. Kaliakouda being the perfect destination. Follow the road through the fir tree forest all the way up the mountain and then just sit and enjoy the view of Karpenisi below you!
Now, if you just need some time to yourself, to sit, relax, and have a snack or coffee while the kids are busy then Saloon Park is your place: a wooden farmhouse with amazing decoration, outside views and a fireplace that makes sure you stay warm is all you want. The horses are simply beautiful but the two lovely deer steal the show!
Cover Photo Credit: Petros Pissias