From visiting museums and shopping to enjoying live Greek music and exploring beautiful neighborhoods, this list has it all. So, pack your bags and get ready for a fun-filled trip!
Cuddle up in a cozy cafe
If you're looking for a cozy way to spend a winter day in Athens, look no further than a cozy cafe. There are many in the city, but here are two that are particularly cozy:
Visit museums
Athens has a lot of museums, which can be a great way to learn about Greek history and culture. There are also plenty of photo opportunities at every museum.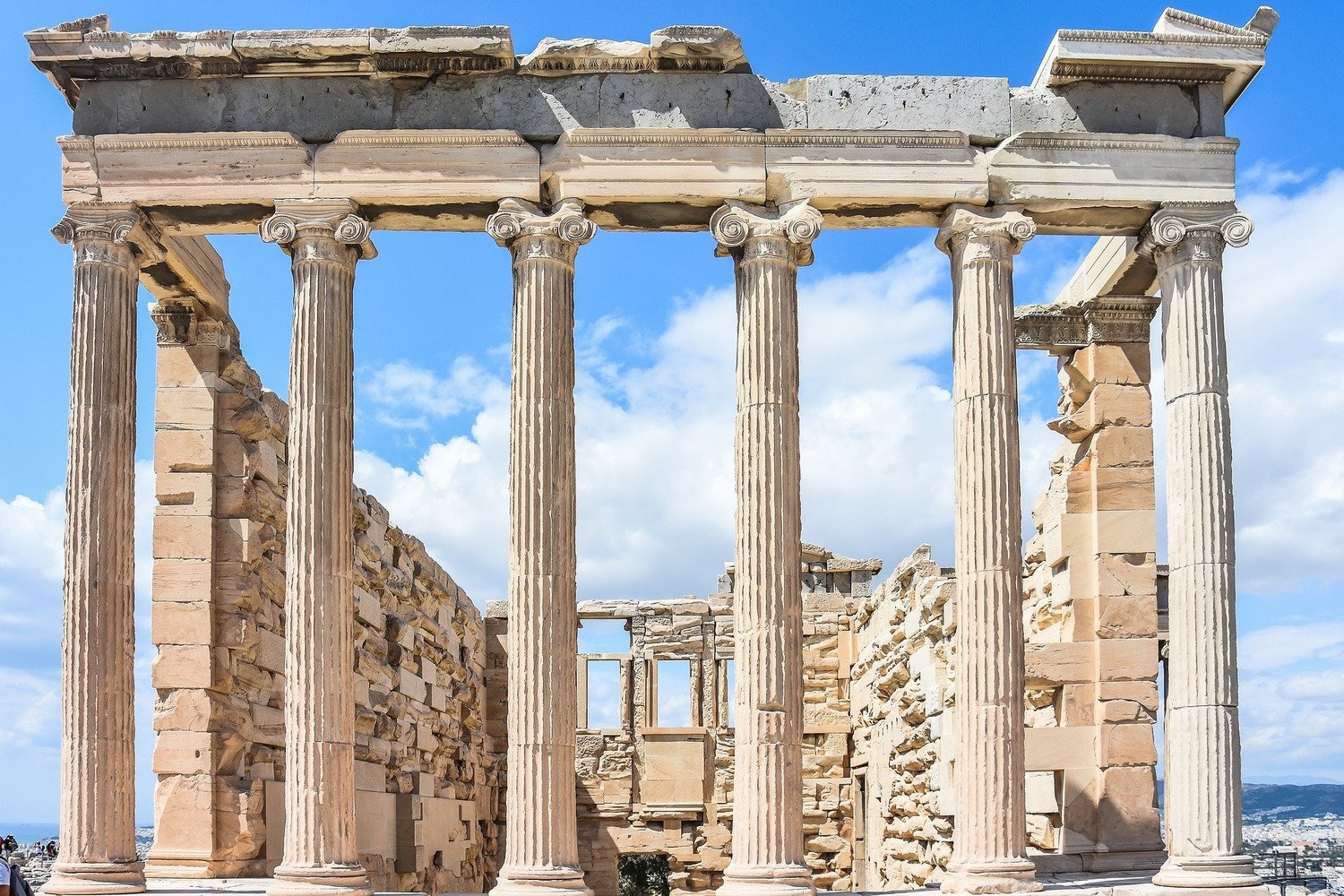 Explore the Acropolis
You can't visit Athens without taking a trip up the Acropolis. A trip to the Acropolis is as much about history and culture as it is about getting to see parts of Athens that you would otherwise never get a chance to see.
The Acropolis is one of the most important ancient sites in Athens, both because it is where some of the most important buildings from Ancient Greece still stand today and because it's where those buildings were built thousands of years ago. The Parthenon, which was built around 440 BC during the Golden Age of Pericles (a time when everyone was rich), is just one example among many other structures that have been preserved on this site through centuries' worth of war, destruction, earthquakes, and natural disaster.
It's worth noting that there are actually two ways you can experience this ancient landmark: either by ascending via an elevator or walking up hundreds of steps—both options provide spectacular views throughout Athens!
Shop 'til you drop - and pamper yourself later
Athens is not only a great place to shop, but it's also a great city for pampering. If you want to go shopping in Athens, there are plenty of options. You can find traditional Greek crafts and handmade goods at the Monastiraki Flea Market or have a taste of fresh flavors at Varvakeios Market, while you can also find high-end designer brands at places like the prestigious department store Attica.
On top of all that, there are plenty of pampering services available too! You can get a massage or have your hair styled at one of the many salons found around town.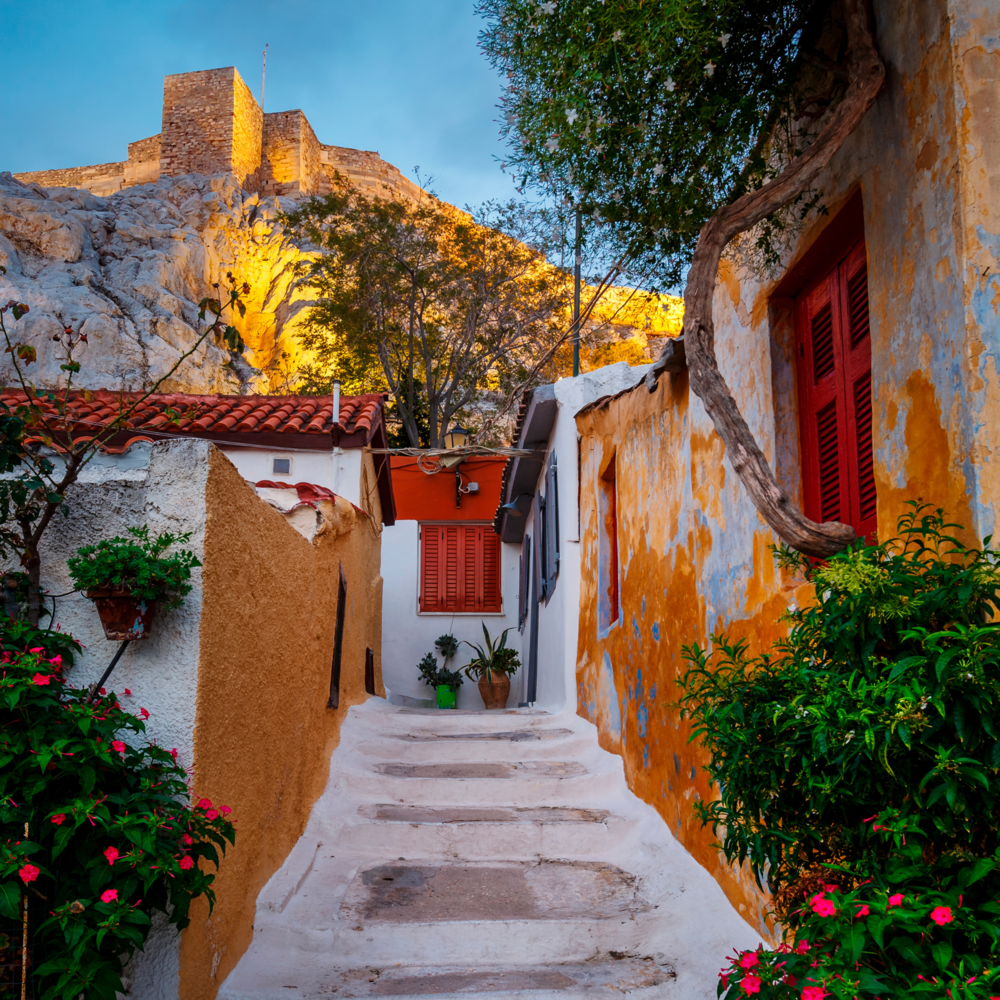 Get lost in beautiful neighborhoods
The city of Athens is a great place to explore on foot. You can get lost in the beautiful neighborhoods and discover hidden gems, or find your way to some famous landmarks. Some of these include:
Plaka neighborhood (near Acropolis) - This is one of the most popular neighborhoods in Athens and is full of restaurants and cafes, as well as some boutique hotels that offer great views at reasonable prices. It's easy to get lost here because there's so much going on!
Monastiraki - This area is known for its flea market where you'll find all kinds of treasures at low prices! The streets are filled with locals enjoying coffee shops, street food vendors and stores selling souvenirs from Greece as well as other countries around Europe.
Enjoy live Greek music
Live Greek music is what makes the country so special. You'll find it everywhere—from concerts to festivals, from clubs to restaurants and even on the streets. The music scene in Athens is diverse and dynamic, with something for everyone. Whether you're into jazz, classical or electronic music; whether you want to dance or just relax with a drink: there's no better place than Greece!
Conclusion
Athens is a great city to explore for the first time or on your 100th visit. It's full of ancient history and culture, but also has plenty of modern things to do. If you want to get away from the hustle and bustle of Athens, there are plenty of places nearby where you can go hiking in the mountains or even skiing during wintertime! Whether it's your first-time visiting Greece or not, there are many fun things to do in Athens during wintertime that everyone will enjoy.
Feature Image by @whereintheworldismiha (IG Handle)