Spending summer in Athens in 2023 will be a special time as the festivals are about to begin!
Here are some of the top summer events and festivals to look forward to: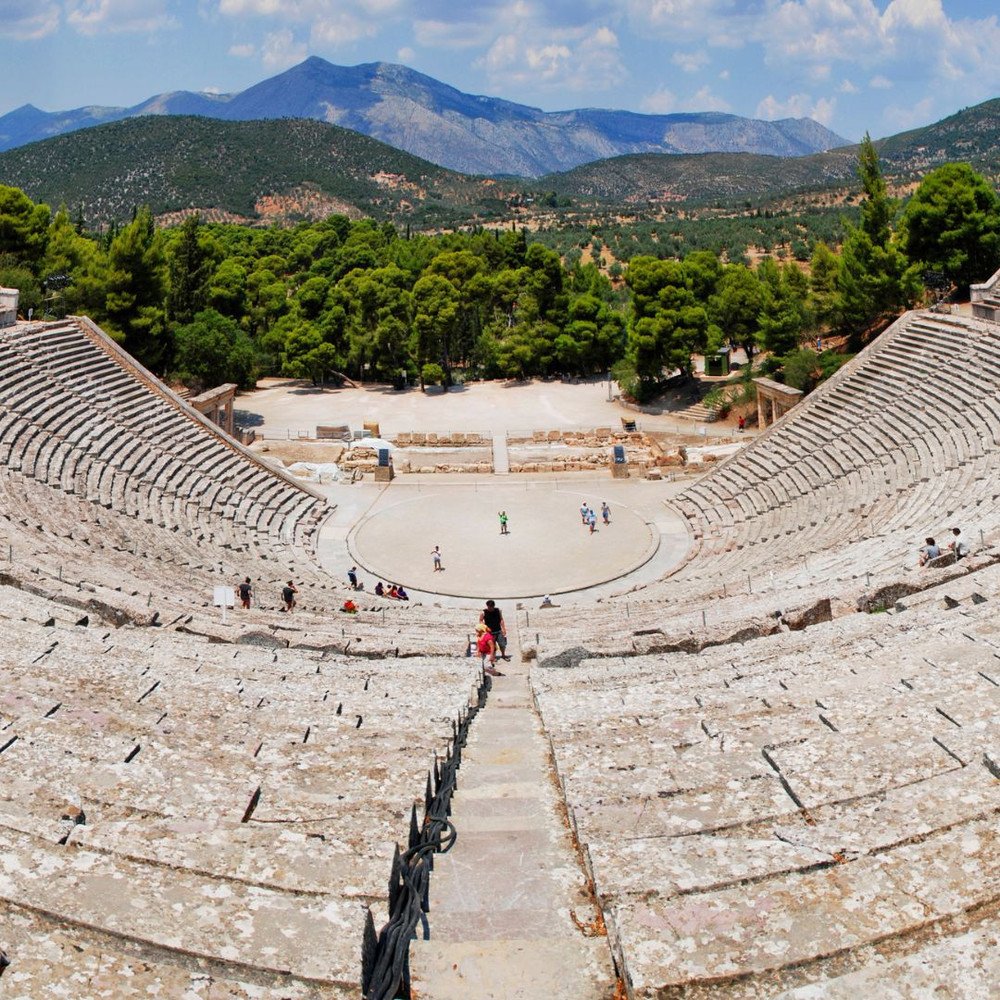 This is the city's annual arts festival and a highlight of the Greek summer calendar. With a legacy that spans more than sixty years, today it incorporates a full program of music, theatre, dance, and visual arts. Performances at the two ancient theatres of the Odeon Herodes Atticus and the Ancient Theatre of Epidaurus are highlights of the festival. Both are famous for their exemplary acoustics and many of the great works of classical playwrights, such as Sophocles, premiered at the Epidaurus Theatre in ancient times. This is an event that should not be missed by culture lovers.
Dates: June – August 2023
For visitors of all ages, the SNF Nostos is a multidisciplinary international festival full of art, debate, bold ideas, music, dance, performance, fun, reflection, and sport. A 3-day conference will explore the topic of mental health, featuring Goldie Hawn and former US President Barack Obama. This is a unique opportunity to engage with important topics and enjoy a diverse range of performances.
Dates: June 21, 22, 23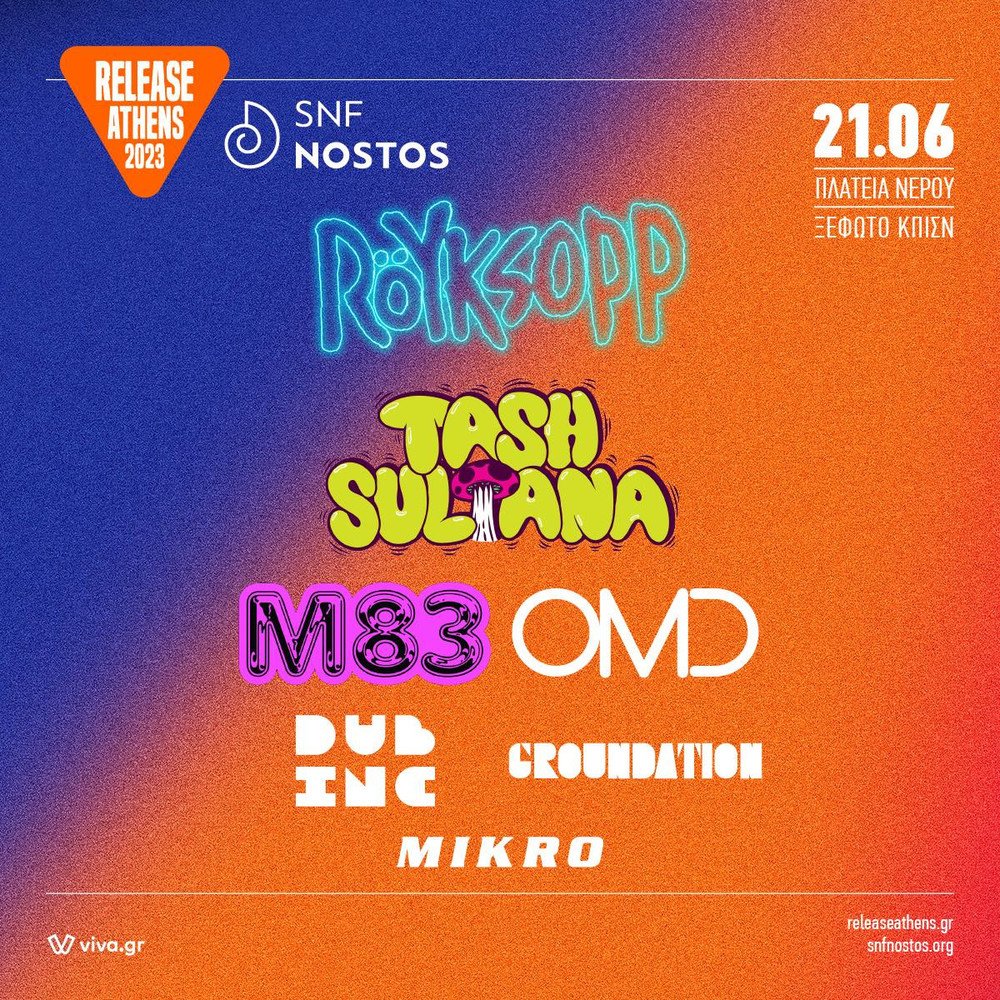 The Release Festival returns to Athens' Plateia Nerou by the sea, bringing together the world's best in alternative and electronic-based music. This is a great opportunity to discover new music and enjoy the city's beautiful seaside.
Date: Throughout June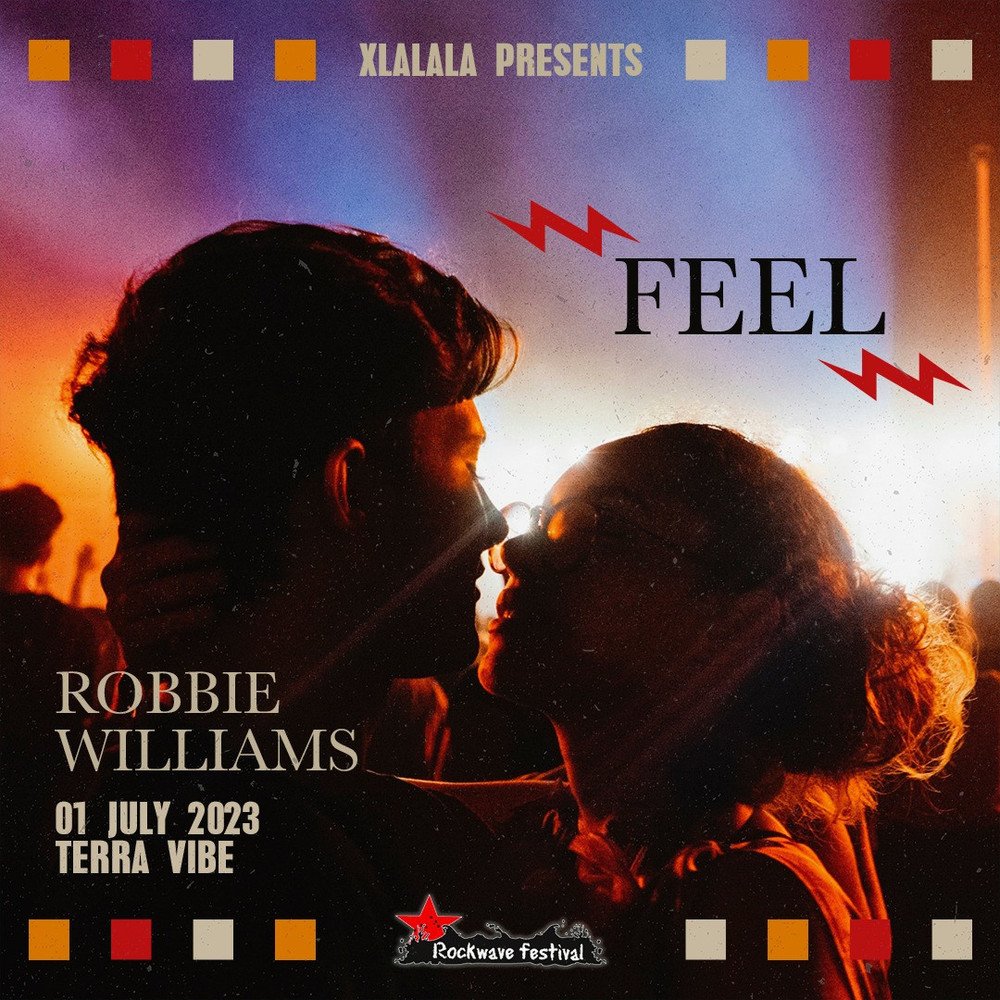 The Rockwave music festival has become one of the most famous rock festivals in Greece, establishing itself as the annual live music event for contemporary pop and rock music. It is held every year at Terra Vibe Park in Malakasa, situated on the northern edge of the Parnitha mountain range, around 30km (19 miles) north of Athens. This is a must-attend event for rock music enthusiasts and don't miss out on Robbie Williams and Deep Purple's performances!
Dates: July 1, 7, 8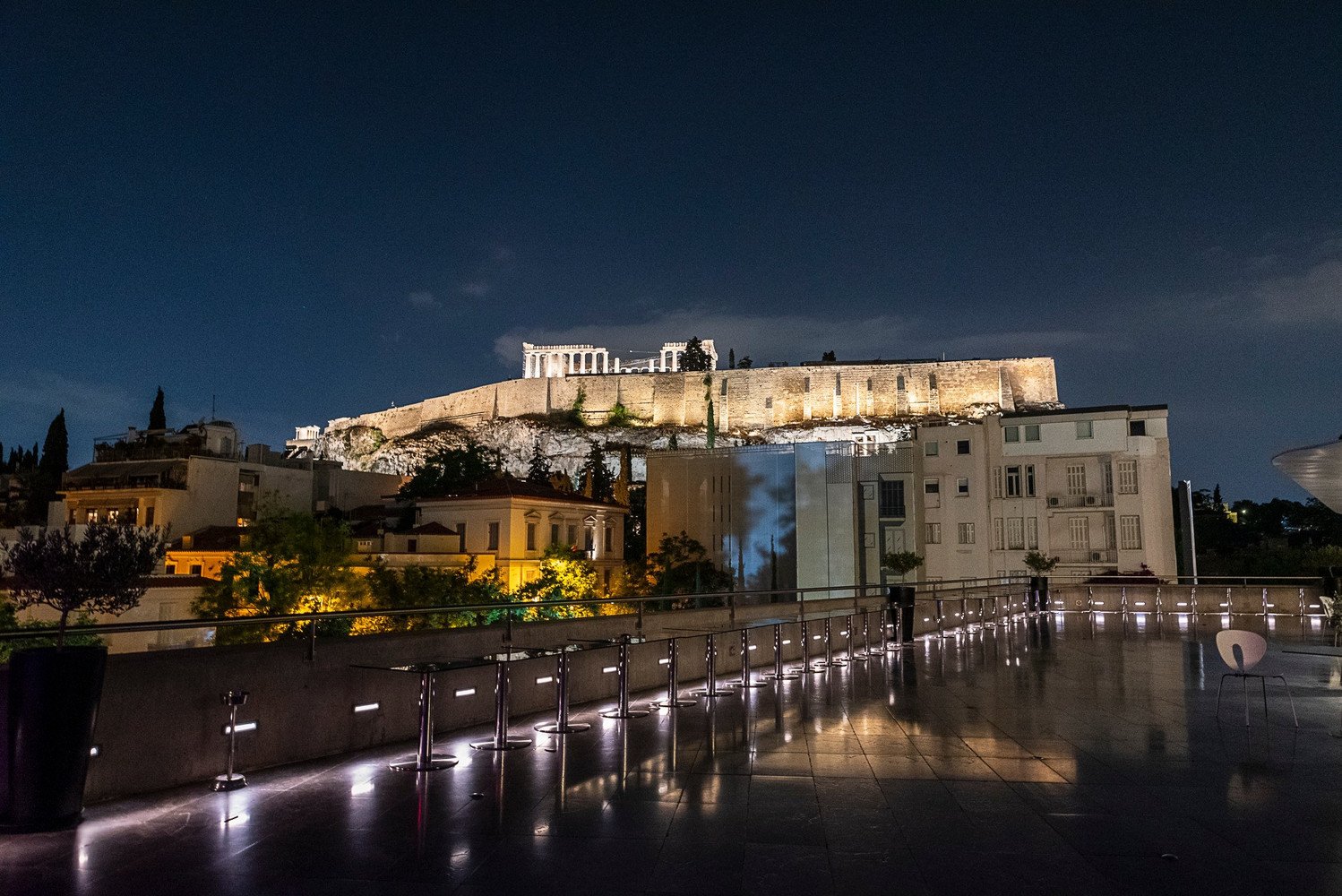 Returning to Athens' Plateia Nerou by the sea, the Ejekt Festival is set to bring together the finest alternative and electronic-based music from around the world. Among the lineup of exceptional acts is the renowned Florence and the Machine, headlining this year's event.
Date: July 2

For music lovers, the world's most beloved tenor Andrea Bocelli will appear in Athens for one night only, offering a unique opportunity for the general public to enjoy and be enchanted by his voice. This is a once-in-a-lifetime opportunity to see one of the greatest voices of our time.
Date: July 18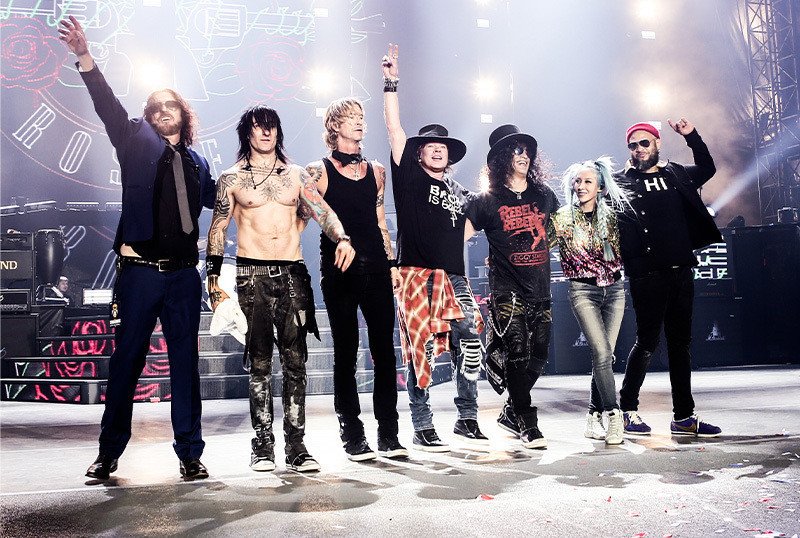 Last but not least, the legendary rock band Guns N' Roses will perform in Athens, bringing their iconic sound to the city's music lovers. This is a great opportunity to see one of the most famous rock bands of all time in an unforgettable location.
July 22
Athens is a city that offers something for everyone, and these events and festivals are just a small sample of what's on offer. Whether you're a music lover, a history buff, or just looking for a good time, Athens is the place to be in Summer 2023.
Keep an eye out for more information on these events and more on Athens Insiders.