The central hemispherical dome with a diameter of 25 meters and a total surface of 950 sq.m. offers spectacular 3D virtual trips into space on a 360º screen. Different shows are screened throughout the day, including documentaries and a great program for kids that run from 30'-40'. Combining education and entertainment, the different programs share the latest discoveries and developments in the fields of astronomy, astrophysics and space science while striving to raise awareness on environmental issues. The shows have simultaneous narration in English at the cost of 1€ per headphone.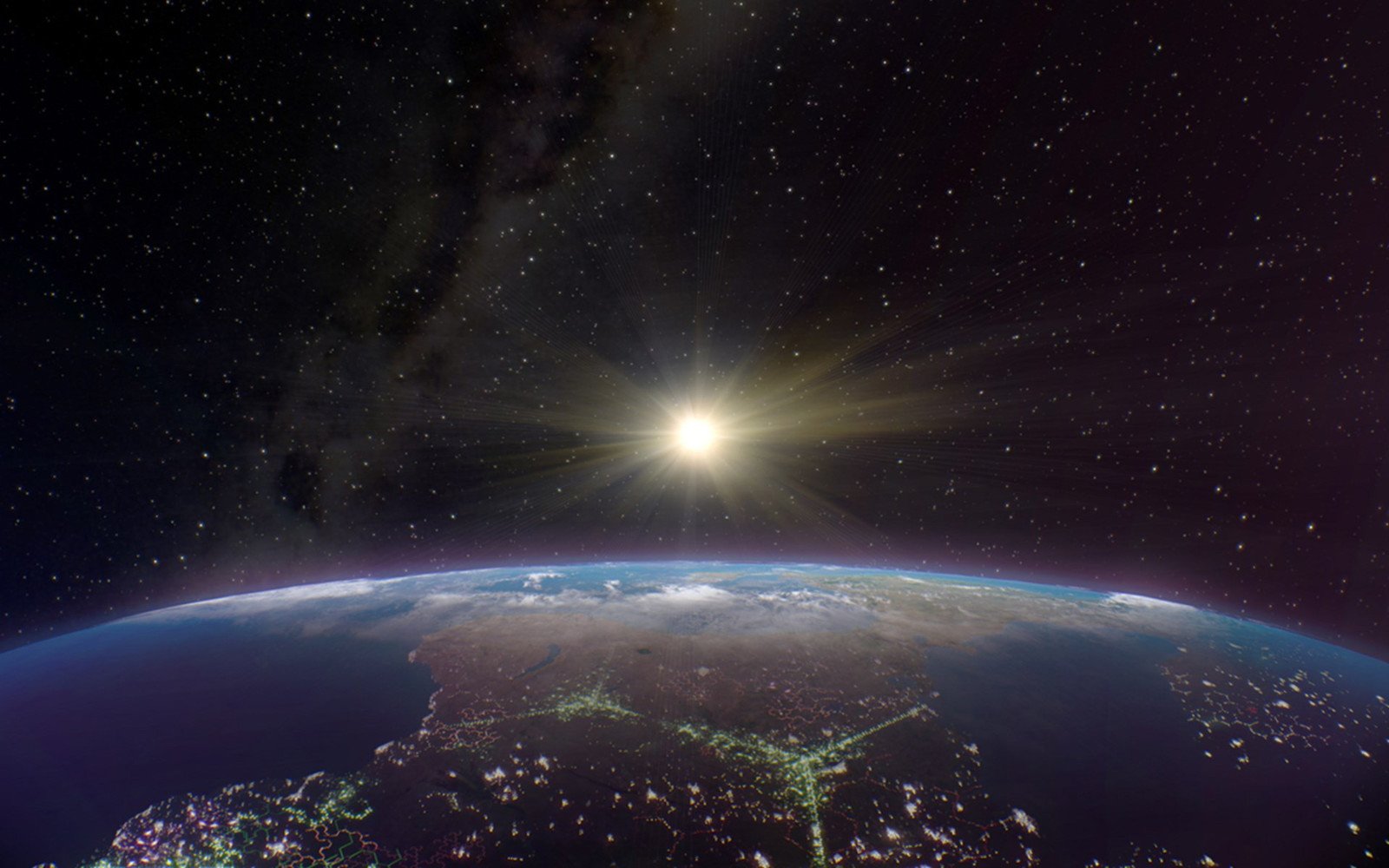 The Eugenides Foundation Planetarium Complex is located on 387 Syngrou Avenue, Palio Faliro, on the other side from the Cultural Center Stavros Niarchos. It was built by the philanthropist Eugene Eugenides whose vision was to contribute to the education of young Greeks in the fields of science and technology. The Eugenides complex was inaugurated in June 1966, on the same day the Planetarium began operating. In June 1999, the 'old' Planetarium closed permanently and construction of the new digital Planetarium began. It opened its doors to the public in 2003. An estimated 3000 screenings per year receive over 400,000 visitors.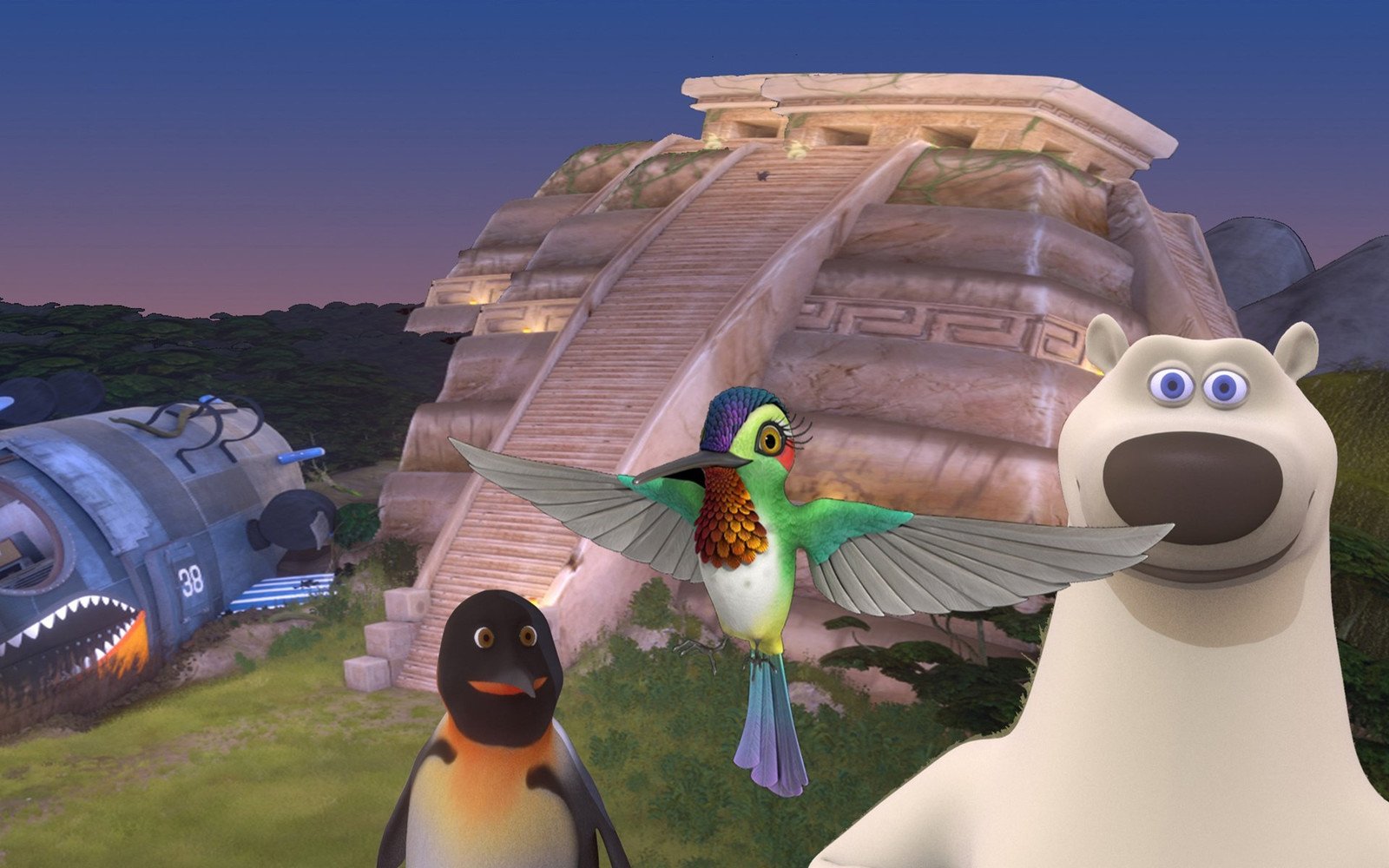 The Eugenides Complex also includes an Interactive Exhibition of Science and Technology Center with 65 interactive exhibits dealing with physics, chemistry, biology, mathematics, computer science and Robotics, all spread out over 2 floors. Visitors can experiment with sound and light, generate electricity, look through microscopes, "synthesize" DNA, solve mathematical puzzles and observe and interact with robots.
The Eugenides Library, also part of the Complex, occupies 1100 sq.m, extends over 3 floors and contains over 53,000 books and an electronic data base as well as computers for accessing the Foundation's archives. It organizes computer lessons, hosts Book Evenings, a Book Club, Children's events and runs free educational programmes on a daily basis involving approximately 3000 students of all educational levels each year. The Library receives over 32,000 visitors per year.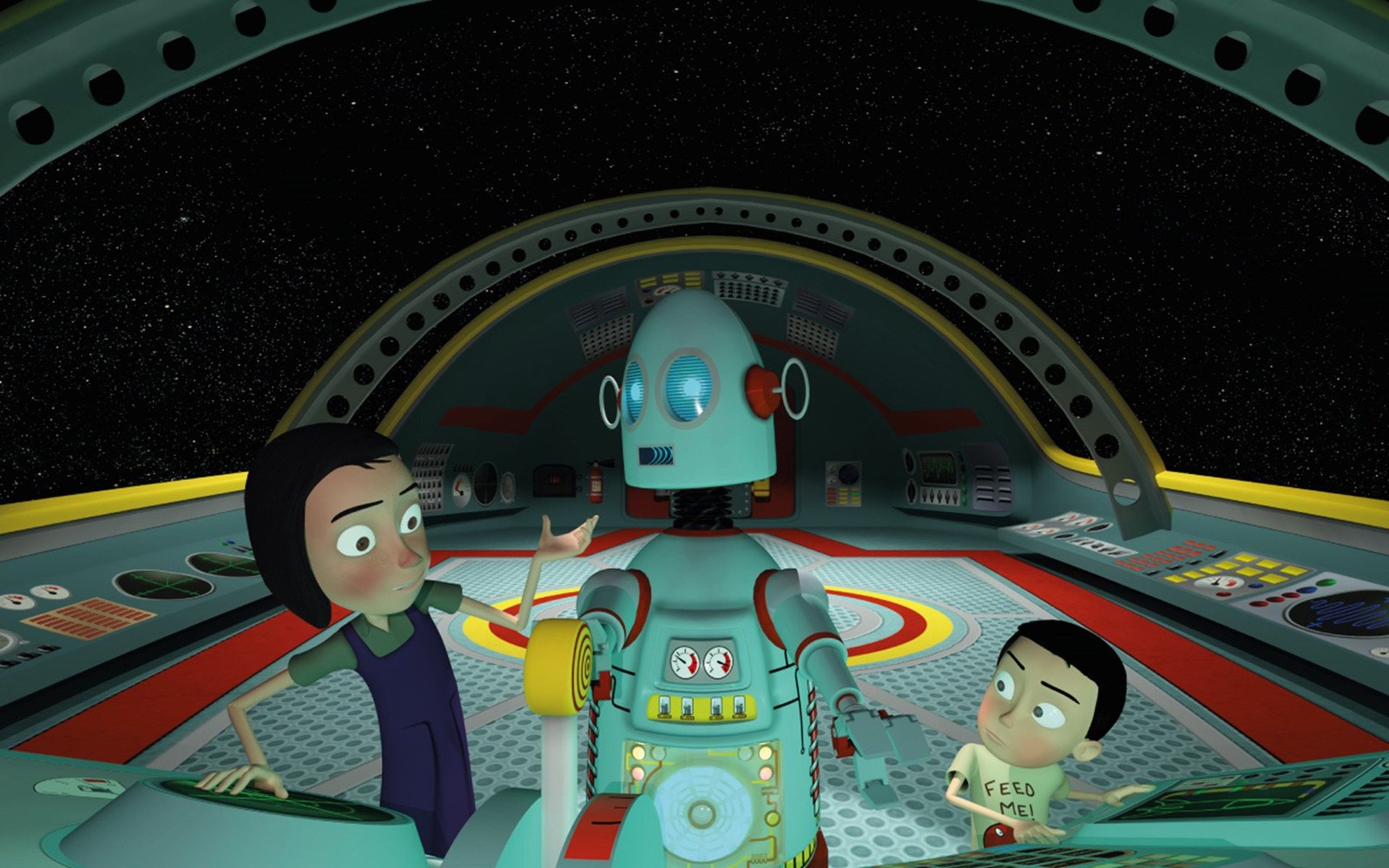 There is also the UtechLab educational programs that include 3D modeling in movie making and videogames
Opening hours of the Planetarium are Monday 8:30am-4pm, Tuesday-Sunday 8:30am-9pm.
Cover Photo Credit: Eugenides Foundation Planetarium