If you seek tranquility, rejuvenation, and a touch of Grecian charm, these wellness spots are your go-to sanctuaries.
Unearth the Power of Wellness in Greece
Firstly, when it comes to wellness, Greece's destinations echo ancient practices fused with modern amenities. Steeped in centuries-old traditions, these retreats promise both physical and mental revival.
Experience Ancient Therapies
Secondly, many of these wellness spots draw inspiration from ancient Greek therapies. Harnessing the power of nature, treatments include thalassotherapy, using seawater and marine elements, and the famous Hippocratic treatments, inspired by the ancient physician's teachings.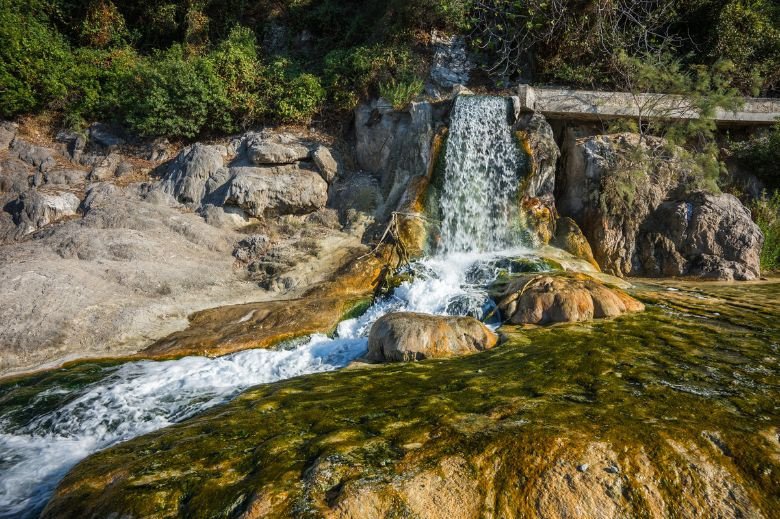 Dive into Thermal Springs
Moreover, Greece is blessed with numerous thermal springs, known for their therapeutic properties. Locations such as Loutraki and Ikaria offer healing springs that have attracted visitors for millennia. Bathing in these waters not only soothes the skin but also relaxes the mind.
Embark on Holistic Journeys
Furthermore, wellness in Greece is not limited to treatments. It encompasses holistic experiences, such as yoga sessions overlooking the Aegean Sea, meditation amidst olive groves, and detox retreats in serene settings.
Discover Pristine Locations
In addition, these wellness hubs are often nestled in breathtaking locations. Imagine indulging in a massage while gazing at the azure waters of the Mediterranean or practicing deep breathing in the midst of lush Grecian landscapes.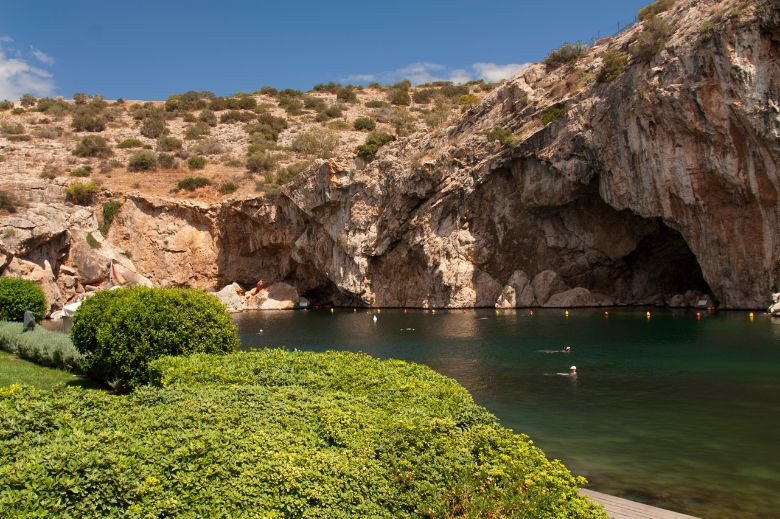 Why Choose Greece for Wellness?
Greece's wellness spots promise not just treatments, but transformative experiences. Reconnecting with oneself, finding inner peace, and embracing nature's healing powers become the pillars of your wellness journey here.
Finally, Greece's wellness havens are a testament to the country's commitment to holistic health, drawing from both ancient wisdom and modern techniques. Whether you're seeking physical rejuvenation, mental relaxation, or a spiritual reset, Greece has a wellness retreat awaiting your discovery.
Ready to embark on a journey of relaxation and rediscovery in Greece? Dive deeper and tailor-make your perfect wellness retreat by visiting Athens Insiders. Alternatively, for an experience curated just for you, connect with our expert travel designers at [email protected]. Your oasis of Grecian tranquility awaits.