As a traveler, it can be overwhelming to navigate the city's maze of streets and attractions. That's why Athens Insiders is here to guide you through the best of Athens beyond the tourist trail. From mouth-watering food to inspiring cultural sites, lively nightlife to tranquil green spaces, and unique neighborhoods with their distinct character, Athens has something for everyone.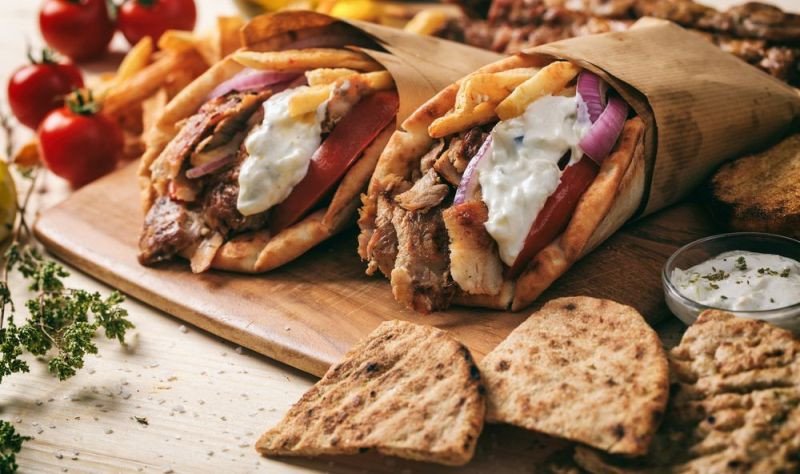 The Food Odyssey:
No visit to Athens is complete without indulging in its culinary delights. Venture into the bustling streets and sample traditional Greek delicacies, from mouthwatering souvlaki to creamy tzatziki. Explore the vibrant Central Market, where the aroma of spices and freshly caught fish fill the air, or savor a leisurely meal at a local taverna, immersing yourself in the warm hospitality that Greece is renowned for. Athens' culinary scene offers a tapestry of flavors, allowing you to experience the city through your taste buds.
Athens is famous for its delicious cuisine, and there's no better way to experience it than by exploring the city's food scene. Start your day with a traditional Greek breakfast of fresh bread, honey, and yogurt at Ta Serbetia tou Psirri. For lunch, head to O Kostas, a hole-in-the-wall joint that serves up the best souvlaki in town. For dinner, try the contemporary Greek cuisine at Aleria, where the menu changes seasonally to showcase the best local ingredients.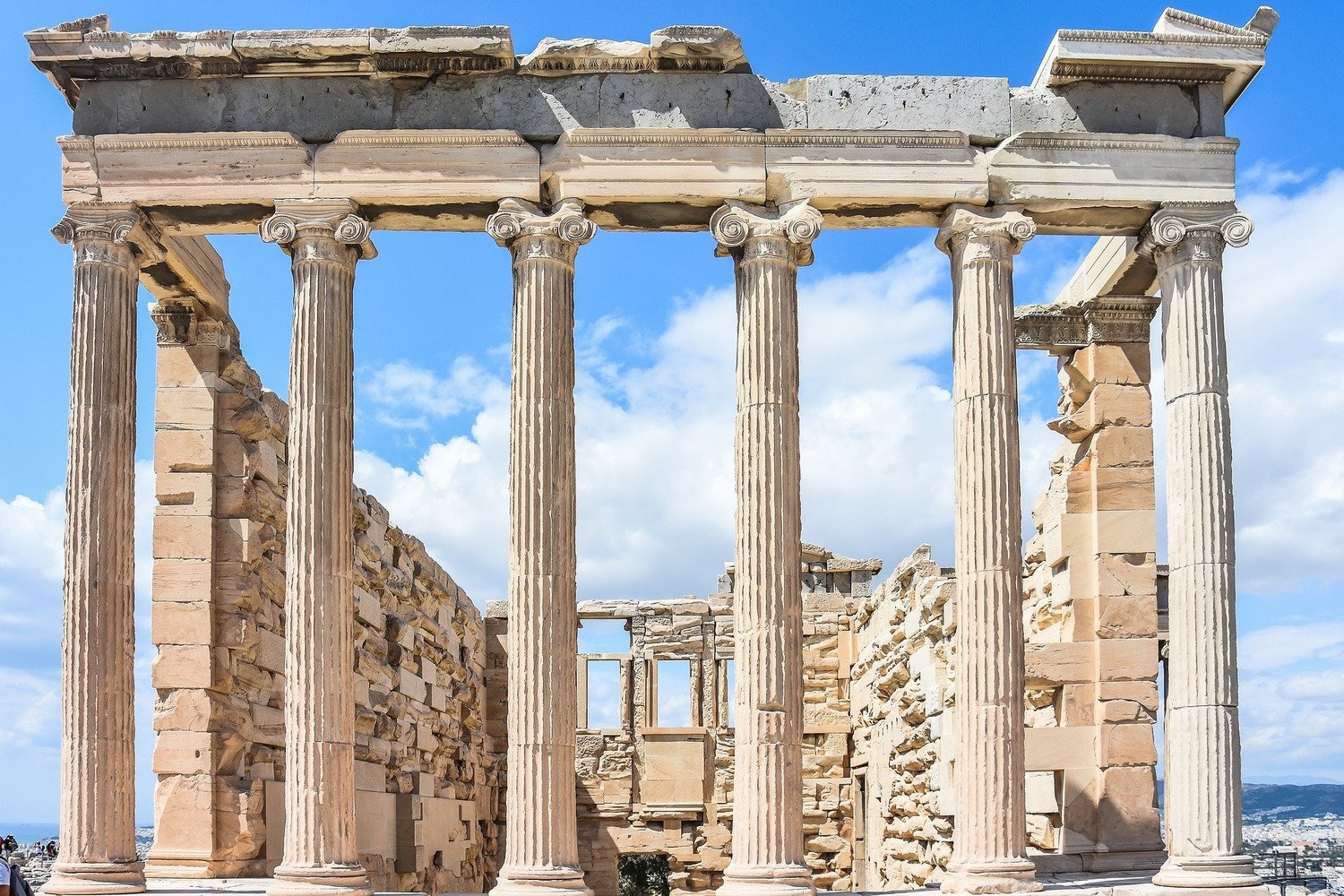 Inspiration at Every Corner:
Athens is a city with a rich cultural heritage, and there's no shortage of museums, galleries, and historic sites to explore. Start with the Acropolis, a UNESCO World Heritage Site that offers stunning views of the city and a glimpse into ancient Greek civilization. For a more modern take on art, visit the Benaki Museum, which showcases Greek art and culture from prehistoric times to the present day. And don't miss the National Archaeological Museum, which houses one of the world's largest collections of ancient Greek artifacts.
Wander through the historic Plaka neighborhood, where ancient ruins stand as a testament to the city's glorious past. Uncover hidden gems in the form of art galleries, charming bookstores, and vibrant street art, as Athens reveals its artistic soul. Immerse yourself in the cultural tapestry and let your imagination soar.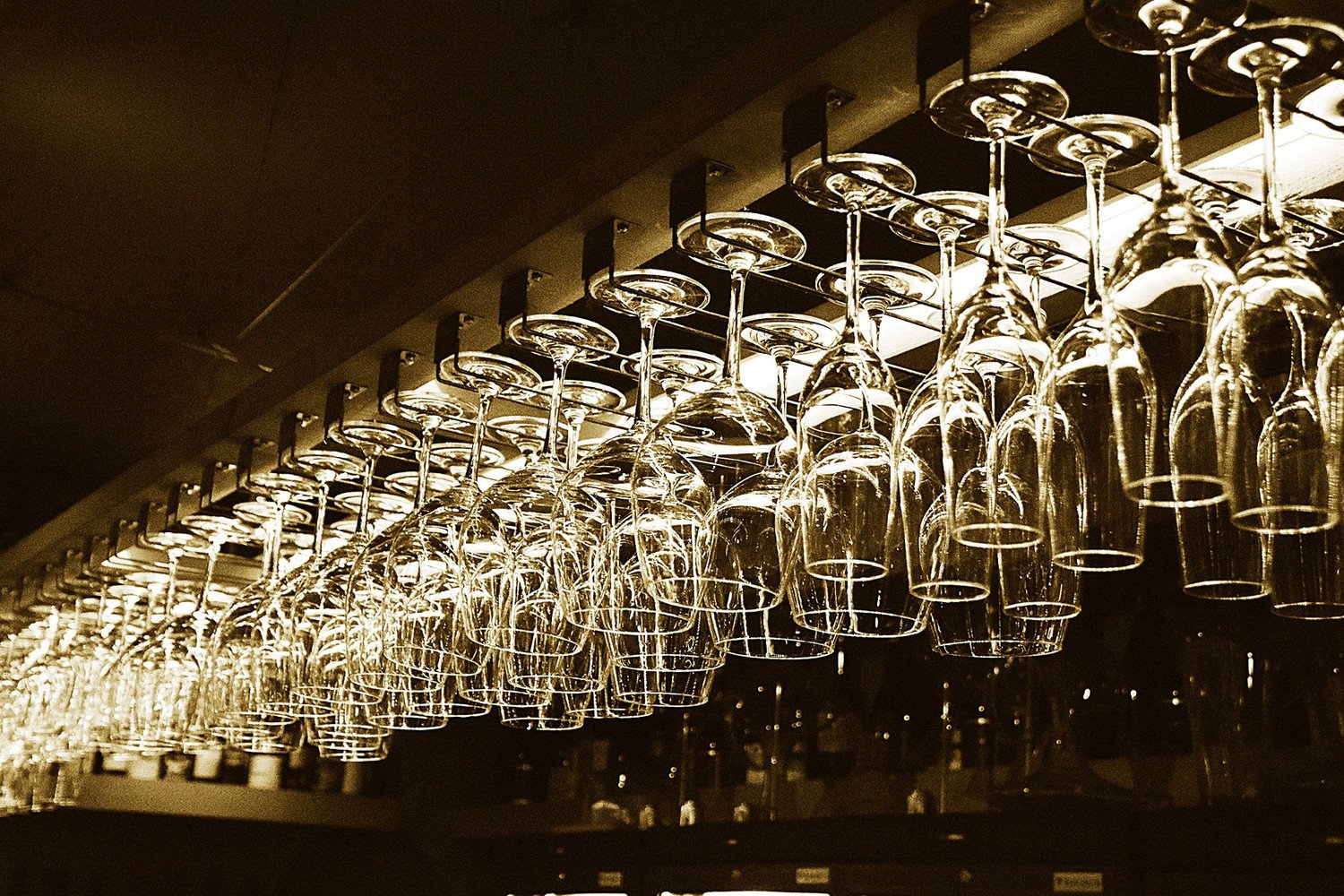 Unleashing the Nightlife:
As the sun sets, Athens transforms into a city that never sleeps. The nightlife scene here is legendary, offering something for every taste. Sip on cocktails at chic rooftop bars, enjoying breathtaking views of the illuminated cityscape. Dive into the electrifying atmosphere of the hip neighborhoods of Gazi and Psirri, where trendy clubs and live music venues create an unforgettable party ambiance. Athens' nightlife is a vibrant fusion of tradition and modernity, inviting you to dance the night away.
Start your evening with a cocktail at The Clumsies, a stylish bar that's been named one of the world's best. For live music, head to Gazarte, a former factory that's been transformed into a cultural center with a rooftop terrace and outdoor stage. And for a night of dancing, hit up Lohan Nightclub, owned by none other than Lindsay Lohan herself.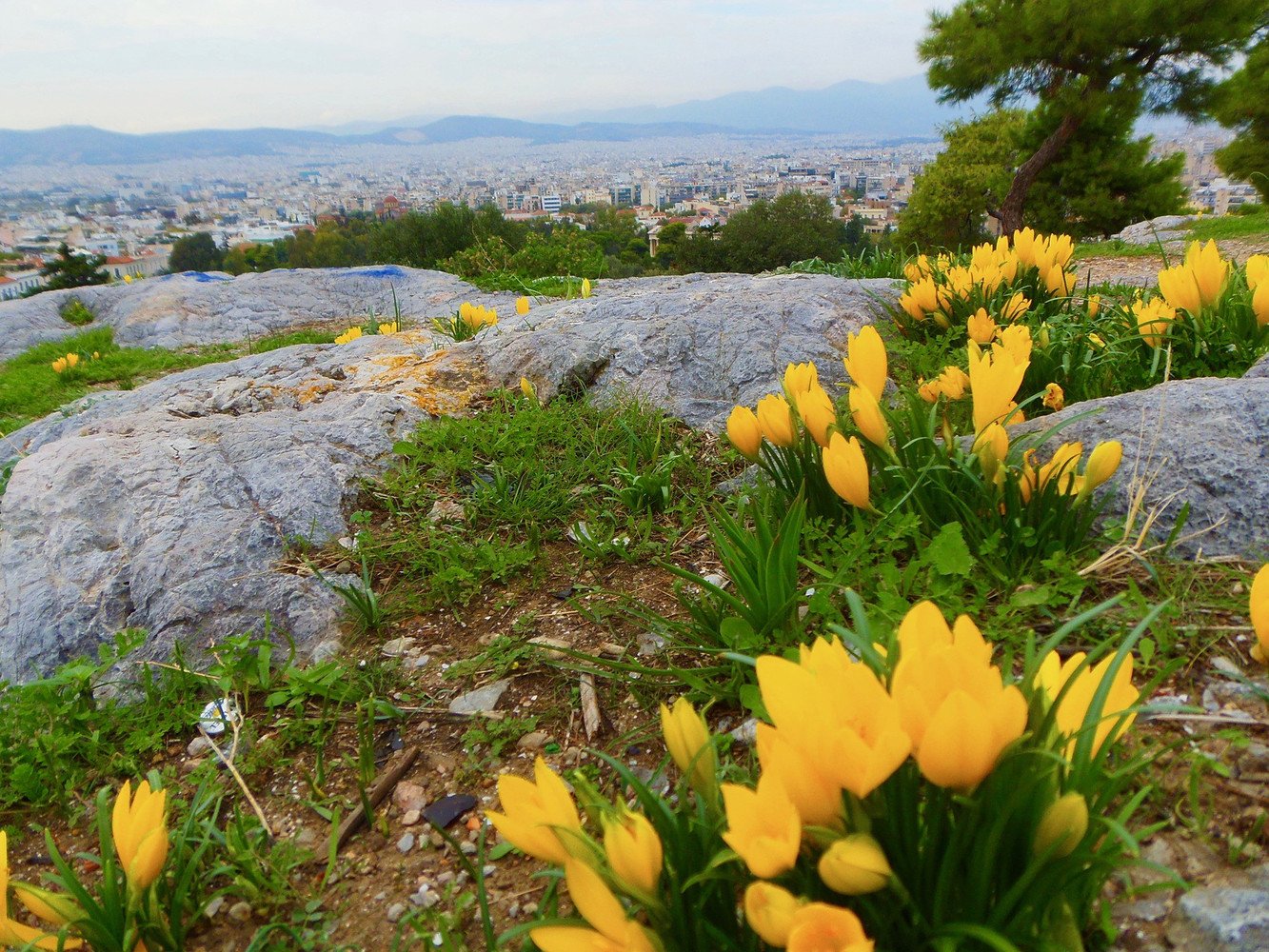 Embracing Green Spaces:
Despite being a bustling city, Athens has plenty of green spaces where you can relax and recharge. Start with the National Garden, a peaceful oasis in the heart of the city that's home to over 500 species of plants. For a more panoramic view, head to Mount Lycabettus, where you can hike to the top or take a cable car for stunning views of Athens. And for a taste of the seaside, head to the Athens Riviera, where you can swim, sunbathe, and enjoy fresh seafood at one of the many beachside tavernas.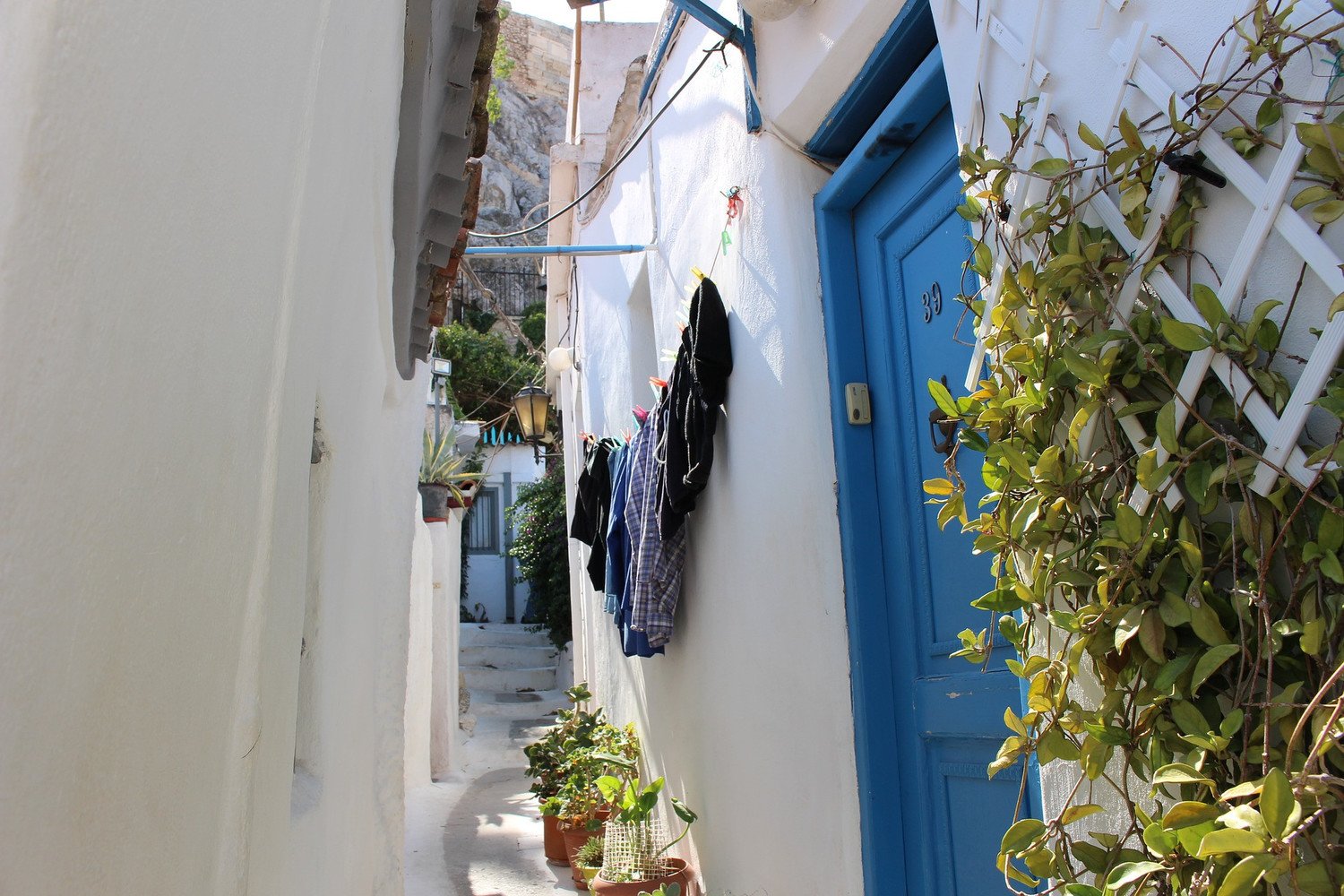 Unveiling Neighborhood Charms:
Athens is a city of neighborhoods, each with its unique character. Start with Plaka, the oldest neighborhood in Athens, with winding streets and charming tavernas. For a taste of bohemian chic, head to Exarcheia, a neighborhood known for its street art and alternative vibe. And for a glimpse into Athens' modern side, head to Gazi, a former industrial area that's been transformed into a hub of culture and nightlife.
Stroll through the narrow streets of Anafiotika, nestled beneath the Acropolis, and feel transported to a quaint Greek island village. Lose yourself in the labyrinthine alleys of Monastiraki, where traditional markets, antique shops, and lively cafes beckon. Each neighborhood has its distinct character, providing a glimpse into the daily lives of Athenians and the city's unique charm.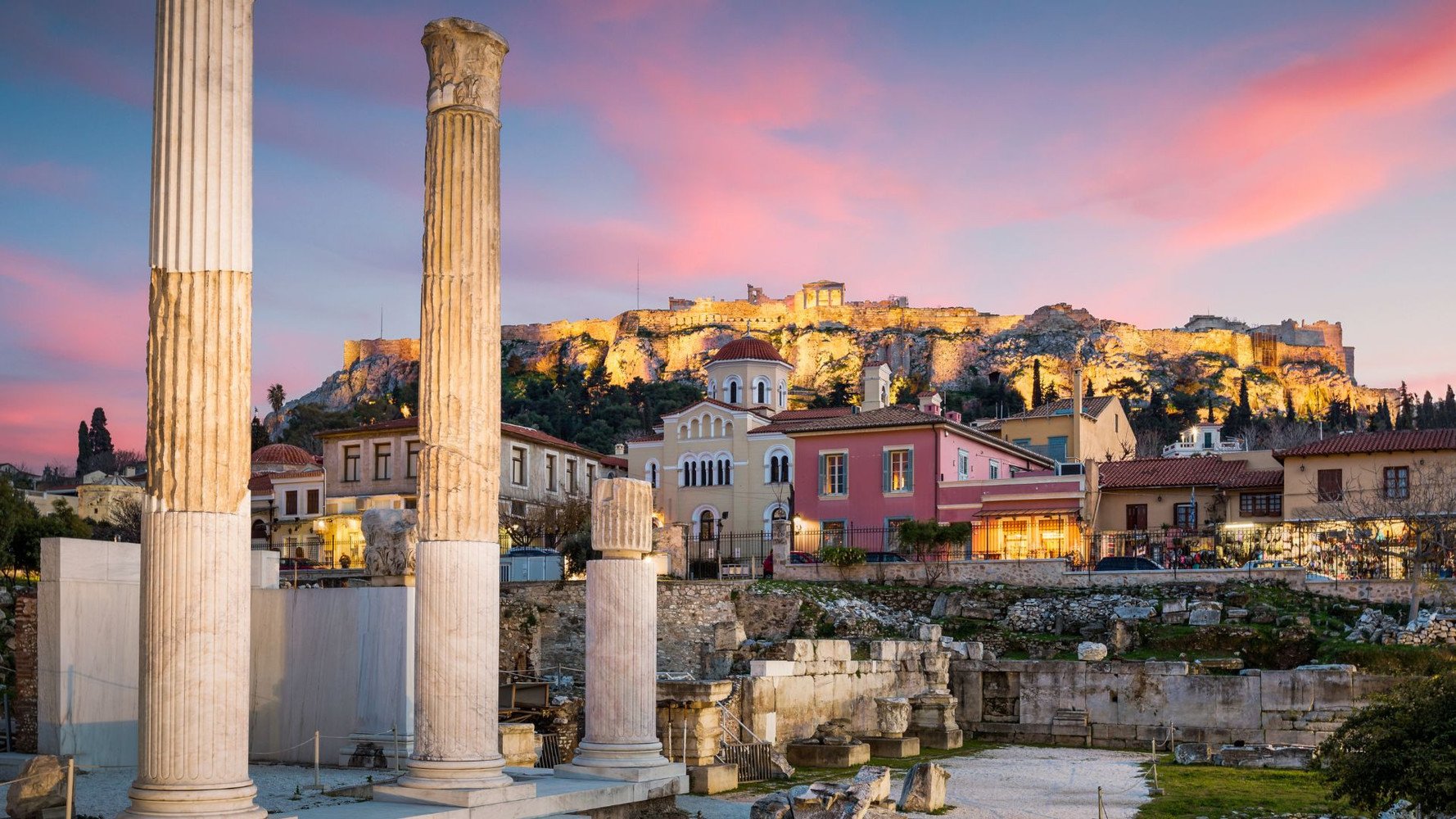 A Tailor-Made Experience Awaits:
Ready to embark on your personalized adventure through Athens? At Athens Insiders, we specialize in creating unforgettable tailor-made experiences that cater to your specific interests and desires. Whether you crave a culinary journey through Athens' gastronomic delights, a guided tour of the city's cultural treasures, or an off-the-beaten-path exploration of hidden gems, our team of local experts is here to curate an experience that exceeds your expectations. Simply reach out to us at [email protected], and let us craft your perfect Athenian adventure.