Nevertheless, we choose to conserve the customs, especially the gastronomic ones, in our house!
Customs, with roots that are lost in the depths of time, are revived with intensity every year on Easter. In fact, whichever are associated with our family traditions are the ones that are kept most alive in our memory, even if most of us ignore the symbolism hiding behind them.
The Holy Week is the culmination of Lent and many are accustomed to fasting from Holy Monday until the night of Holy Saturday. Note that in addition to its religious dimension, fasting has a healing effect on our body and mind, helping us to function better.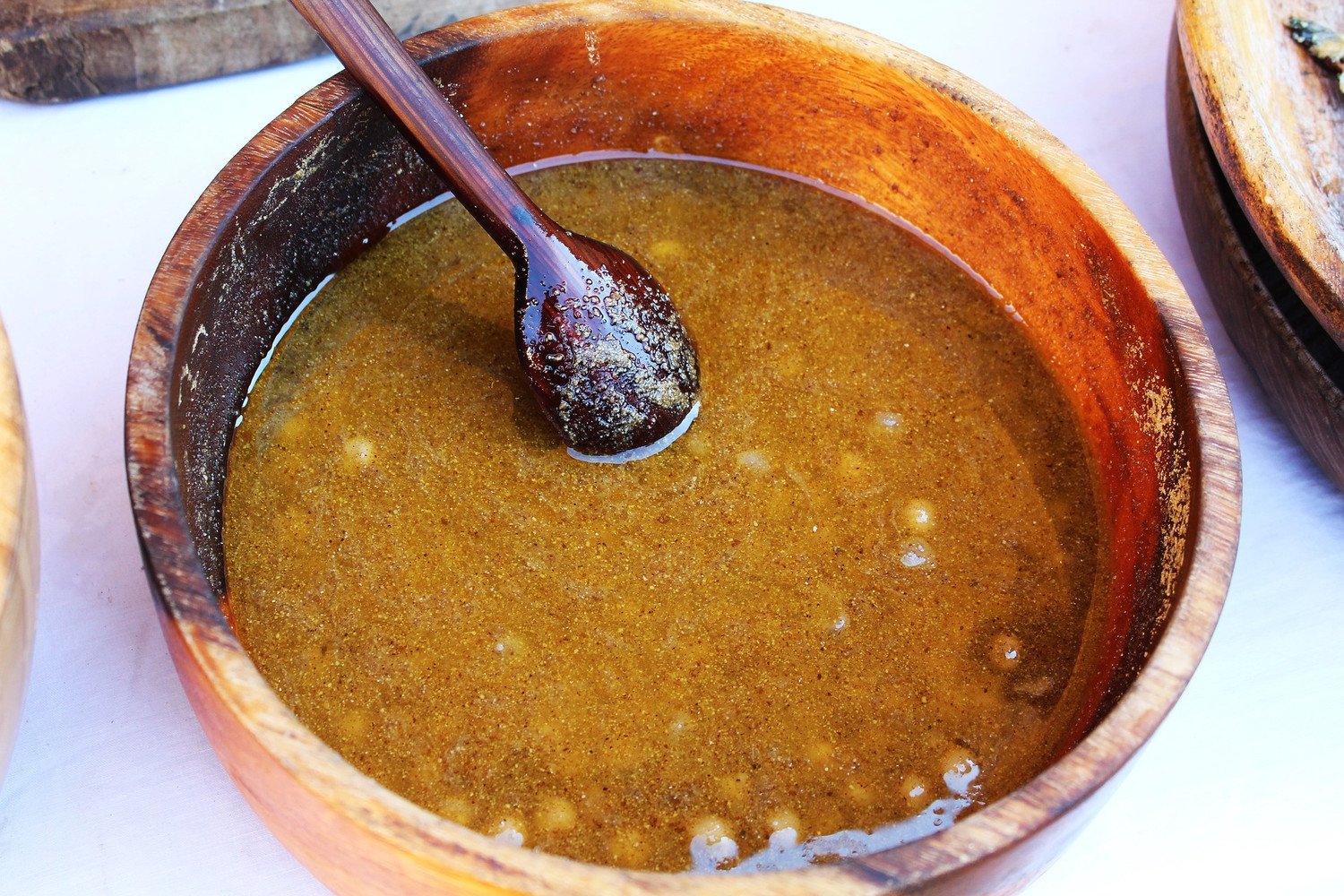 Lenten of Holy Week
Let's start with the fluids that help a lot. Be creative and make cool flavored water, detoxifying tea with honey, ginger, and lemon, and detoxifying juices or alcohol-free and super healthy mojito cocktails with cucumber. Detoxifiers, of course, will be needed after the Easter table!
Regarding salads, we have so many that we still do not know which one to choose first. If there are different types of cheeses or other dairies among the ingredients you could replace them with olives for example or any other salty ingredient. We recommend salads that can replace a meal with avocado or rice which is very nutritious and filling. Try the unusual salad with avocado, fennel, orange, and anchovies and if you prefer a fruitier one, combine the avocado with grapefruit. Nonetheless, avocado also goes well with lentils. Cut it in half and fill it with lentils which gives them a smoky taste with smoked pepper or finely chop them in an aromatic salad with lentils.
Of course, legumes have their place of honor during the fasting period. Beans, lentils, and chickpeas, as you might as well know from the Greek cuisine, are our national dishes. If you are tired of the classic recipe for lentils, we suggest you cook them like in Skopelos with chopped plums. Sounds delicious, right?
In addition to lentils, make a salad of chickpeas with plums and cashews or a salad of pink dyed beetroots with mustard and orange dressing or in combination with quinoa.
If you want soup, make a classic Cretan chickpea soup with lemon, oregano, or otherwise with pumpkin and sage. We also suggest you combine the beans with rice and with seasonal vegetables and make cabbage rice for example or leek rice instead of the usual spinach rice.
We also have many vegetable pies! Because on Good Friday those who fast strictly do not eat even oil, we suggest a salty pie with greens and grated walnuts, a recipe passed down from our grandparents.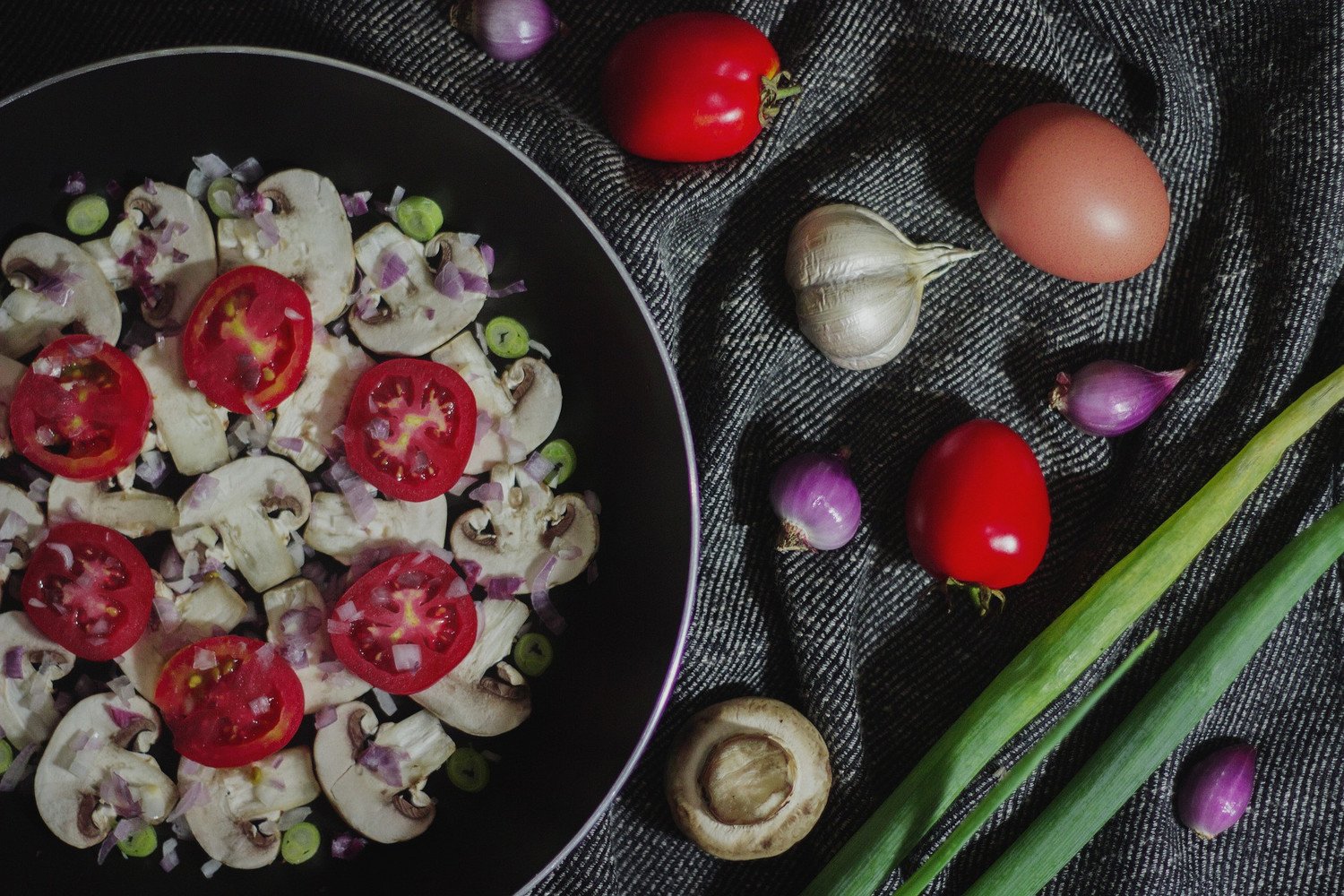 The rituals of the kitchen
The yeast, the one that gives volume, aroma, and taste to the bread. Its preparation is time-consuming and according to our religious tradition is done twice a year, on the feast of the Cross on September 14 and Holy Week, with holy water that is said to help sour the dough.
In some parts of Greece, they make leaven on Holy Wednesday while elsewhere on Good Friday and put flowers from the Epitaph in the leaven.
The intoxication mainly begins on Holy Thursday, when the passions of Christ begin. And on this day, of the Last Supper and the Crucifixion, the symbolic red eggs are painted in the houses, and bread, buns, and cookies are baked in various shapes.
Good Friday is the day of the culmination of the Divine Drama and the great mourning, in many places, in fact, they do not even set the table. They even fast oil and eat boiled lentils and lettuce soaked in vinegar, while some drink only water with vinegar, a symbol that refers directly to the Divine Drama.
Holy Saturday is the day of great action in the kitchens since both the dinner table after the Resurrection and Easter Sunday have a complex and time-consuming preparation.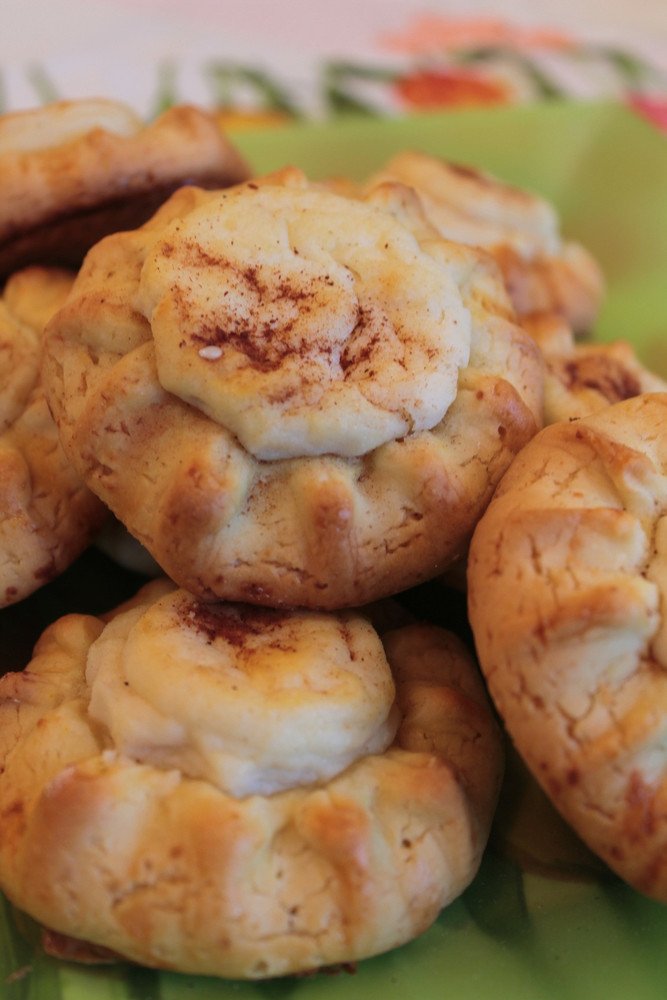 Easter Sunday feast is the day Greeks eat gardoumbakia, kokoretsi, and tsilihourda. We like our meat on a spit or a skewer, but even baked in the oven or boiled in a pot is mouthwatering. There are numerous amazing recipes for lamb or goat meat.
Of course, we cannot miss out on the desserts. Pavlova with strawberries is the finest dessert of spring. The Cretan kalitsouni with the wonderful fresh cheeses of the season, anthotyro, tyromalama, and xynomyzithra of Chania, are made on Holy Saturday.
And for the Second Day of Easter, as the Italians are accustomed to, we will make an Easter cake, the old Genoa Easter pie with various greens, fresh cheese, and whole boiled eggs. It takes experienced hands to be able to put them raw in the filling like in nests, as was customary.
With all these colors, aromas, and flavors of Easter we will wholeheartedly wish you Happy Orthodox Easter and Happy Resurrection.