Over the years many cozy hangouts have made their appearance and are here to conquer Athens' autumn hangout scene.
Although this November has been quite warm with pops of beach days, we still say that it's sweater weather. We have already exchanged our iced coffees for hot cups of coffee, hot chocolate, red wine, or tea. Therefore, we have gathered the best autumn hangouts in Athens for you to take sips of the beverage of your choice in a relaxing atmosphere.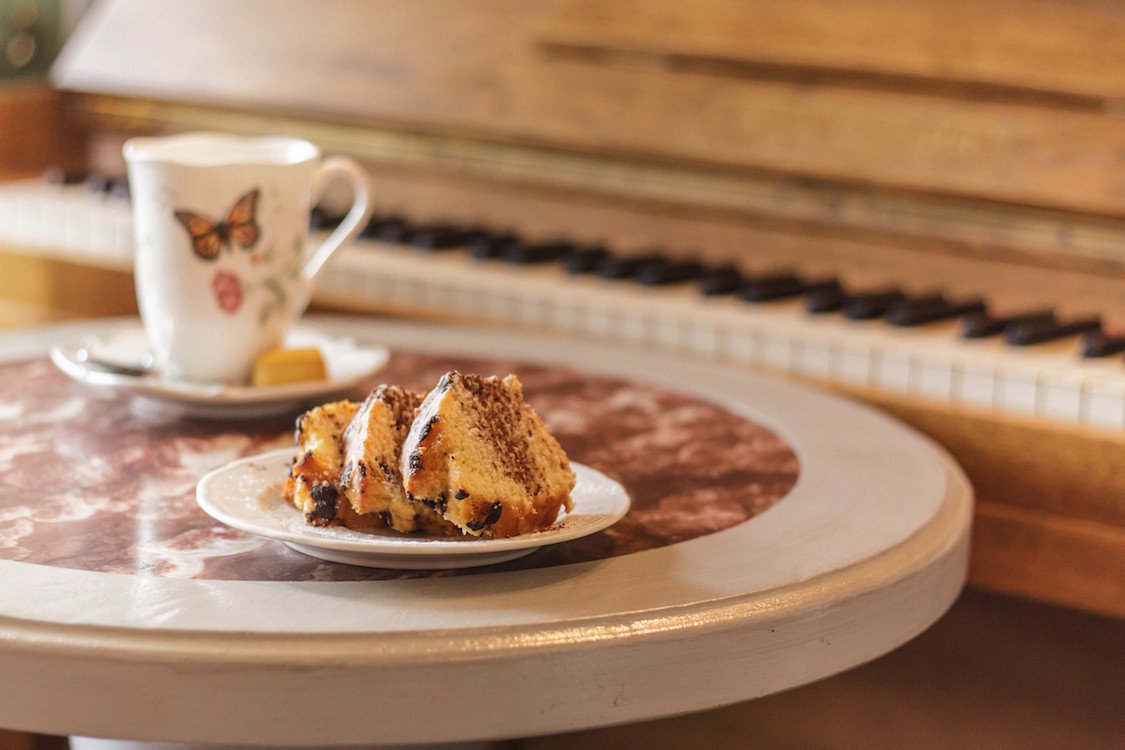 Address: Omirou 44, Kolonaki
With an atmosphere straight from the movie "Amélie" in the center of Athens. Porcelain tableware, soft jazz music, and atmospheric lighting make Petite Fleur synonymous with autumn. During the day we religiously order hot chocolate, as it's one of the best we have tasted in the city, and combine it with delicious cakes or tarts. Later, the mugs are replaced by wine glasses, which we enjoy in an ideal environment for discussion.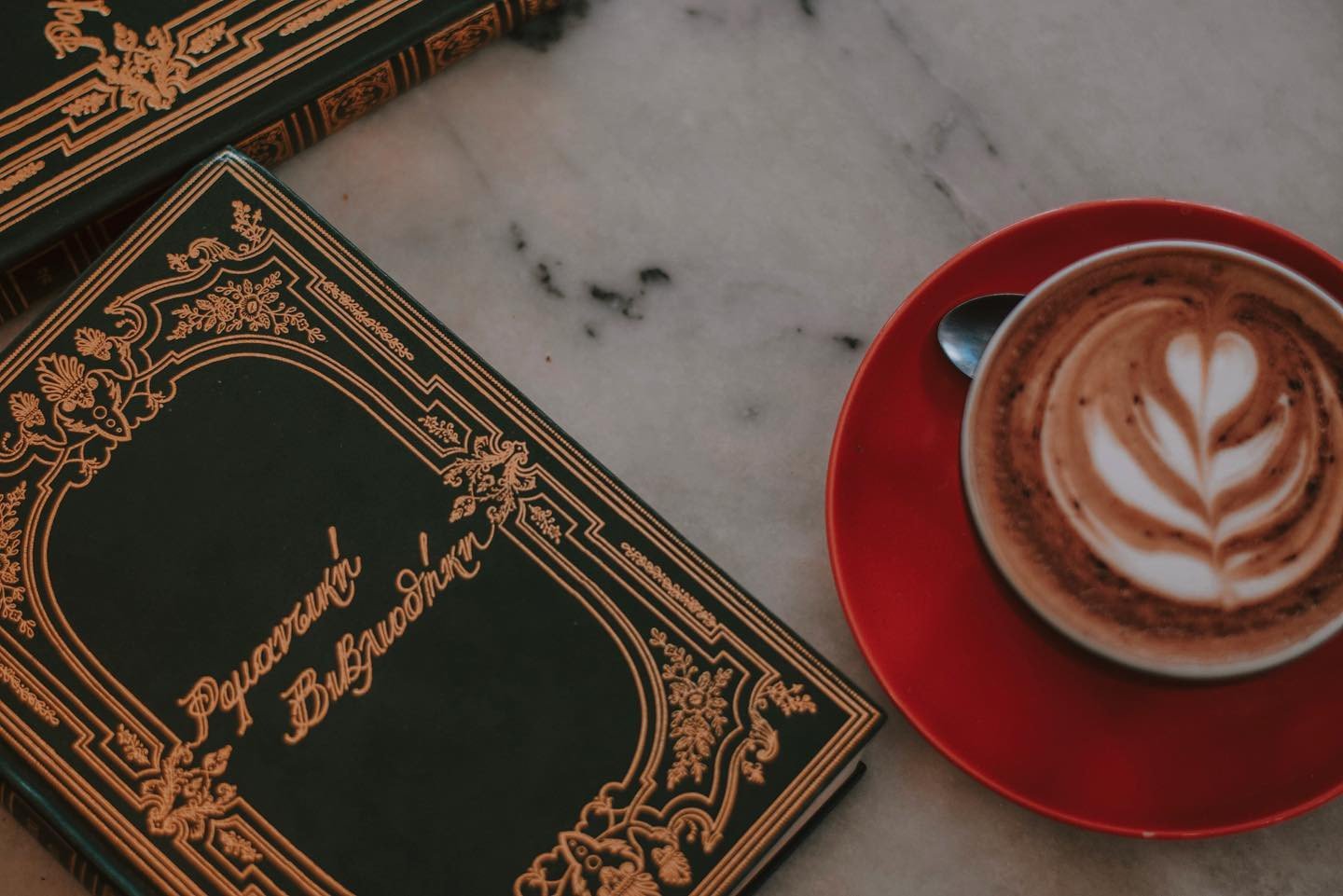 Address: 3 Aggelou Pyrri, Ampelokipi
The small bistro-bar behind the Tower of Athens has the right scenery and the right supplies to inaugurate your autumn outings: You will sit in a cozy and friendly environment while listening to nice music and enjoying a mulled wine, that smells like autumn magic. If you visit it again early, choose from the wonderful flavors of teas in the boxes on the wall. When the weather is nice, grab a seat at the bar in front of the open window to casually look at the passersby.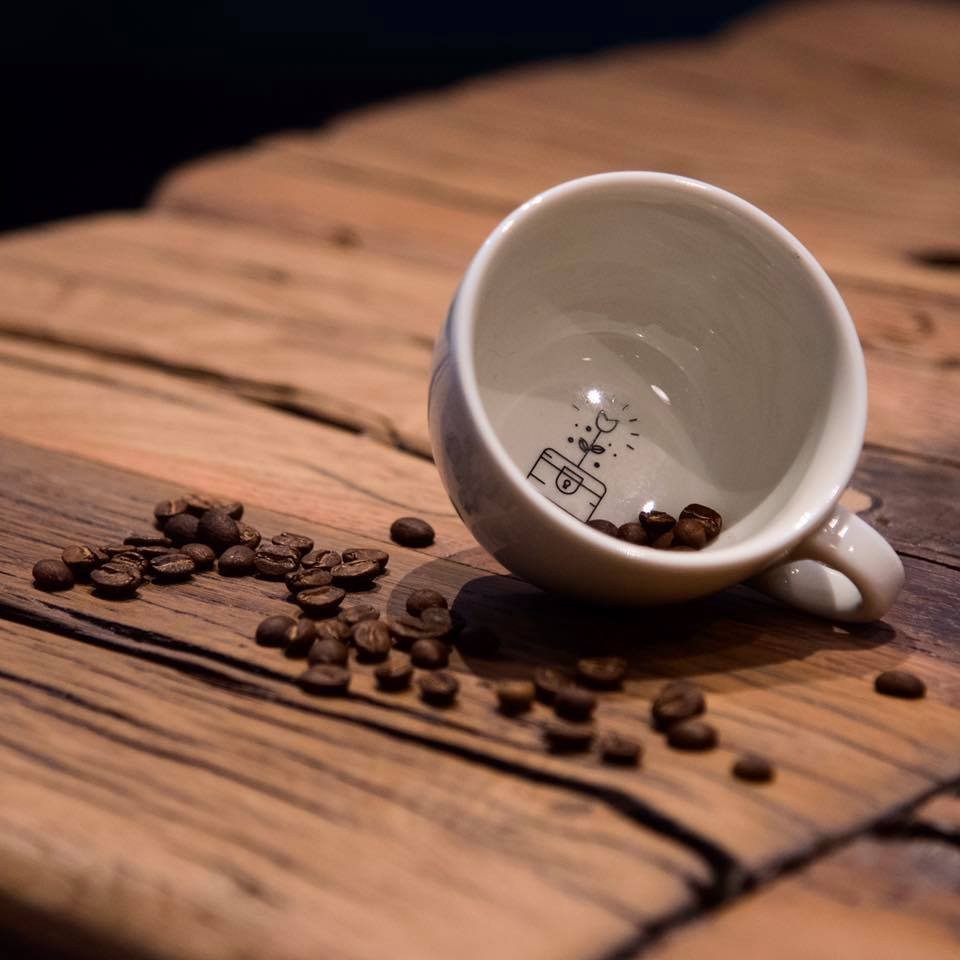 Address: 14, Lekka
But apart from the coffee that is a guarantee, at Peek a Bloom you can also try some of its wonderful dishes as well as its awesome cocktails. Peek a bloom will offer you your morning coffee and make your day. If you are in the center of Athens, it will become your café pit stop if you want to drink good coffee and have mouthwatering snacks throughout your day. Generally, Peek a Bloom is an oasis in the center, and this oasis smells of coffee.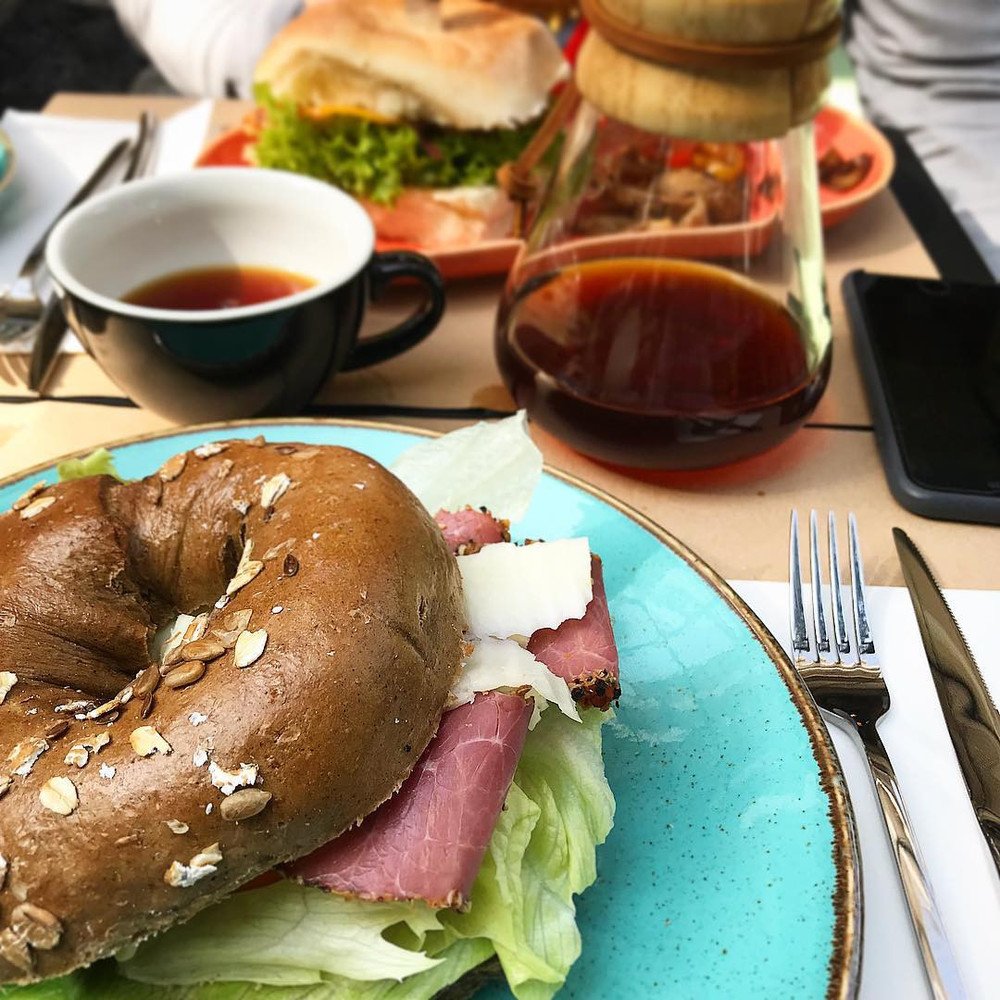 Address: 41, Stratarchos Karaiskaki Street, Haidari
If there is one district of Attica that loves specialty coffee more than any other, it is the western suburbs. In every prefecture, there is a high-quality coffee and one could not miss one from Haidari. It is called Novem and is a beautiful shop on the pine-covered pedestrian street of Stratarchos Karaiskakis. There you can try unique blends, perfectly executed but also accompany them with exquisite comfort dishes.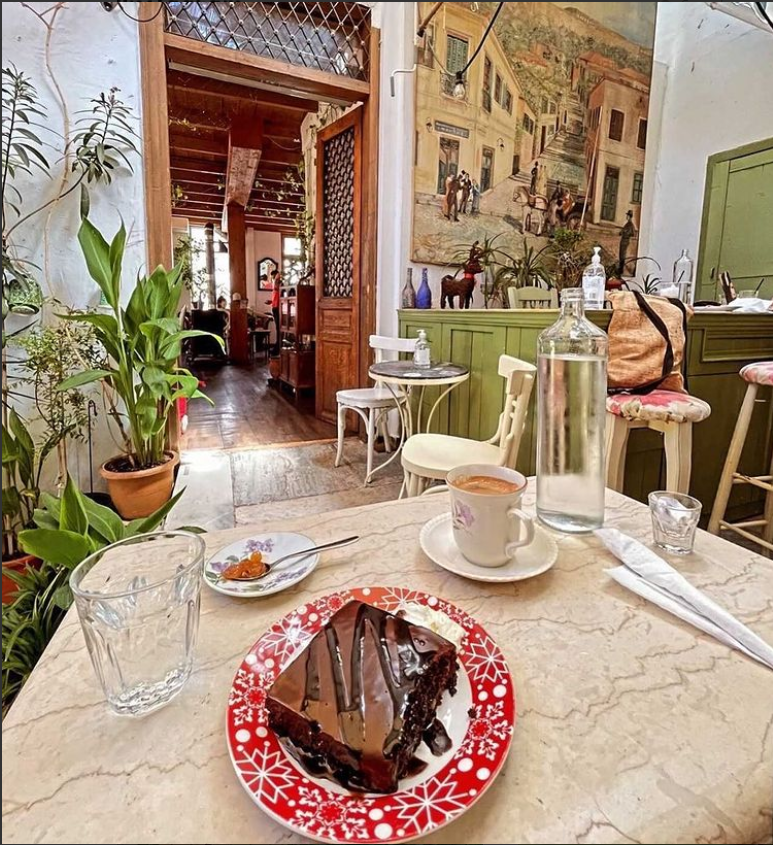 Address: 23, Mnisikleous, Plaka
It has been established as the pre-eminent hot spot of summer, where it becomes inseparable for a place at the colorful tables on the steps, but few know that its interior is a wonderful cozy place, everything you need for autumn dates with steaming coffee. Pale colors and warm materials such as wood create a very intimate decor, while jazzy music masterfully composes a nostalgic autumn atmosphere.
Feature Image by Nathan Dumlao on Unsplash