You will arrive comfortably and quickly; you will find excellent options in food and last but not least you will still feel the wonders of summer but in a different setting.
Romantic walks in cobbled alleys, walking along the banks of lakes and rivers, peaceful, green natural landscapes but also activities for those who wish, in 4 destinations, to go on amazing excursions with a partner, friends, or family!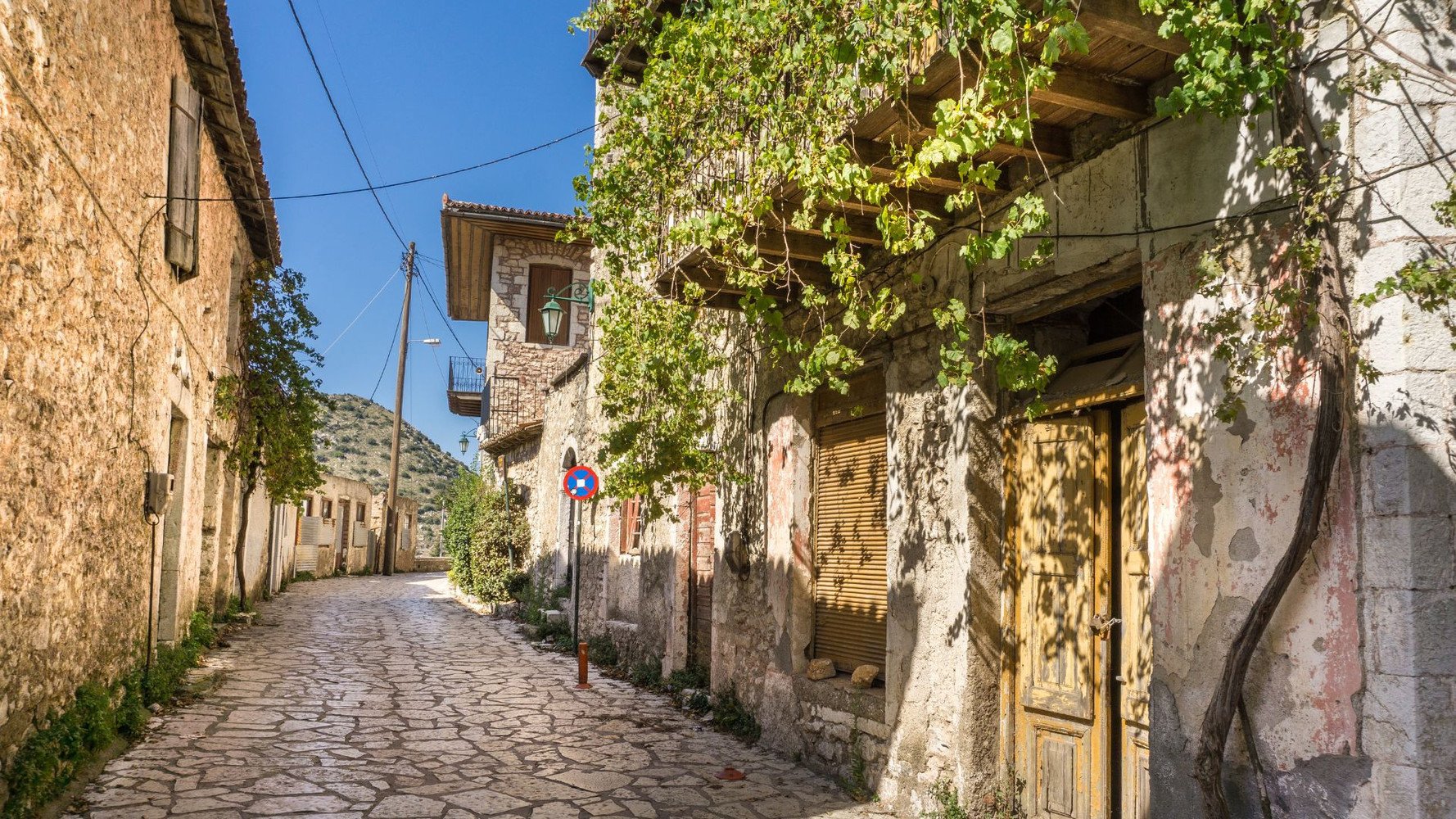 In Mountainous Arcadia
Mountainous Arcadia is one of the best destinations with a wonderful natural environment that arouses the interest of the visitor.
It is an almost completely mountainous prefecture (except for Kynouria - a coastal area), with many mountainous villages. Its most popular villages are Dimitsana, Stemnitsa, and Karytaina, while the villages of Vytina, Kastanitsa, Valtesiniko, Piana, Kapsia, Kosmas, Prastos, and Lagadia are just as impressive.
Each village has something special waiting for you to explore. It is no coincidence that there is increased tourist activity in the area.
Mountainous Arcadia is a particularly attractive destination that is worth choosing initially for its close distance from Athens (159 km), but also for the opportunities offered to you to see so much natural beauty in just a few days.
You will certainly leave enriched by experiences, satiated due to its wonderful cuisine, and you will feel "full" of countless activities while there is no shortage of extreme sports for the most daring.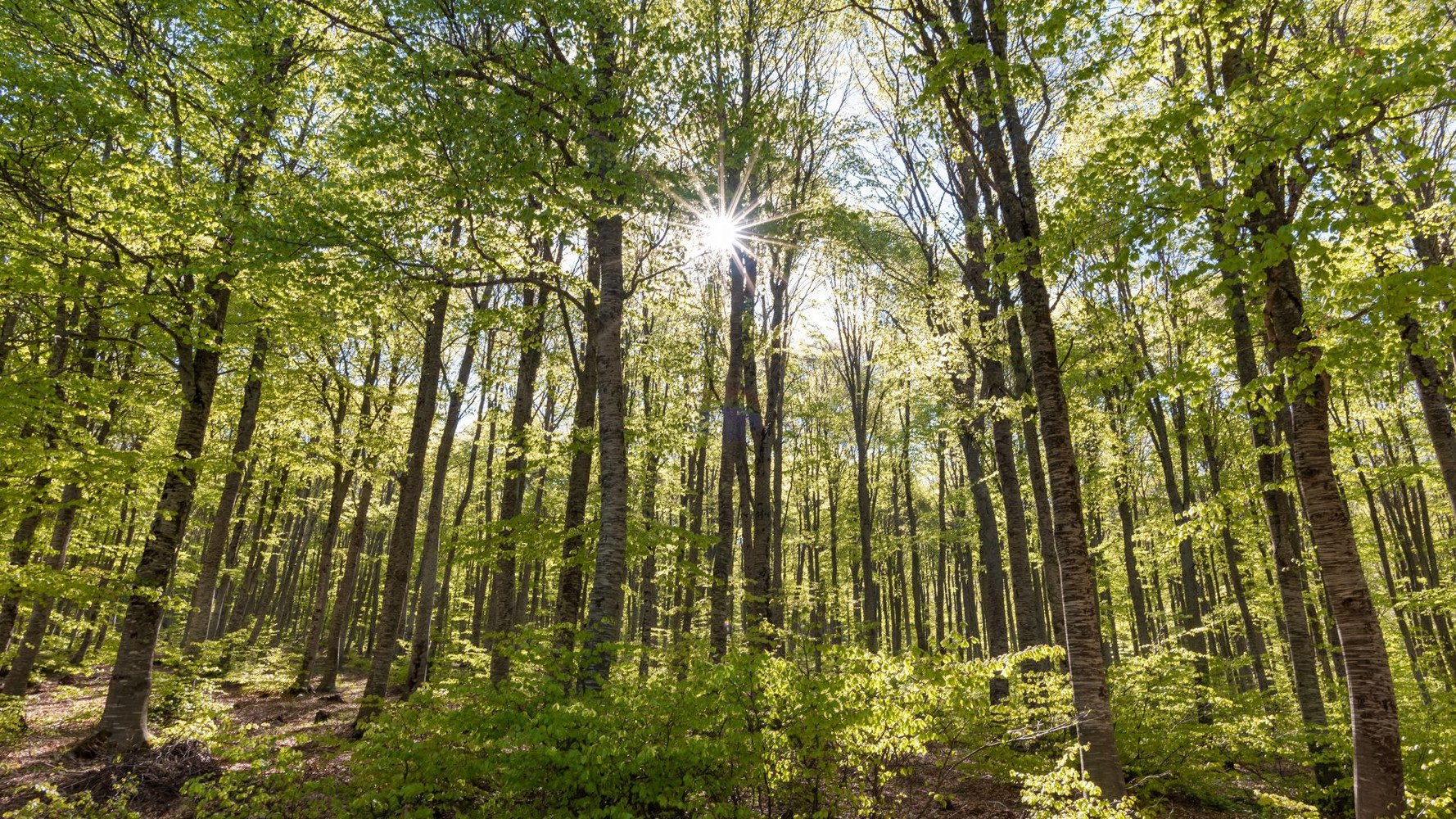 Trikala of Corinth
Trikala of Corinth is the oldest settlement in the area of Mount Kyllini (Zireia) and consists of three amazing villages within walking distance.
The starting point of a fall walk in the area is Lower Trikala at an altitude of about 900 meters with a wonderful view of the mountain and the sea, while the Middle Trikala follows at an altitude of 1050 meters, with stone and wood dominating and finally the Upper Trikala awaits you at 1,100 meters with the stone-built mansions and the old churches.
Visit the 1700s Monastery of Panagia in Middle Trikala and tour Ziria and the hiking trails, and admire the view from the monastery of Ag. Vlasiou and let the picturesque scenery of the villages seduce you.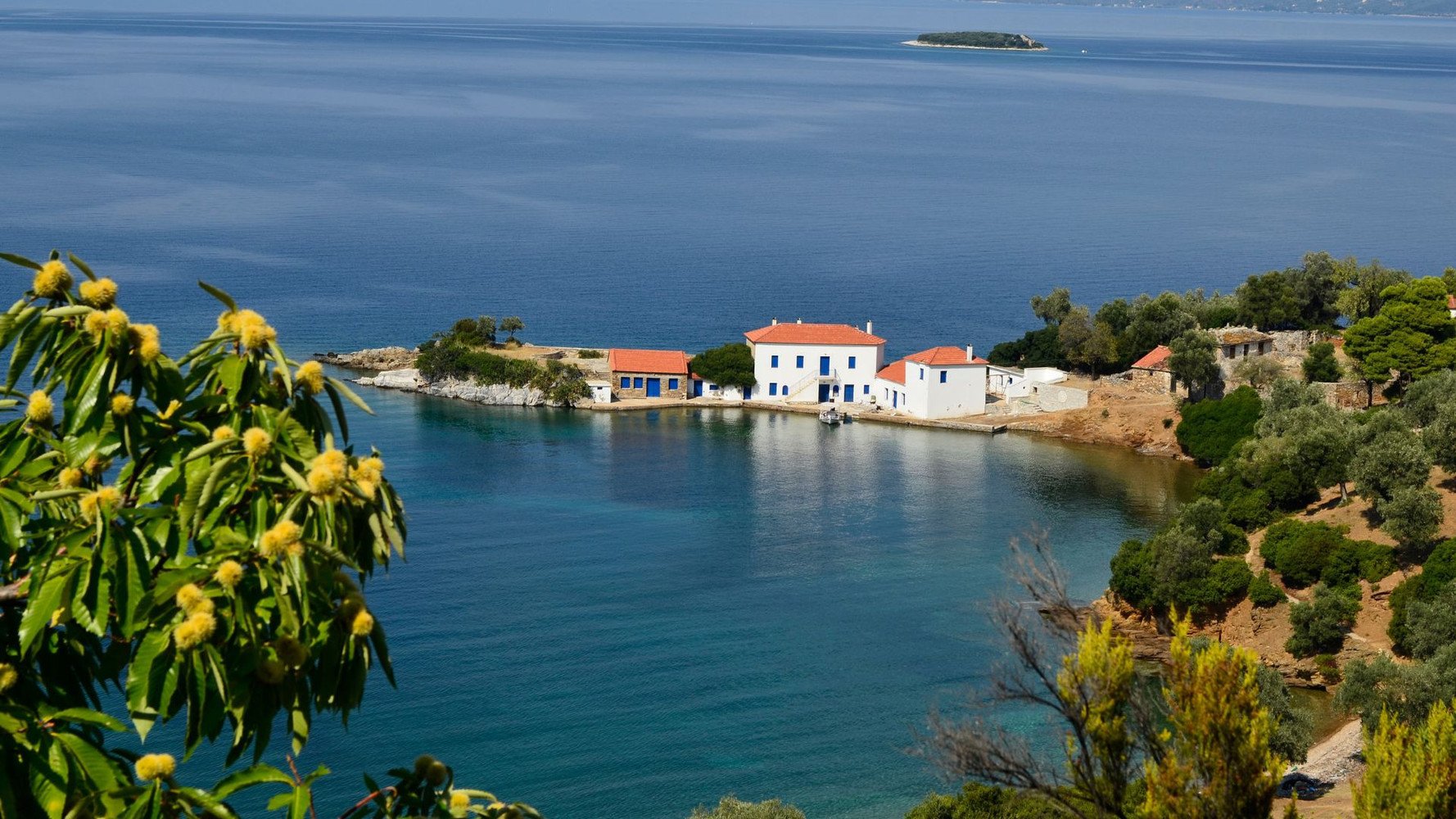 The Villages of Pelion
Not one, not two, not ten, not even 50 but more than 70 villages of Pelion are the ideal destinations for everyone, in all seasons! Whatever you're looking for, you'll find it! Mountain or sea, calmness or crowds, natural landscapes, activities, whatever the visitor has in mind is available in Pelion!
Villages taken out of fairy tale illustrations, with stone-built streets and shady squares. Beaches with transparent, blue-green waters, celebrate that every season when it's not quite fall yet, but not quite summer either. Fantastic forests crossed by paths ideal for walking hand in hand. Sensational cuisine that will have you wanting more.
Choose as your base the romantic Tsagarada, the livelier Zagora, the cosmopolitan Portaria which is the closest of all the villages to Volos so you don't have to drive too far, the quiet Milies, or the beautiful Agios Lavrentios.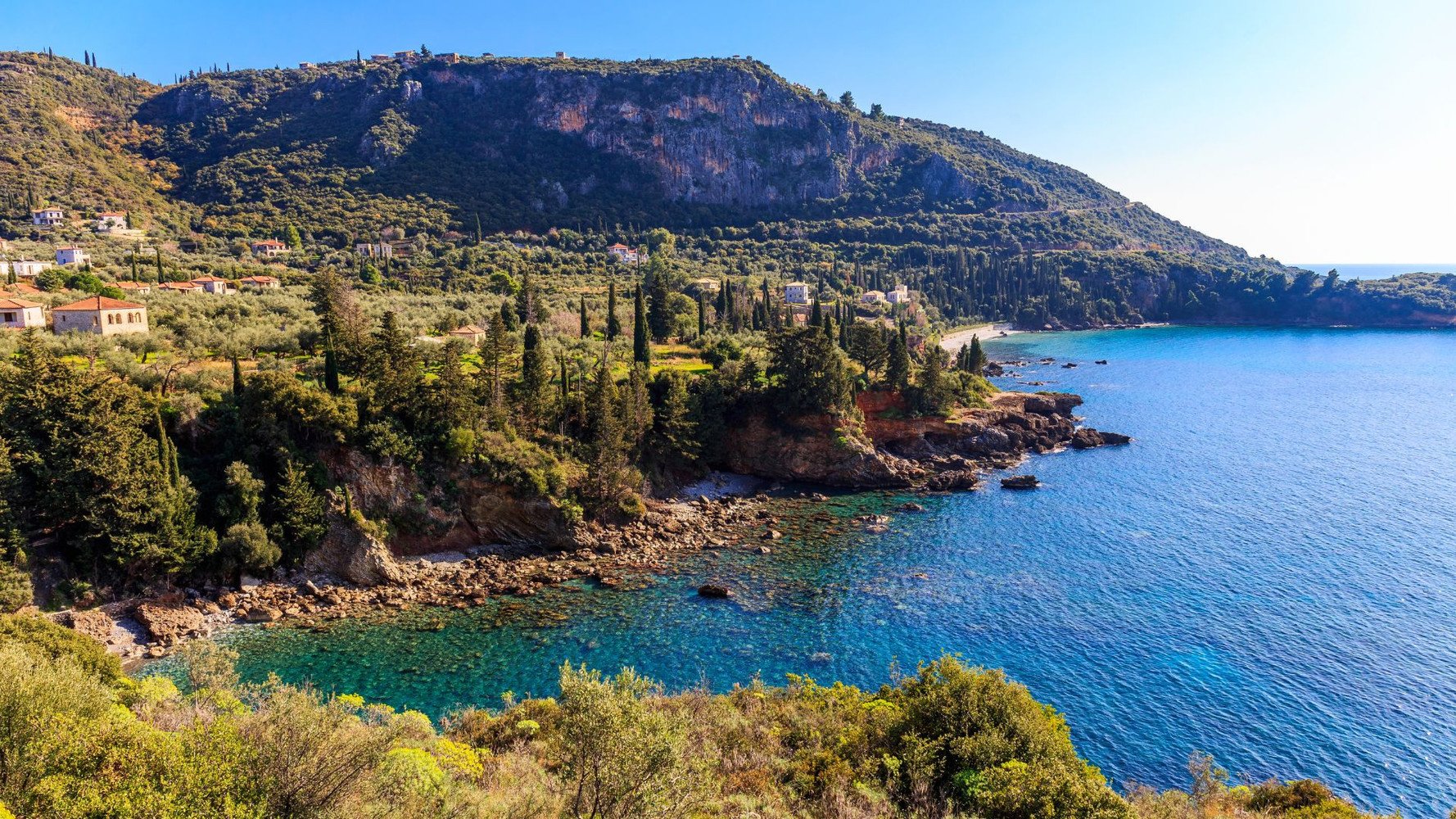 A village made entirely of stone, one of those that one imagines that could only be found in the mountains of the Peloponnese rests on the endless blue of the Messinian Mani.
Its picture-postcard, stone-built mansions are "set" with stone-paved cobblestones, two steps from the long beach with white pebbles.
Nearby is another one of the most beautiful beaches of the Peloponnese, Foneas, with its emerald waters, but also the largely unexplored mountainous Exochori with its gorge, on the slopes of Mount Taygetus, and quaint Arna with its stone mansions.