Greece is opening its borders as of today (April 19th). Let's dive into the specifics:
Permanent Residents from which Countries are Allowed to Enter?
Permanent residents of the Member States of the European Union, the Schengen Agreement, the United Kingdom, the United States of America, the United Arab Emirates, Serbia, and Israel are allowed to enter our country without a 7-day quarantine, as stated in the new NOTAM of Hellenic Civil Aviation Authority. All travelers who are eligible to enter Greece must complete the online Passenger Locator Form (PLF) at least 48 hours before entering Greece.
Quarantine-Free Entry is allowed under which Circumstances?
1. If travelers hold a negative COVID-19 molecular test result (PCR) taken no more than seventy-two (72) hours before departure
Or
2. If travelers hold the Digital Green Certificate as proof that they have been vaccinated against COVID-19. This vaccination certificate must be in English and must be issued by a public authority, provided that fourteen (14) days have passed from the completion of the vaccination.
What Safety Measures will the Government of Greece Apply for all Residents and Tourists?
As a precaution, when travelers arrive, they will be subjected to a sampled, targeted Covid-19 test at the airport with the innovative "EVA" system. Furthermore, the use of rapid tests will be encouraged. Finally, there will be designated Covid-19 hotels all over the country.
We are no strangers to protecting ourselves and others, however, let's recap the health measures that are currently in place until further notice:
Masks are required everywhere, indoors and outdoors.
Masks are required while using public transportation and taxis. Taxis are limited to one passenger, except for minor children.
Social distancing is required by keeping a safe distance of 1.5 meters and avoiding large crowds
Keeping our hands clean by washing them thoroughly with soap or the frequent use of hand sanitizer
What are the Fines in case someone does not Comply with the Measures?
The fine for not wearing a mask in areas where it is required, not maintaining required social distancing is 300 euros.
The fine for non-compliance with mandatory quarantine is 5000 euros, in addition to possible arrest.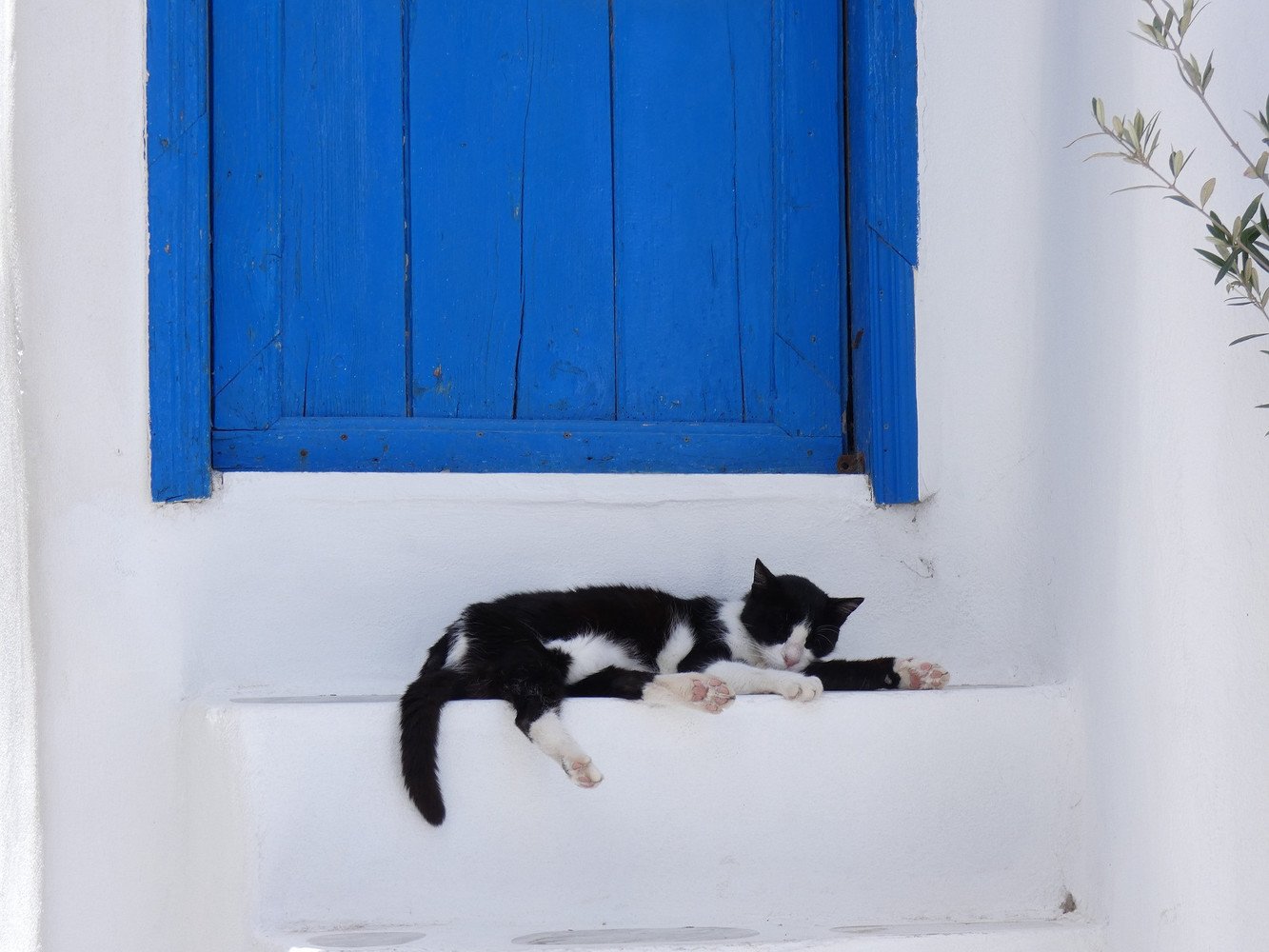 We, Insiders team, take all the necessary precautions to ensure the safety of our guests. We aim to remain optimistic and to keep looking ahead, without jeopardizing anyone's health.
Looking forward to designing a Personalized Travel Itinerary in Greece for you this Summer! See You Soon!