The end of the year is when the well-organized travelers seek their new vacation spot.
Greece, which has been identified with summer, the hot bright sun, and the clear blue waters of its seas, is in the top positions of preferences and not unjustly since on its border's there are more than six thousand islands, which meet the needs and the most demanding traveler.
From Hydra to Kefalonia and Ikaria, each of them is characterized by its unique beauty and charm, its history, its flavors, its sights, its hospitality.
Conde Nast Traveler handpicked out eight islands to find the one that suits you, and we couldn't agree more!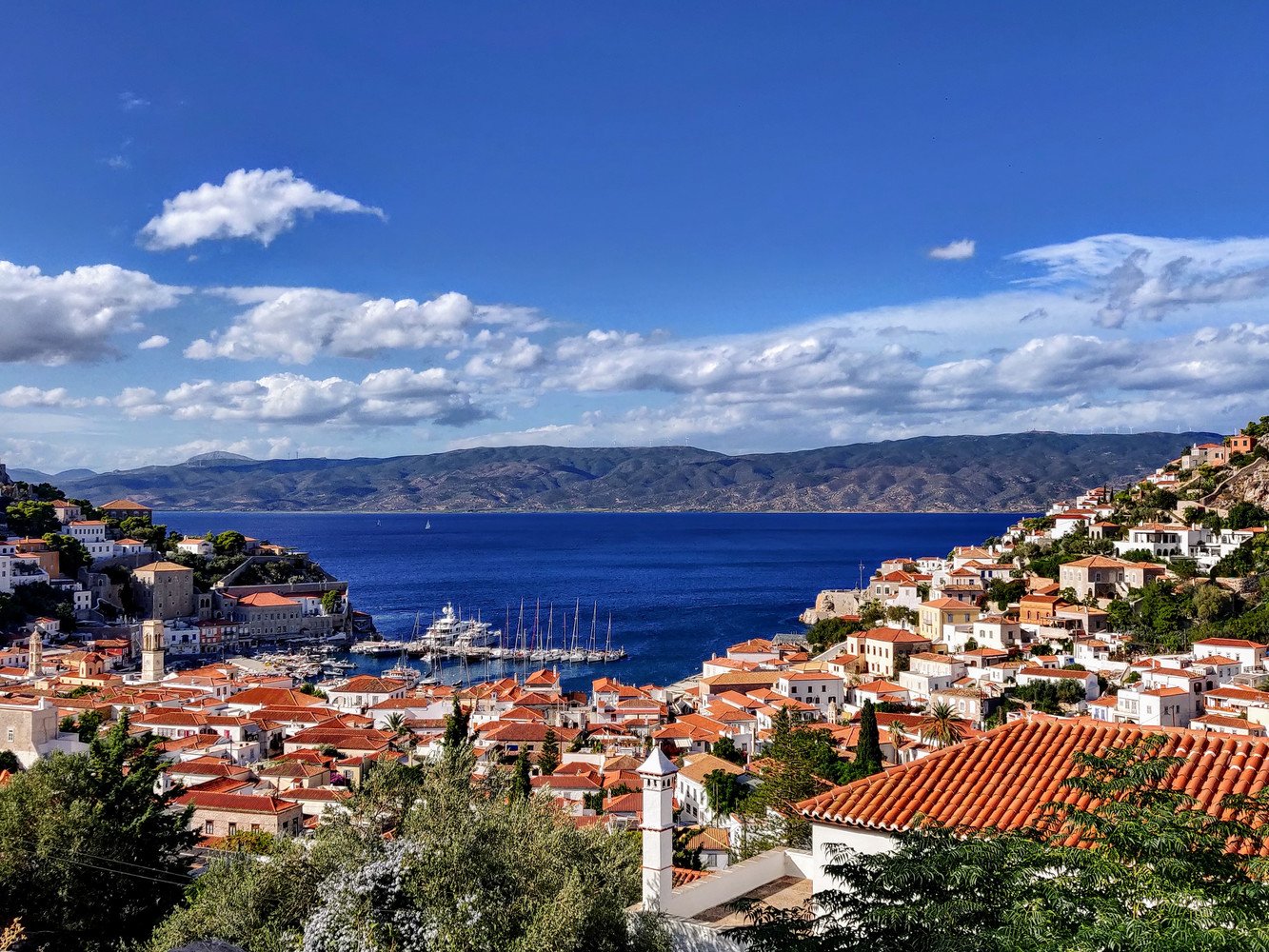 Hydra – Best for those who want to be isolated
For those of you who want to do a mini 'detox' from everything digital, to enjoy a secluded relaxing vacation, to give yourself a chance to get in touch with art, Hydra is just the island for you. Just a short distance from Athens, it is a destination with famous galleries, visited by thousands of travelers.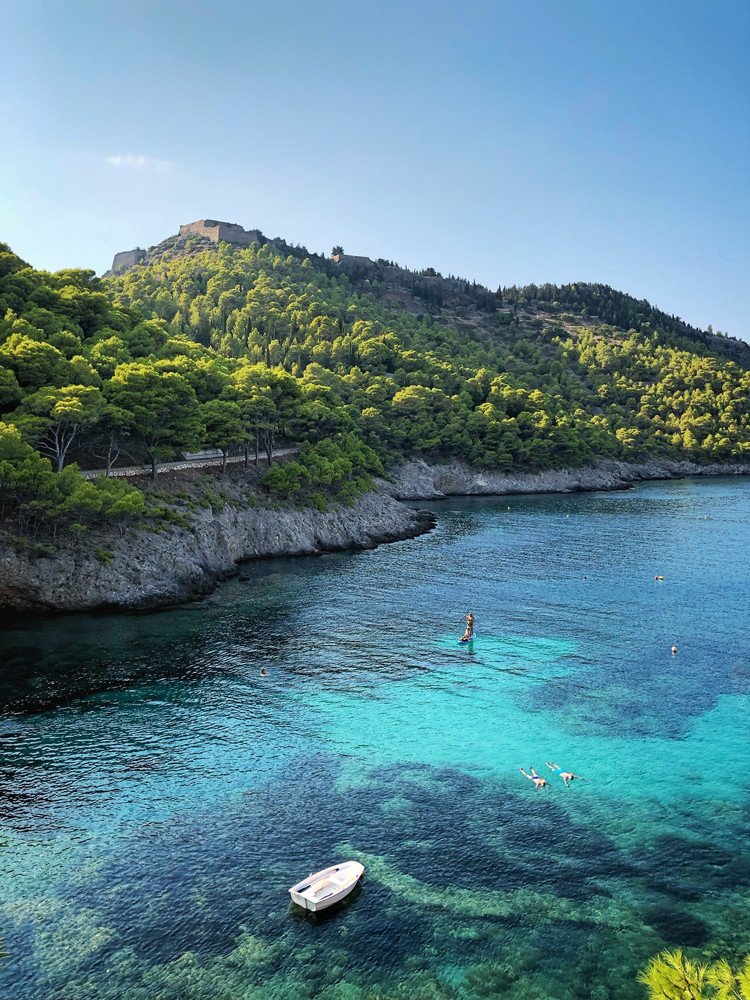 Kefalonia – Best for sea lovers
A diamond of the Ionian. The green Kefalonia is famous for its inexhaustible beauty and its dozens of magical, paradisical beaches. Suitable for those who want to enjoy their swim in turquoise waters, on cosmopolitan or deserted beaches, or next to picturesque towns and villages.
Mykonos – Best for attention seekers
The perfect place for those who love posh places that come with vivid nightlife. Also known as the 'island of the winds, Mykonos has a variety of haute couture shops that remain open until late at night, as well as dozens of bars and restaurants with great suggestions for drinks and food, in a luxurious atmosphere.
Lesbos – Best for foodies
Apart from the beauties of the island and its culture, Lesbos has long maintained its good reputation for its cuisine, as it produces Greek traditional products, creates excellent delicacies and everything is based on its basic foodstuffs, such as the excellent quality olive oil. The third-largest island of Greece, after Crete and Evia, with its multifaceted gastronomic personality suits those who wish to spend their holidays eating without guilt and discovering the flavors of Greece.
Ikaria – Best for alternative travelers
The island is visited by those who are determined to tame the waves! Ikaria is known for its alternative activities, such as diving, cycling, yoga, and surfing. The scenery is dreamy and is complemented by beaches, some romantic or exotic, some secluded and others busy, others with pebbles or fine sand, and of course do not forget its frantic festivals.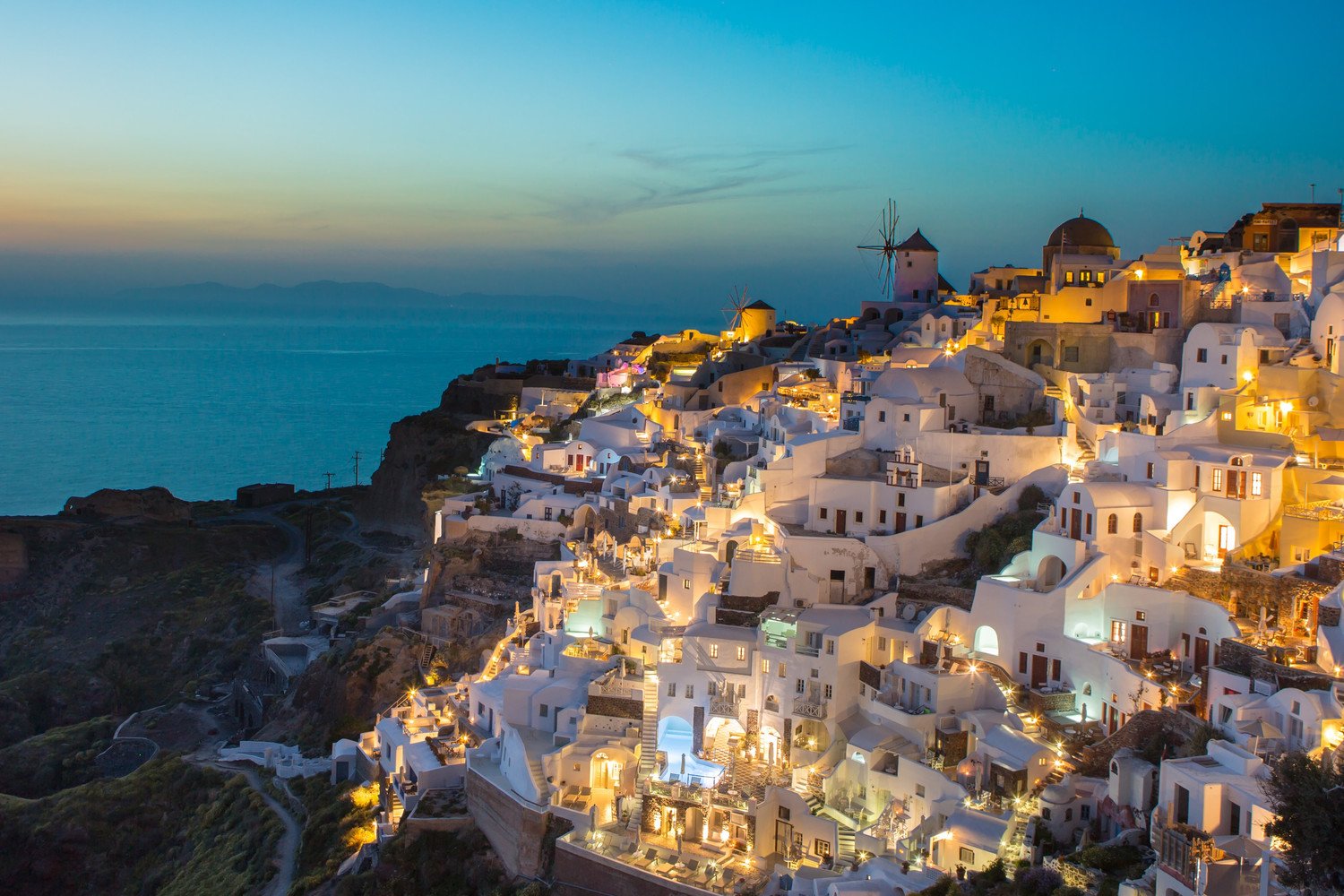 Santorini – Best for helpless romantics
They say that if a couple travels to the most romantic island of Greece, Santorini, they will either get married or divorce! We do not know if this is the case, but this island is 'drowned' by tourists every summer, who arrive from all over the world and in fact from very early. It has one of the most beautiful sunsets in the world, where you can be photographed while looking at the view of the endless Aegean.
Koufonisia – Best for unwinding
They belong to the complex of the Small Cyclades and are located very close to Amorgos and Naxos. Both Pano and Kato Koufonisi offer a peaceful environment with exotic beaches and endless images, for those people who ask for a few days of peace and quiet, are more introverted and want to live to some extent like a shipwreck!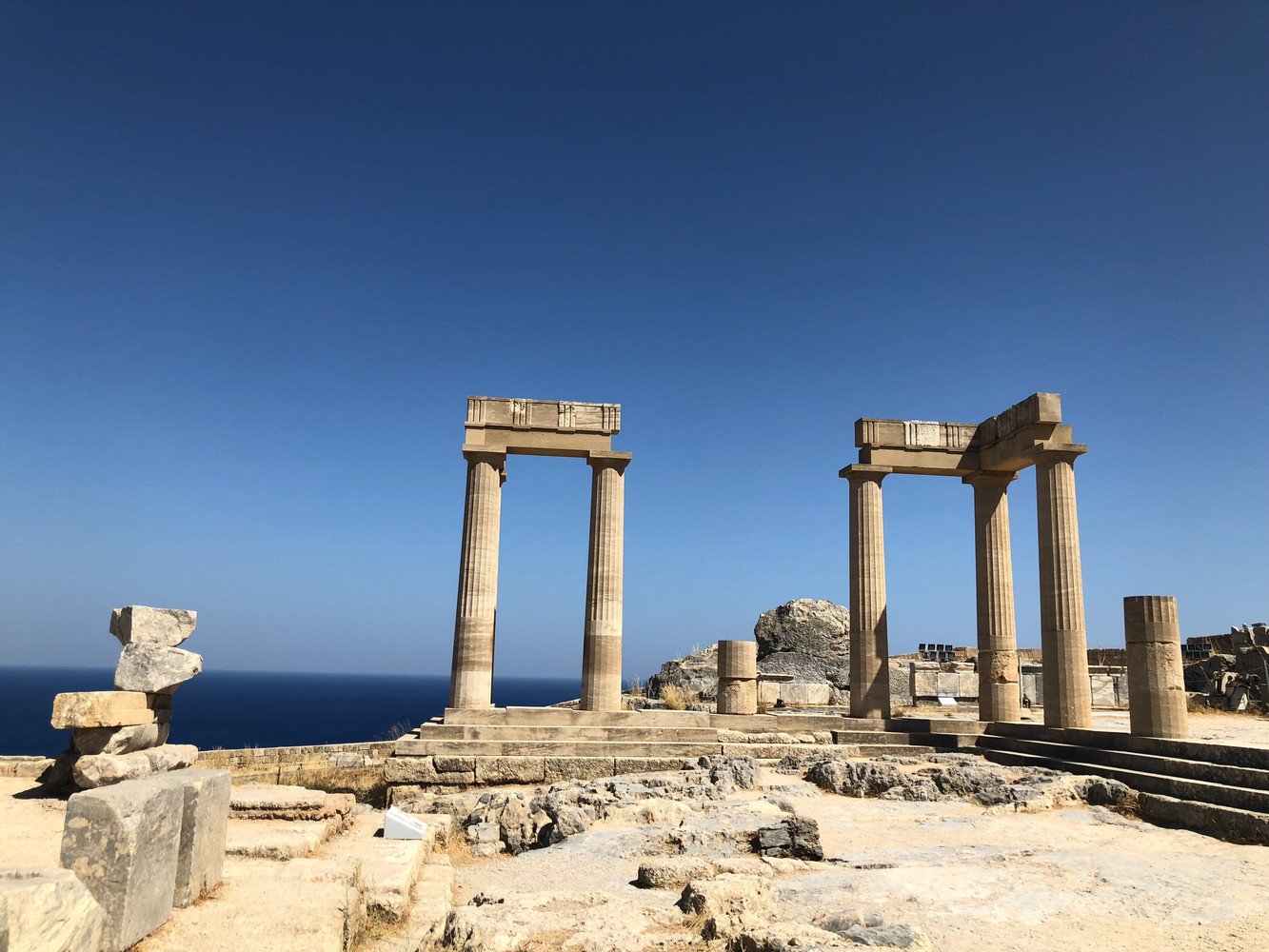 Rhodes – Best for history buffs
The monuments, the Old Town with the Castle of the Grand Master of the Knights, and the museums, combined with the beauty of nature are the ingredients of the magical recipe of the capital of the Dodecanese, which make it globally loved by those who love contact with history and culture.
Feature Image by Christos Berdesis on Unsplash