Crystal-clear waters, sun-drenched shores, and a rich tapestry of history weave together to create the perfect Mediterranean escape. For those keen to dive deep into the heart of these islands, especially the ones conveniently located near Athens, this guide is a beacon illuminating the path to your next Grecian adventure.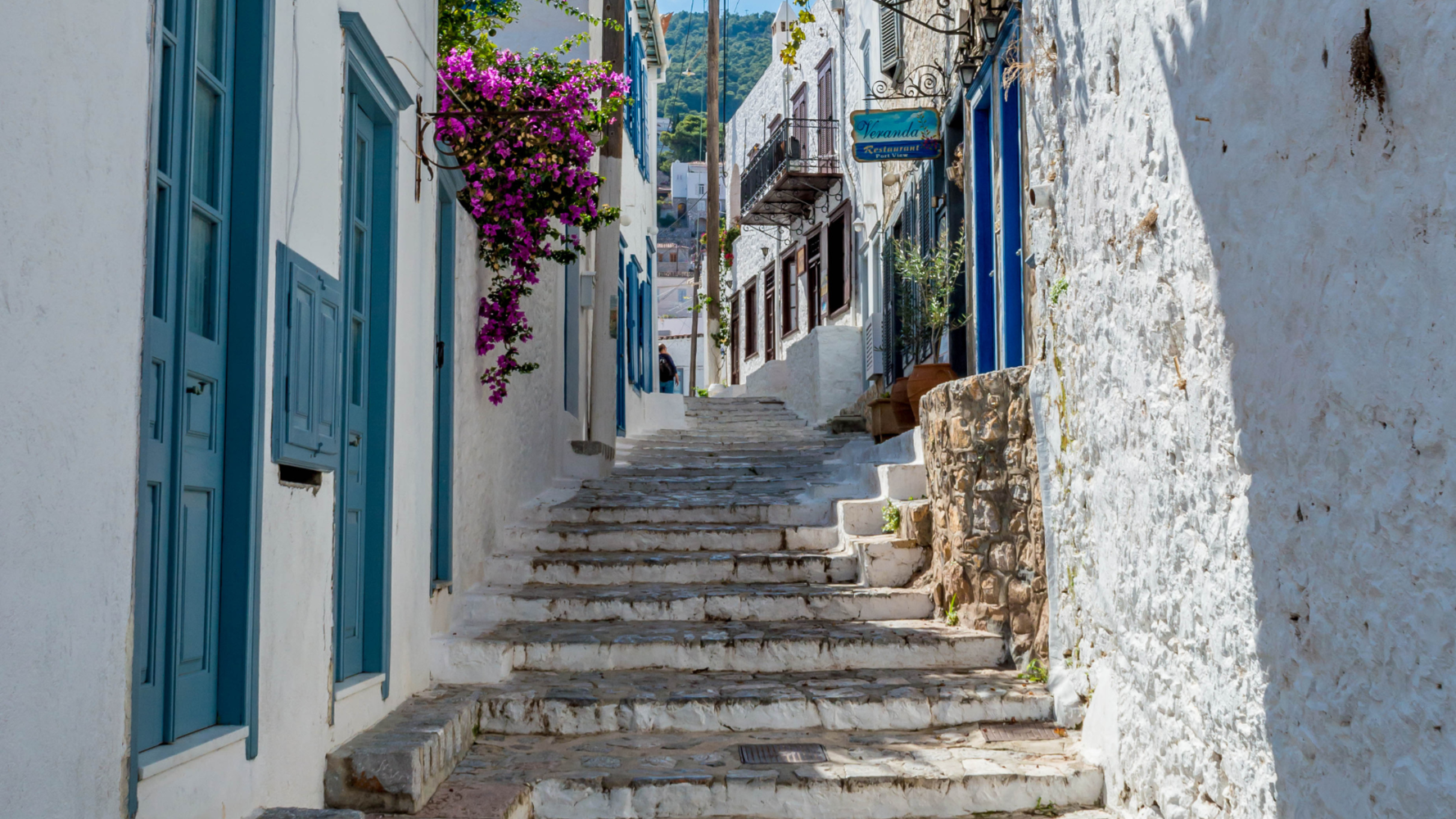 The Proximity Advantage
Greek Islands near Athens are the perfect antidote for travelers looking for short, idyllic getaways. Just a hop, skip, and a jump away from the vibrant streets of Athens, these islands such as Aegina and Hydra offer pristine beaches, historical landmarks, and delectable cuisine, giving travelers a taste of Greece without venturing too far.
Unique Experiences Awaiting
Every island, though geographically close to Athens, offers a distinctive experience. For example, Hydra boasts car-free cobblestone streets and mule transport, taking visitors back in time. Additionally, Spetses, known for its neoclassical mansions and pine forests, promises a tranquil retreat for nature lovers.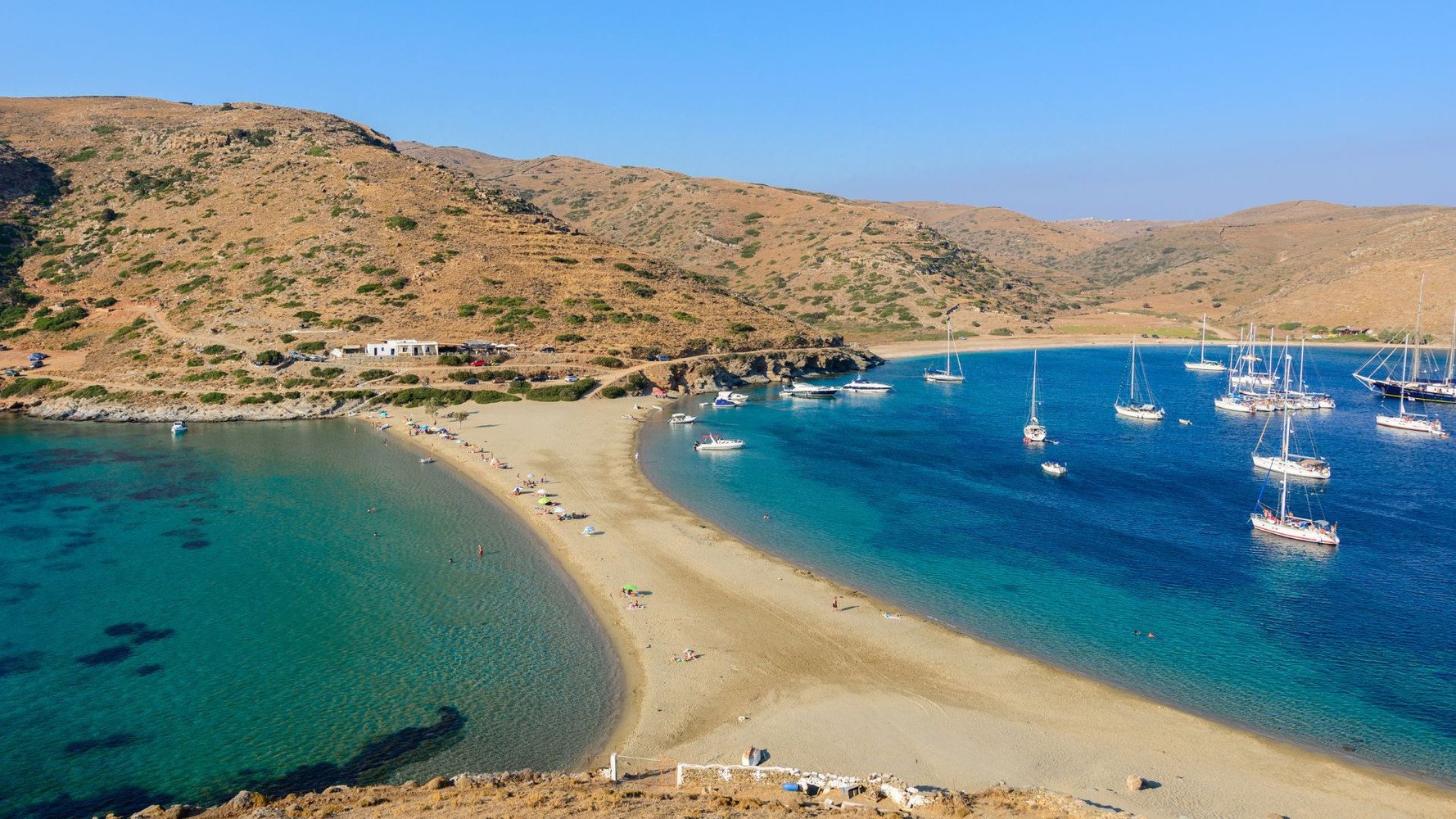 Insider Tips for Smooth Journeys
Knowing airports and connectivity can significantly enhance your trip. Some islands have airports, while others are easily accessible by ferry. For those keen on a seamless experience, reaching out to Athens Insiders' expert travel designers at [email protected] for tailor-made experiences is a wise move. They can guide you on the best ways to reach your desired destination, ensuring a hassle-free journey.
Dive into the Culture and Cuisine
Greek Islands near Athens are a treasure trove of cultural experiences. Delve into the traditions, festivities, and culinary wonders they offer. From savoring the freshest seafood to dancing at local festivals, immerse yourself to truly feel the heartbeat of these islands. In addition, the hospitality you'll encounter is second to none, making your stay even more memorable.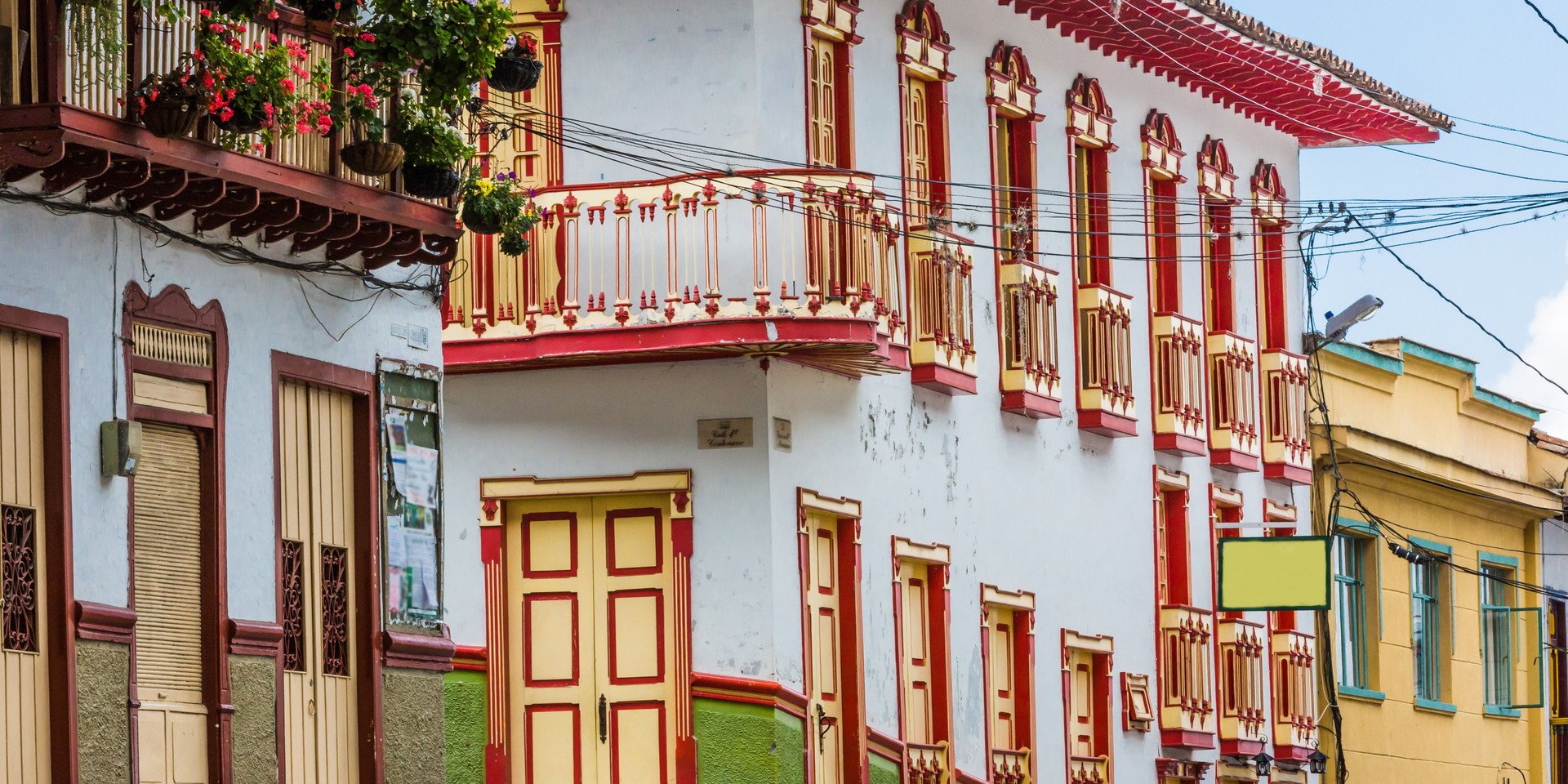 Beyond Beaches
While the beaches are undeniably stunning, there's so much more these islands offer. Explore ancient ruins, hike scenic trails, and take part in village life. Consequently, by expanding your itinerary beyond the shores, you'll leave with a richer understanding and appreciation of these paradises.
Greek Islands near Athens are not just destinations; they're experiences waiting to be discovered. Whether you're a seasoned traveler or a first-time visitor, the magic of these islands will beckon you, leaving an indelible mark on your soul.
Nevertheless, while the journey is crucial, ensuring a flawless experience is equally important. So, why take a chance? Let the experts guide your way. Dive deep into the wonders of the Greek Islands near Athens with the unparalleled expertise of Athens Insiders. Ready to embark on an unforgettable voyage? Visit Athens Insiders' website to plan your experience or drop a line at [email protected] to have an expert travel designer craft a journey just for you. Your Grecian odyssey awaits!