This bustling city isn't just steeped in ancient history; it's also brimming with kid-friendly activities! Discover the ultimate Athens experience, specially tailored for families and young explorers.

Historical Wonders
Firstly, the beating heart of Greece's ancient history, the Acropolis, beckons. If you are a budding history buff or have been regaled with tales of Greek mythology, then Athens' iconic landmarks are a must-visit. Wander from Syntagma Square, scale the Acropolis hill, and marvel at the Parthenon. Moreover, take in the grandeur of the Temple of Olympian Zeus, the Ancient Agora, and the awe-inspiring Panathenaic Stadium. For a deeper dive into the city's past, a family-friendly mythological walking tour is ideal, encompassing tales from ancient Athens and the captivating stories of Greek Mythology.
Engaging Museums
Secondly, Athens boasts an array of interactive museums perfect for young minds. Dive into the ancient world at the Acropolis Museum, offering family programs and activities. Let your kids admire creations at the Children's Art Museum or discover old children's games and crafts at the Museum of School Life. Furthermore, the Benaki Museum and Emotions Museum of Childhood promises unique experiences, allowing kids to delve into art, emotions, and history. Such as the Hellenic Cosmos Cultural Centre, where they can immerse themselves in diverse programs promoting awareness and creativity.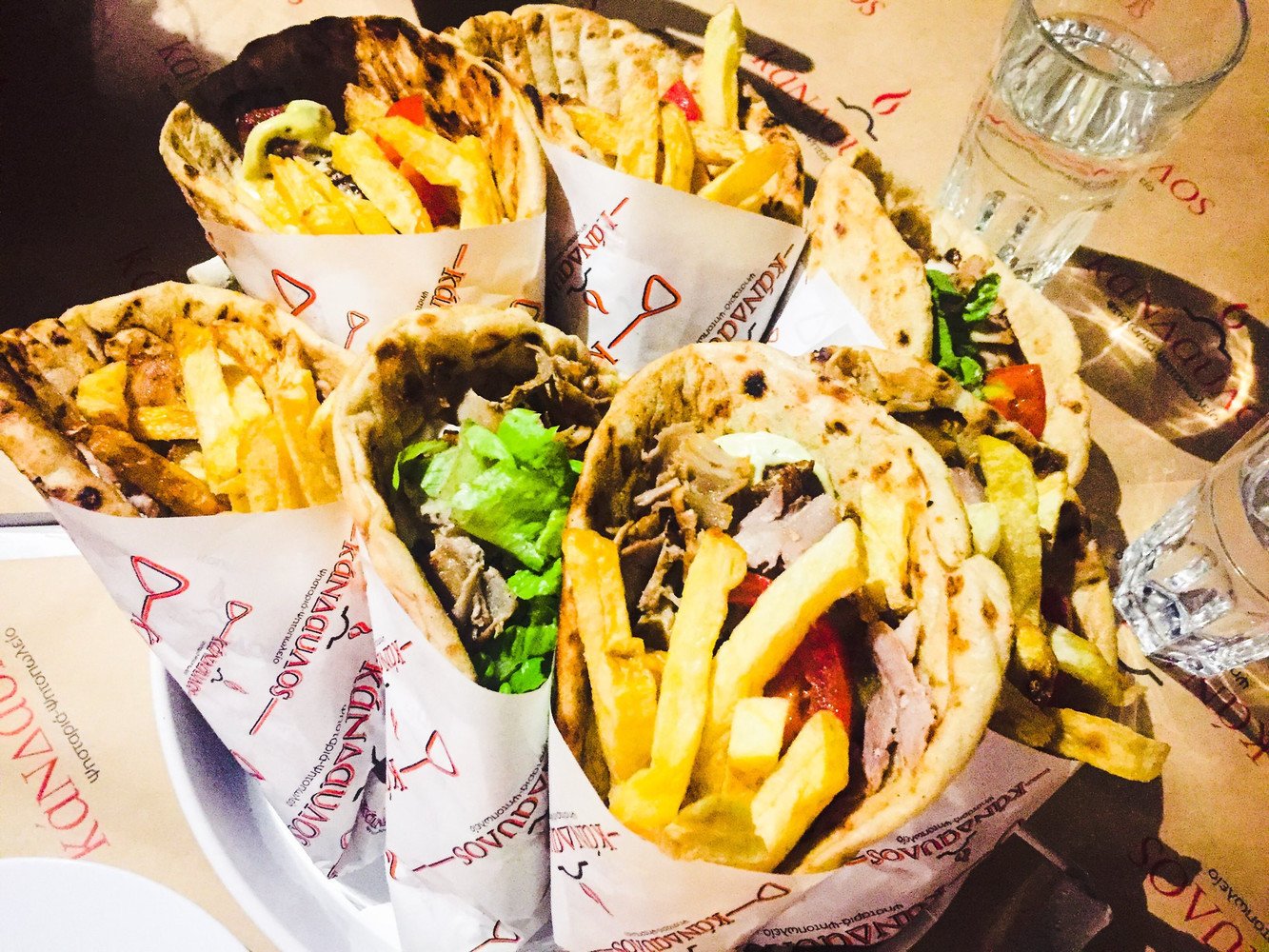 Delectable Greek Gastronomy
Introduce your family to the vibrant flavors of Athens with a curated food tour. Sample traditional Greek dishes, explore fusion cuisines, and learn about Athens' rich culinary heritage. For example, you could treat your tastebuds in both popular and hidden eateries, ensuring a memorable culinary journey for all.
Reconnect with Nature
For those looking to blend urban exploration with a touch of nature, the National Garden of Athens is an oasis. Nestled next to Syntagma Square, this verdant haven is home to over 500 plant species. Additionally, the Botanical Museum, Children's Library, and a quaint zoo located within the gardens promise diverse experiences.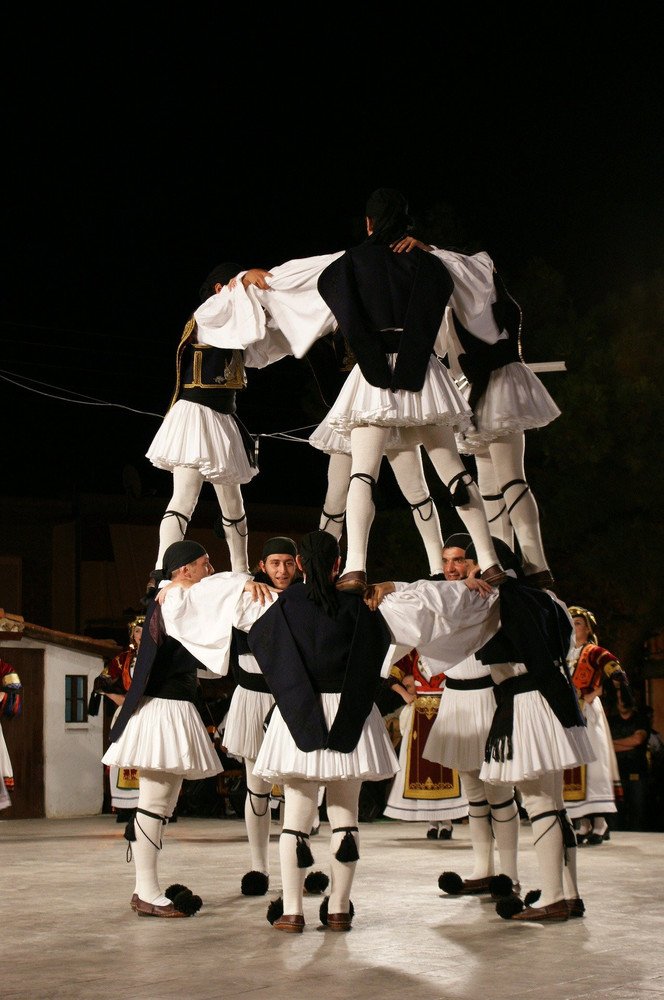 Active Family Fun
Athens ensures active families are never short of entertainment. From the sandy beaches of Varkiza and Vouliagmeni to the expansive Playground Flisvos Park, outdoor fun is guaranteed. Allou! Fun Park, the largest of its kind in Greece, offers exhilarating activities such as 'Bloom Bloom Boats' and 'Youpi Tower'. Finally, for families who love rhythm, a Greek folk dancing session culminating in a hearty dinner is a delightful wrap.
Conclusion
In conclusion, Athens is more than just ancient ruins. It's a city where history, culture, nature, and modernity converge, offering families myriad experiences. Whether you're seeking historical insights, cultural dives, or simply fun-filled days with your kids, Athens delivers.
Eager for more insights or tailor-made family experiences in Athens? Dive into the world of Athens Insiders or reach out to our expert travel designers at [email protected]. Let's create memories together.