It is waiting for you to visit for holidays all year round! The island of Bouboulina¹, as it is also known, excites the visitor with its forested landscapes that go hand-in-hand with its historic character.
The history of Spetses
The Bouboulina's Museum is family-owned and, since opening in 199,1 has been visited by over 500,000 people, according to Tripadvisor. There are really only a handful of museums that are as personal as this one and whoever decides to visit will develop an intimate connection with the rich local history. It's also worth noting that one of the oldest lighthouses that ever operated in Greece is located on the right side of the old harbor, reaching at a total height of 27 meters from sea level.
Spetses' beaches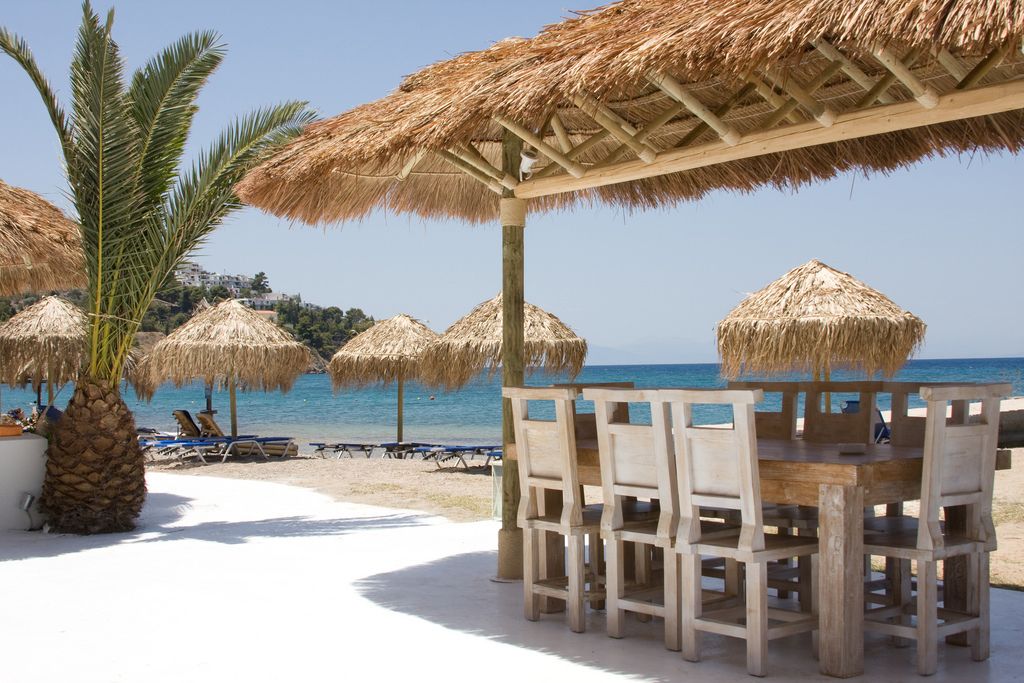 Spetses' beaches don't stand out compared to most others all over Greece, but there are certainly some that can exceed your expectations. One of them is certainly Agia Paraskeyi which, as of this year, offers amenities in an organized manner. New bamboo umbrellas can be rented at a very reasonable price, while the canteen close by is worth going for a snack, or even enjoying a full lunch of souvlaki or burgers.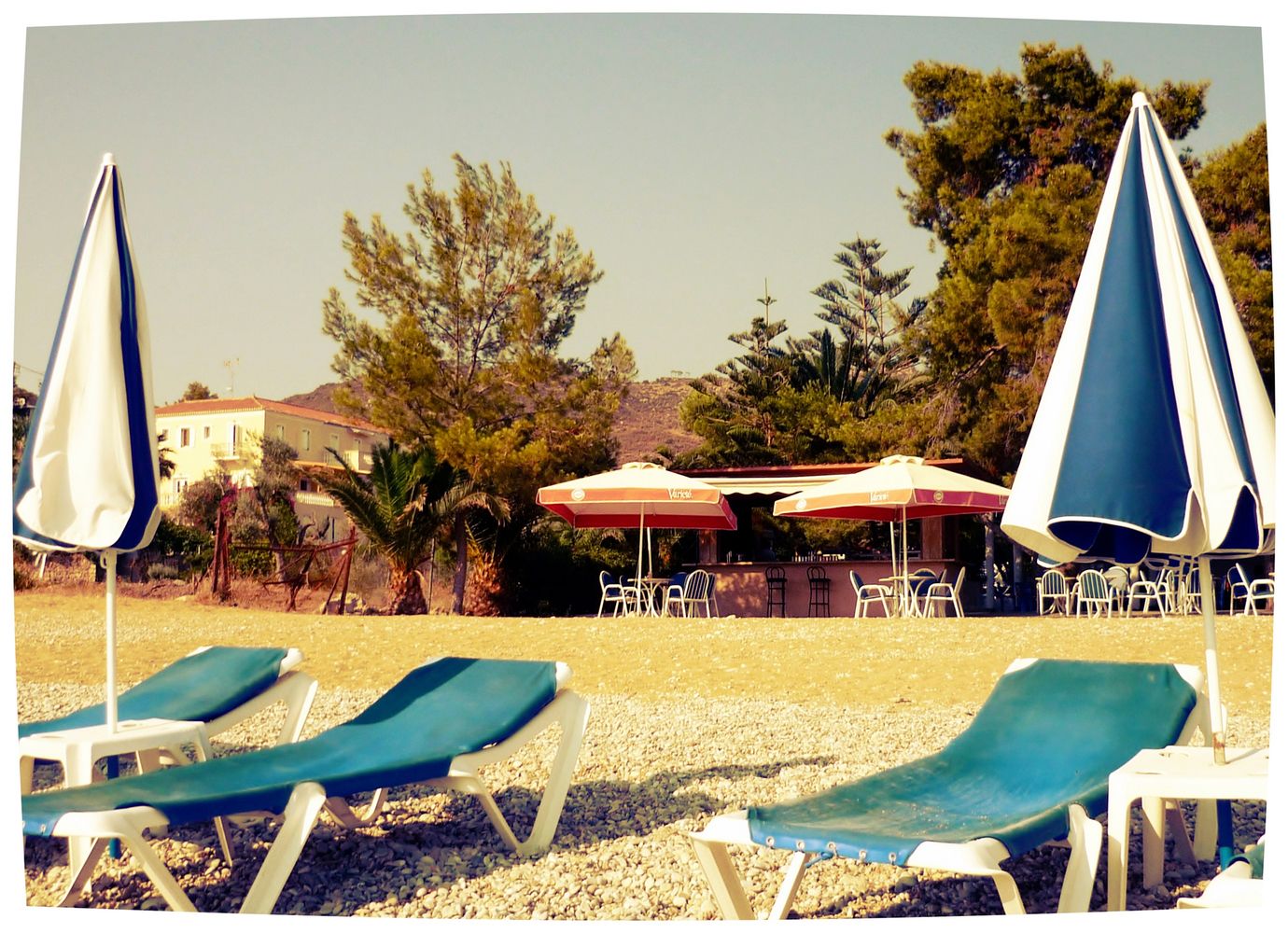 And in case you visit Saint Anargyroi beach make sure not to miss the accessible pass which leads to the Bekiri Cave, a cute spot especially for families with kids. You can also enter the cave through the sea and swim around or come out on its rocky shore.
Spetses' nightlife
The nightlife of Spetses won't disappoint you either. Regardless of whether you're more prone to hardcore partying or a chillax experience, this island has got your covered. You can enjoy a very refreshing cocktail at this tiny bar that has been making headlines: Votsalo; highly recommended for groups of up to 4-5 people, due to its small size.
On the other hand, if you want to get serious about hitting a club at the right time, then go straight to Guzel – but not before 3 am. This club is to be credited for a large part of the island's great nightlife reputation and it guarantees glorious parties with nice music throughout the night, and various events.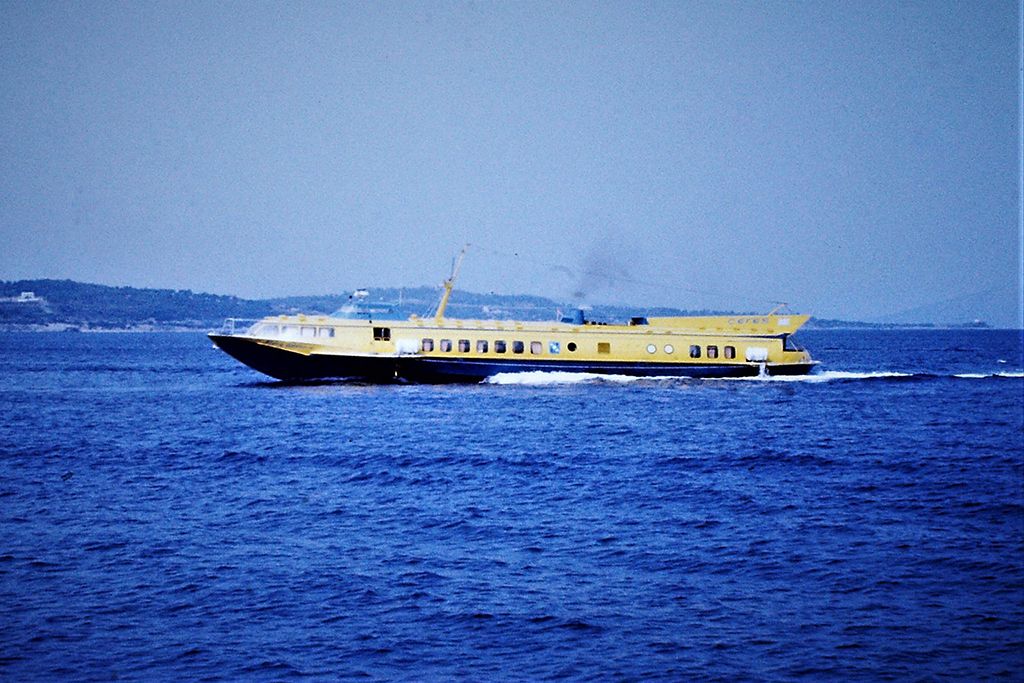 How to get to Spetses
The island is located only 185 km away from Athens, which makes it a pretty close and easy-to-reach destination. You can access it by ferry from Piraeus, or you can drive down eastern Peloponnese, following the way which passes by Epidaurus, Kranidi, and Porto Heli until reaching Costa, where you can catch a water taxi or board one of the passengers-only boats which go to Spetses and back on a regular basis.
Armata event at Spetses
Finally, if you happen to go there in the second week of September, then you're up for a small bonus: you will get to see the most important annual event on the island, called Armata, a week-long festival that reaches its peak on Saturday, when locals and visitors celebrate – with an impressive re-enactment – the anniversary of the naval battle which took place there on September 8th of 1822.
[¹]. Laskarina Bouboulina (1771-1825), a.k.a. "Kapetanissa" ("the Captain") was a prominent figure of the Greek war of Independence. Following the death of her ship-owner husband, she took over the management of his trading business, further expanding it through the construction of 4 more vessels. In 1821 she joined the revolutionary struggle, dedicated her whole fleet to the cause, and earned the status of heroine through her triumphant achievements. Her life is a definitive milestone of Greek Naval History.
Cover Image Credit: Pedro "The old harbour of Spetses"