The Greeks celebrate the War of Independence against the Ottoman Empire. The "Greek Revolution" was a successful war of independence waged by the Greek revolutionaries between 1821 and 1830. At the same time, Greek Orthodox Church celebrates the "Annunciation" by the archangel Gabriel to the Virgin Mary that she should become the mother of Jesus Christ, who is considered by Christians to be both God and man.
The festivities in Athens begin on March 24th with the annual students' parade. Students and other youth associations, dressed in their school uniforms and traditional dress, march in front of Greece's Unknown Soldier, located in the yard of the Hellenic Parliament.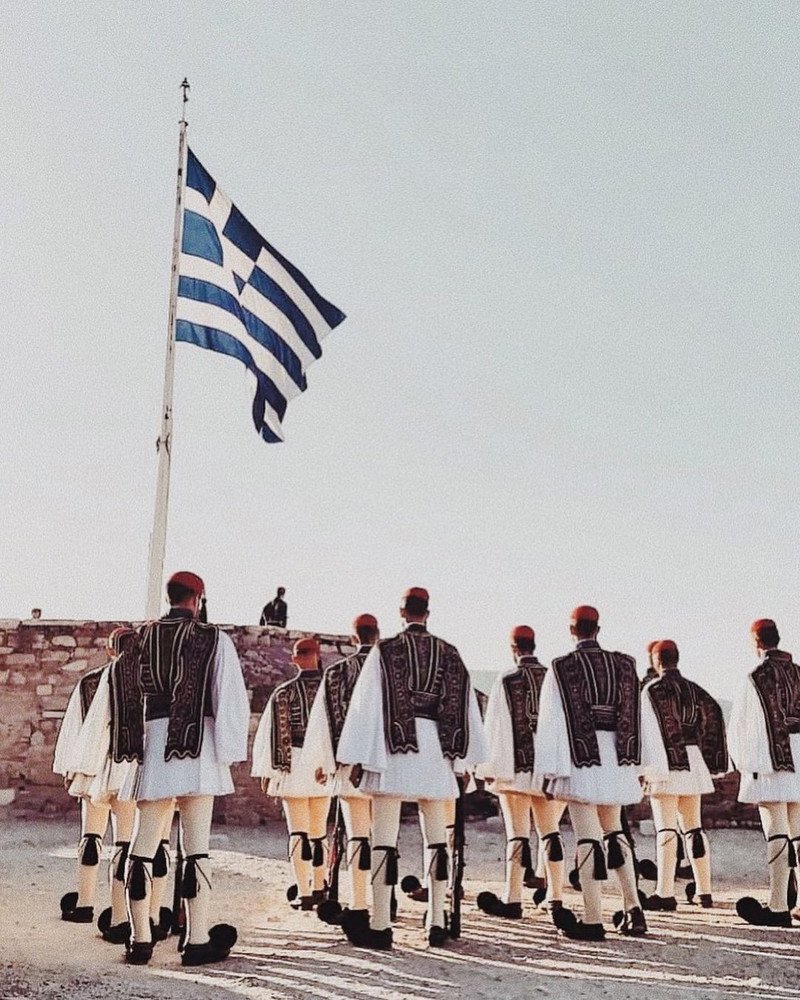 On March 25th, a grand military parade takes place in Athens. The parade begins at 11:00 am and travels from Vasilissis Sofias Avenue to Syntagma Square, past the Academy of Athens on Panepistimiou Street, and ends at Omonia Square. It includes squadrons from the Hellenic Armed Forces, and civil and military marching bands followed by a procession of military vehicles while airplanes and choppers fly overhead. So if you happen to be in Athens on that day do not be surprised!
On March 25th, Greek communities across the world celebrate Greek Independence Day with parades. The parades are attended by the president of Greece and other dignitaries, along with hundreds of locals who gather along the streets. Smaller local parades are taking place practically in any city neighborhood or country village! If you plan to travel by car on March 25th, try to avoid crossing the smaller villages between 11:00 – 13:00.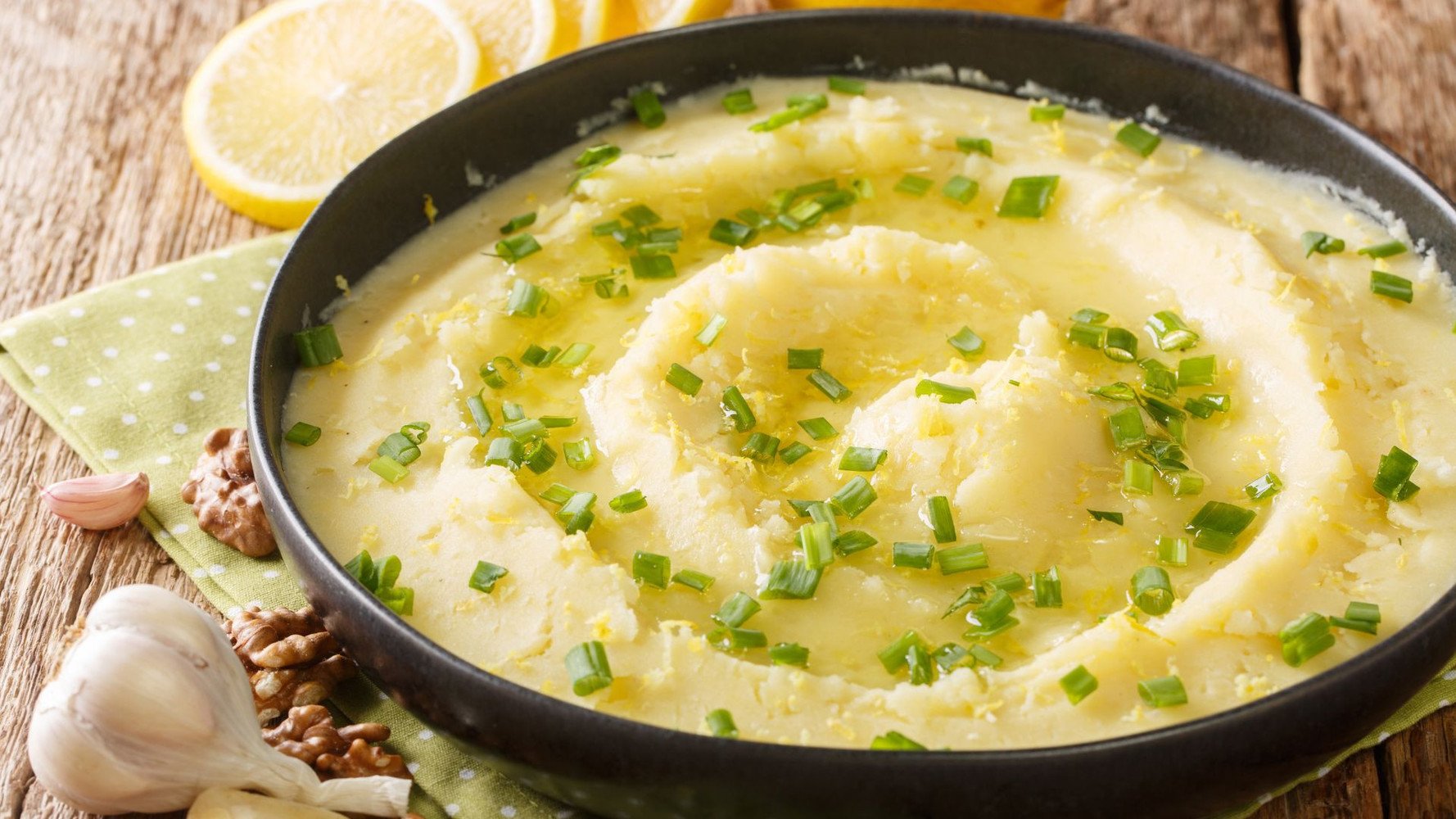 To celebrate Annunciation Day, try the Greek custom of eating "bakaliaros skordalia," a delicious crispy fried Cod fish with a spicy garlic sauce made of potato and olive oil. You can find this dish at any restaurant or taverna in Athens and the rest of Greece.
Here are a few questions you might ask about Greek Independence Day:
When do Greeks celebrate their Independence Day?
The Greek Independence Day is celebrated each year on 25 March, the day when the Greek people's successful revolution against the Ottoman Empire began.
How do the Greek people celebrate Independence Day?
On March 25, Greeks celebrate their independence from Ottoman rule with local school parades and military demonstrations. Traditionally, they prepare a special dish for the day: deep-fried cod with garlic sauce.
What would you say to a Greek on Independence Day?
Greeks greet each other on their national Independence Day with the phrase 'Chronia polla'. This literally translates as 'live many years'.
Feature Image by @amarsgallery (IG handle) location: Andros Island