Discover the Stadium's Rich Past
Home to the first modern Olympics in 1896, the Stadium is a testament to Athens' rich sporting history and a must-see destination for visitors worldwide.
Delve into the Olympic Spirit
Stepping into the Panathenaic Stadium, you're not merely entering a sports venue, but a timeline that transcends centuries. Here, in this all-marble marvel, the rebirth of the Olympic Games took place, giving a new, modern spin to an ancient tradition. Moreover, the Stadium offers a unique opportunity to relive the excitement of the inaugural modern Olympics and understand the enduring legacy of these international games.
Engage with a Monument of Greek Heritage
In addition to being a sporting landmark, the Panathenaic Stadium serves as a monument to Greek heritage. Standing strong since its original construction in the 4th century BC, it has witnessed the ebb and flow of history. It's not just a stadium, but an architectural wonder, a symbol of Greek resilience, and a testament to the enduring legacy of Ancient Greece.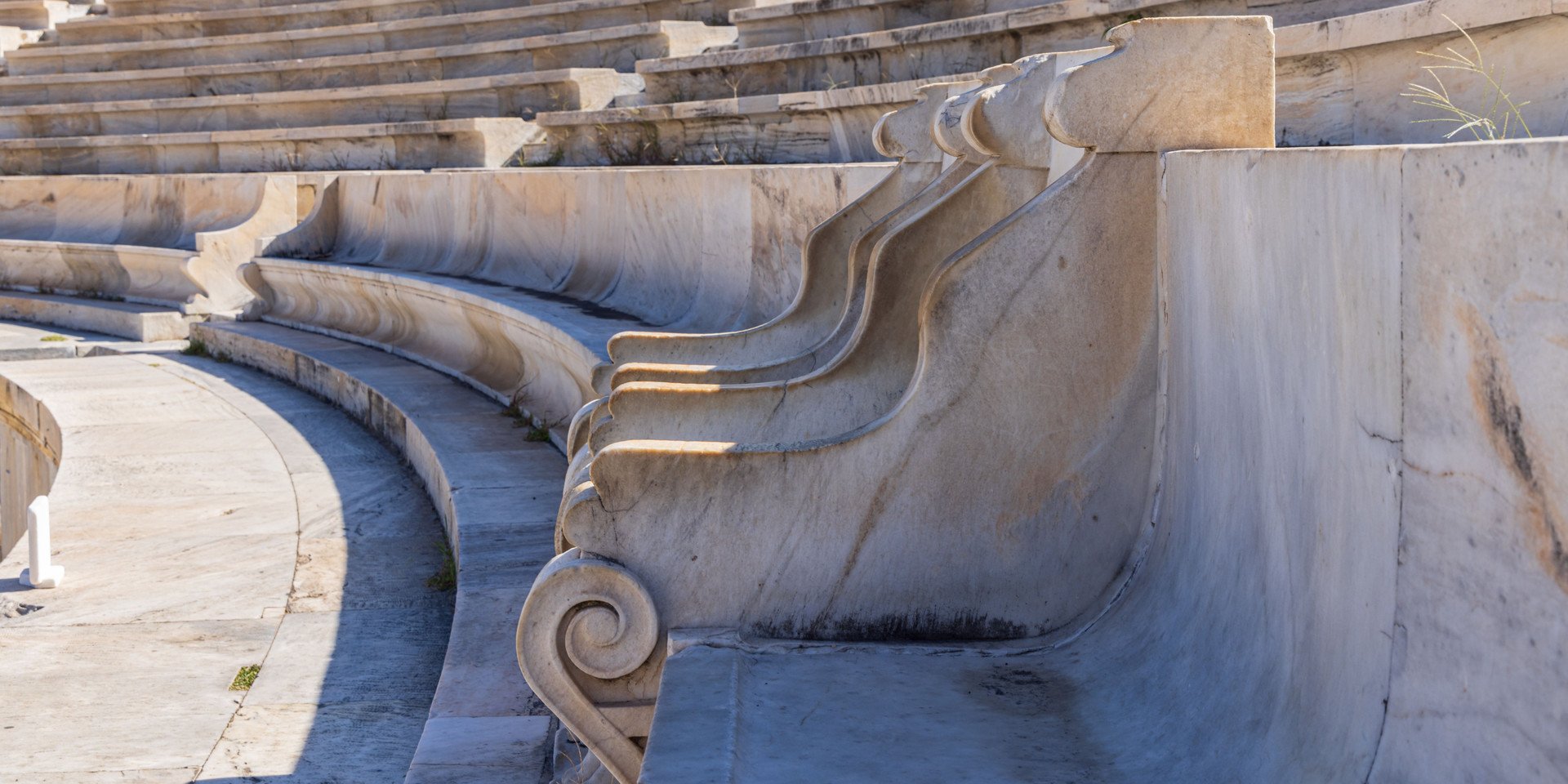 Revel in Unique Experiences
On your visit, you can take a lap around the track, just like the Olympians of yesteryears, or find yourself awe-inspired in the vast spectator area, imagining the echoing cheers of fans from the past. Additionally, the stadium's in-house museum displays an impressive array of Olympic torches, a must-see for sports enthusiasts and history buffs alike.
Accessibility and More
Located conveniently in the heart of Athens, the Panathenaic Stadium is easily accessible for all, with ample parking and public transportation options. Furthermore, guided tours are available for those wishing to delve deeper into its storied past, offering an immersive and educational experience.
The Perfect Photo Opportunity
Finally, one cannot miss the perfect photo opportunity the Panathenaic Stadium offers. With its stunning marble structure and panoramic views of Athens, it is an Instagrammer's dream and a chance to capture a piece of history.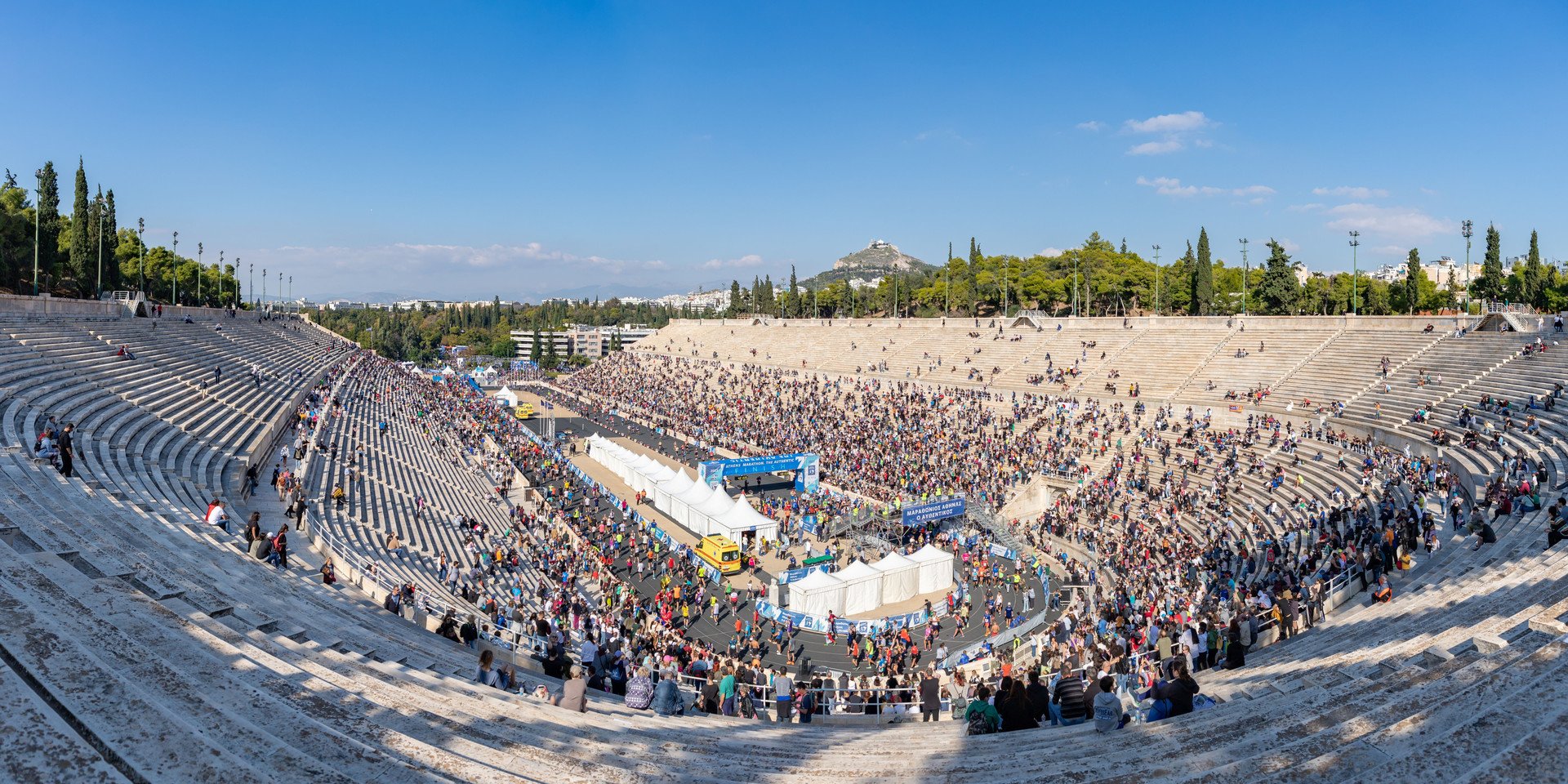 Planning Your Visit
To make the most of your visit to this iconic landmark, why not get in touch with our expert travel designers at Athens Insiders? You can reach us at [email protected], and we'll be more than happy to help you plan a tailor-made Panathenaic Stadium experience, encompassing not only the site itself but also the rich tapestry of culture and history that Athens has to offer.
In conclusion, a visit to the Panathenaic Stadium is a journey through time, a testament to the power of sporting unity, and a symbol of Greek endurance. So, what are you waiting for? Visit the Athens Insiders website here to plan your unforgettable Greek adventure today. Remember, history is not just to be read, but to be experienced. Athens and its Panathenaic Stadium await you!