The island's small size and particular shape, combined with its relatively mild slopes – its tallest peak, Ellanion Oros, is only 532 meters high – and the many villages which are spread around, make the place ideal for hiking. There are several sights that merit a visit and they are connected with easy- and medium-difficulty trails; their number is impressive for such a small place, as the trails and their combinations are more than a dozen!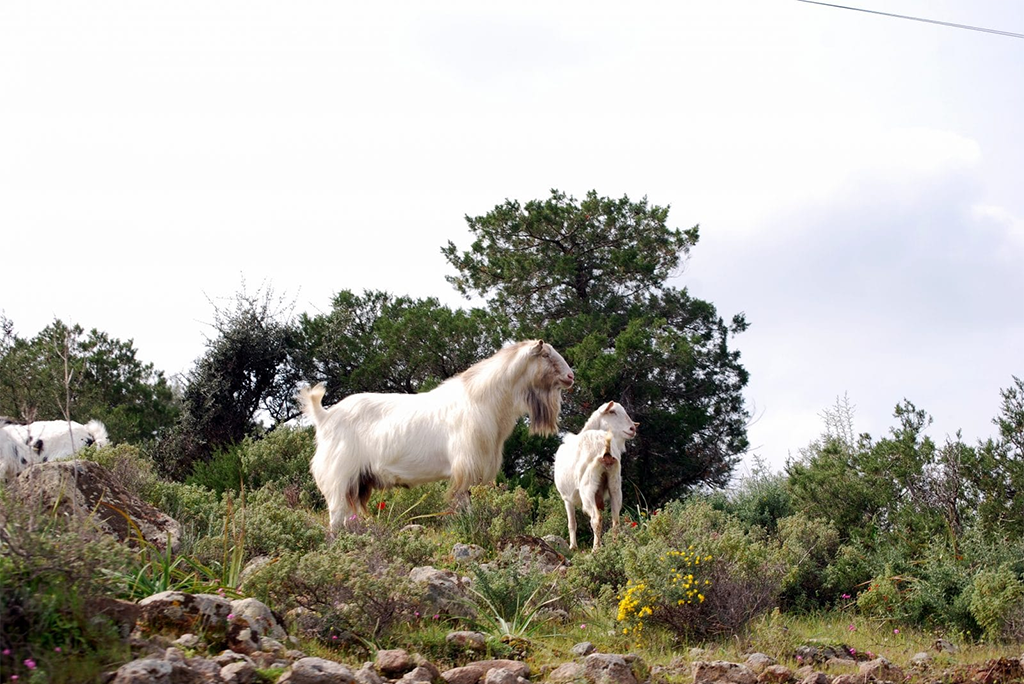 With maximum distances usually under 10 kilometers they can satisfy easily the average hiker, offering scenic routes around the countryside, in places of historic interest like the peak of Ellanion mountain, a place of great beauty where once stood an altar to "Zeus of all Greeks" and with an extraordinary panoramic view to most of the island and the surrounding sea.
Another interesting place to visit is the Monastery of Chrisoleontisa; originally built by the seaside, it was relocated inland around the 16th century, due to the constant threat of piracy that was a stable feature of the Aegean Sea during those days. Merely relocating was not enough to guarantee safety though, a fact attested by the fortifications and sturdy defensive towers that the monks incorporated in their new monastery.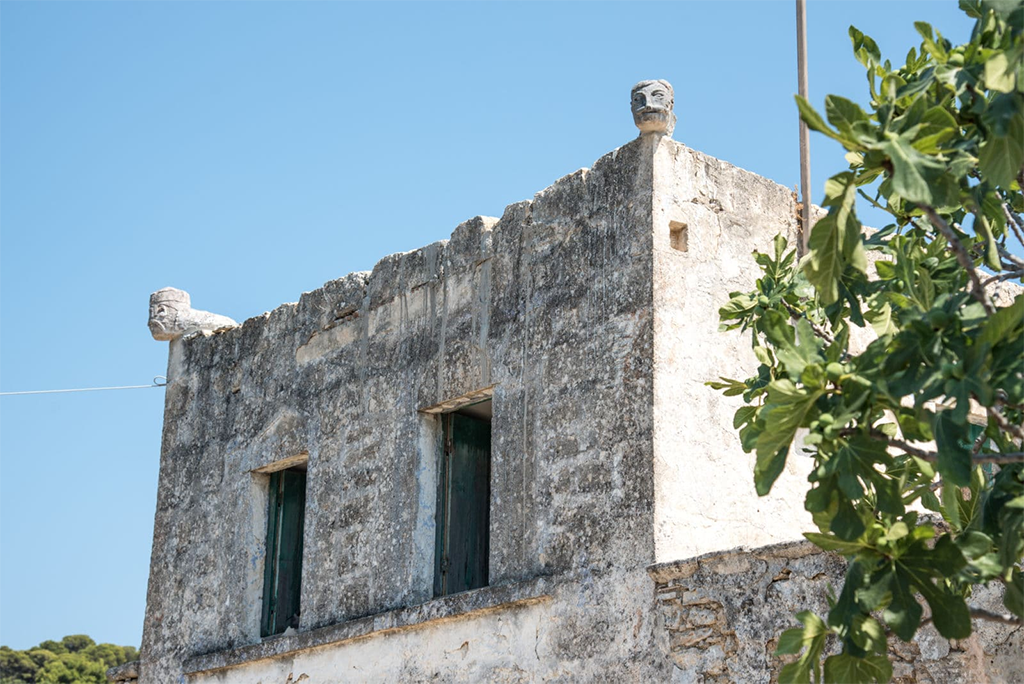 Aegina's architectural styles
Aegina is also well known for the exemplary architectural styles of many public and residential buildings, ranging from the traditional "Kapodistrian" public administration buildings built during the 19th century, to the 1960's modernist houses that belong to the countless artists who chose Aegina as their refuge back then…
On the topic of architecture, one should not omit to mention the old churches of Palaiochora, in the middle of the island where the capital was moved during the "piracy" era (you thought moving a whole monastery was 'too much'? Think again) and Mesagros with its traditional pottery workshops that continue a pottery-making tradition with roots in ancient times.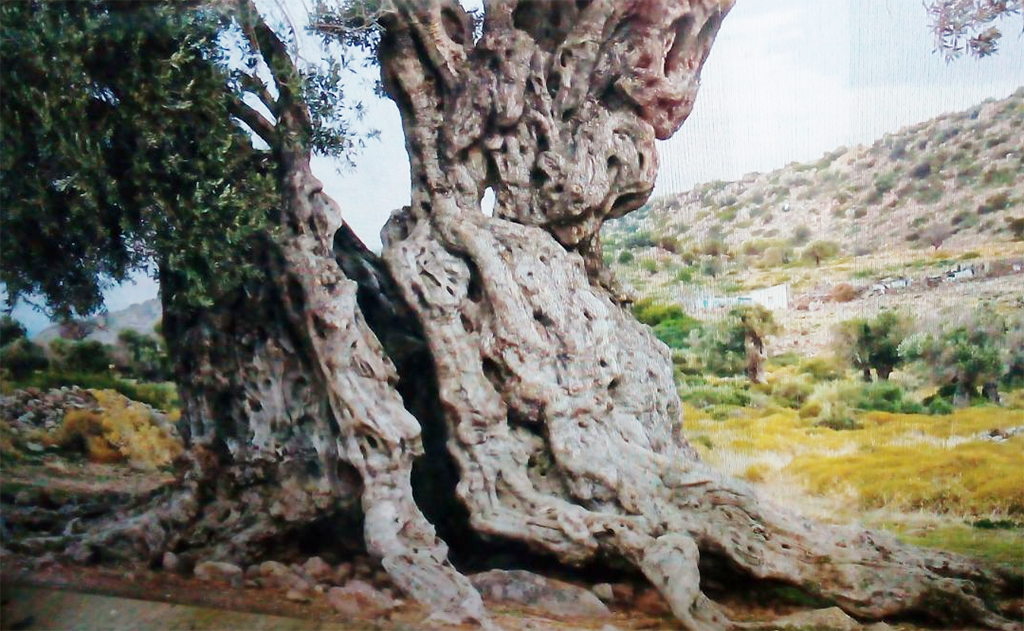 Aeginas natural landscapes
Apart from man-made marvels, the island offers magnificent natural landscapes, like the 2000-years-old olive grove of Eleonas, where the huge olive trees stand like bizarre sculptures, deformed by the ages and the winds; or the countryside on the eastern part of the island, with the small pine forests and wide meadows full of aromatic wildflowers, healing herbs and hundreds of bird species. Finally, for the avid flora-lovers, the hike through the Freachi ravine will let you marvel at wild orchids, iris and hyacinths next to the famous lavender fields.
Of course archeological sites like the Temple of Aphea Athina or Kolones can be easily added to any hiking route. Along with wonderful beaches off-the-beaten-path, like Marathonas, ideally at the end of the hike as a dive in the blue waters is the most epic finale for both you and your …feet.
Cover Image Credit: We Love Aegina