Amid the shimmering waters and picturesque landscapes of the Greek Islands, the essence of Greek culture unfurls through vibrant parades, delectable dishes, and ancient customs.
The Significance of August 15th
More than just a date on the calendar, August 15th celebrates the Assumption of Mary. As the sun-kissed islands reverberate with the melodies of Greek music, locales embrace the day with colorful parades and soulful dances. While loukoumades sweeten the palate, the spetsofai introduces one to Greece's spicy side. Each island, with its unique festivities, offers a piece of Greek soul to its visitors.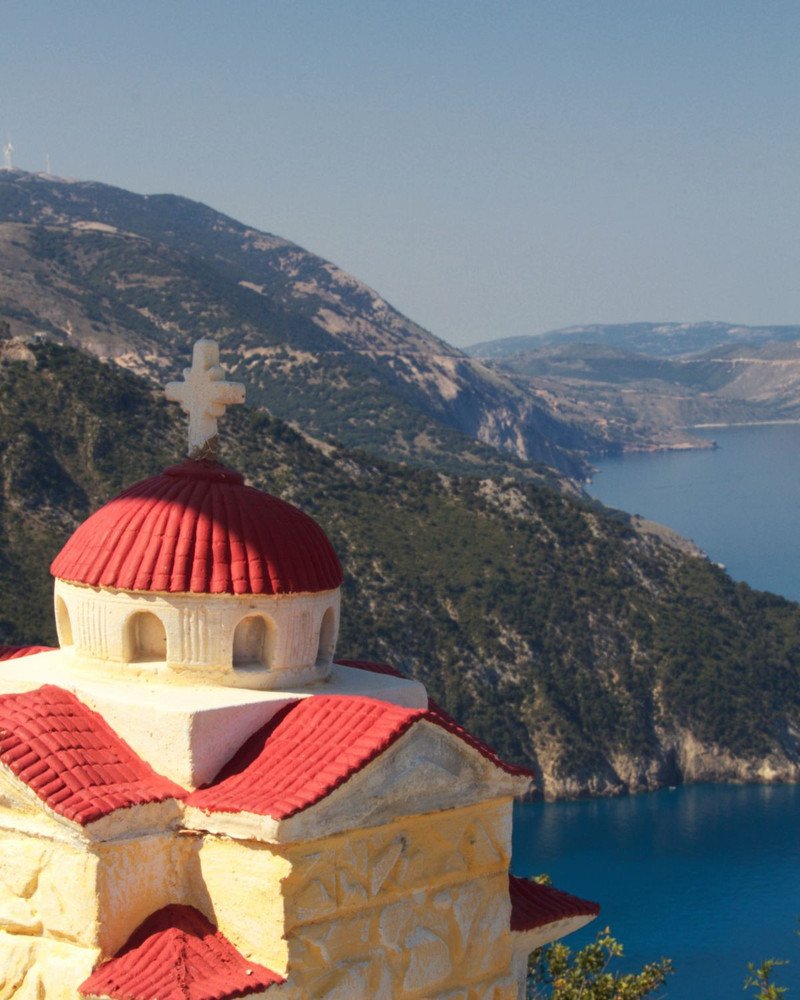 Island Traditions to Witness
Kefalonia's Serpentine Blessings
At the heart of Kefalonia, the church devoted to the Holy Virgin witnesses the unique phenomenon of small snakes. Believed to usher in prosperity, these creatures become the island's star attractions, offering blessings to all.
After a day of reflection and reverence, the islanders indulge in an impromptu boat race, celebrating their faith with the ebb and flow of the sea.
Patmos - An Odyssey in Orthodoxy
An ancient procession, a legacy from the Byzantine era, fills the island with fervor. As locals and tourists alike join this journey, the echoes of history intensify the spiritual ambiance.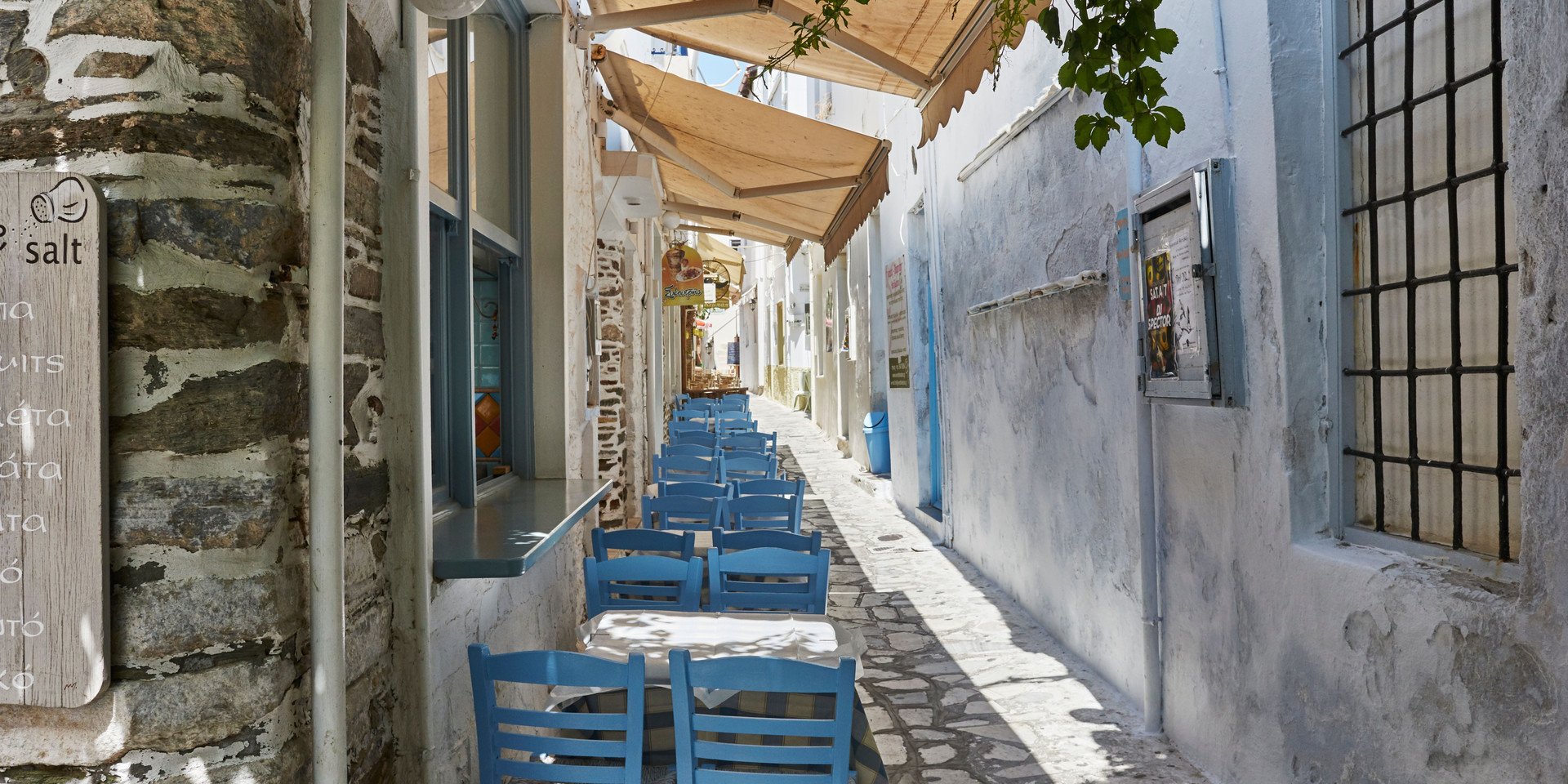 Tinos - A Pilgrimage of Passion
At Tinos, the Virgin Mary Chapel stands as a beacon of faith. The Assumption day witnesses a sea of pilgrims, expressing their devotion through a journey of reverence.
Paros' Melodious March
The grandeur of the Virgin Mary of Ekatontapiliani is complemented by the island's melodies and wines, with torch-lit caïques illuminating the night.
Amorgos - Culinary and Cultural Rendezvous
Donkey rides, braised pork, and the warmth of rakomelo make Amorgos an island of traditions and tastes.
Kasos - A Vintage Vignette
In the village of Panagia, age-old customs come alive. Visitors get to relish ntolmadakia amidst the serenades of lyres and lutes.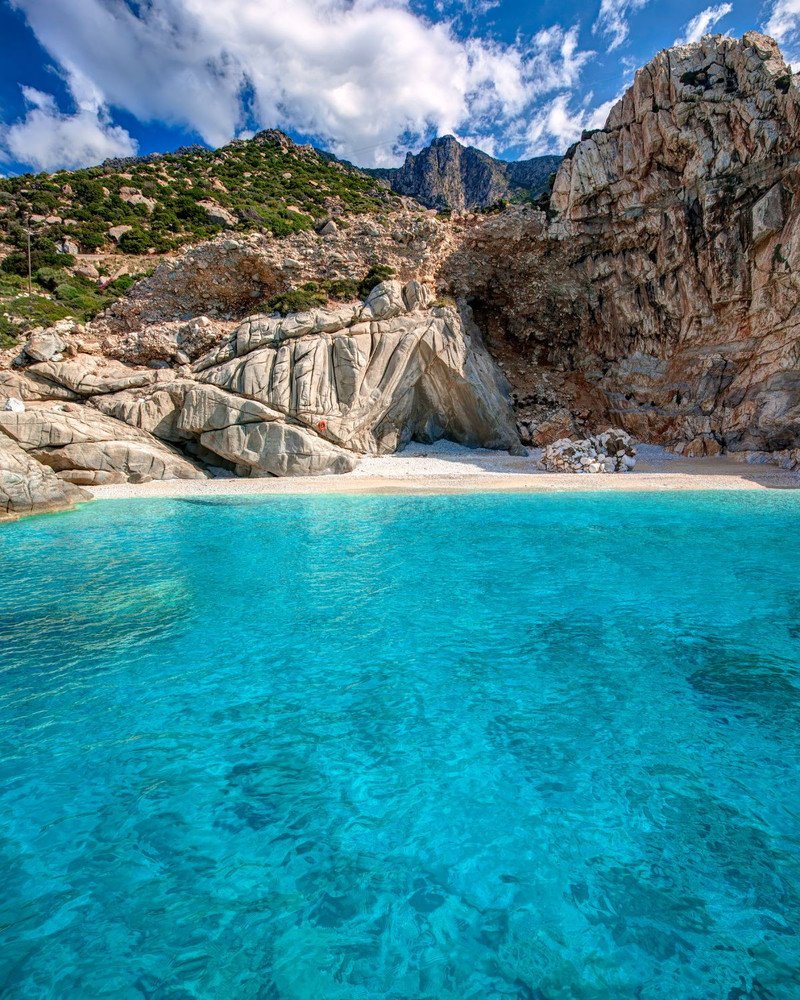 Ikaria's Dance of Delight
With violins playing until dawn, Ikaria becomes a hub of energy, dance, and gastronomic galore during mid-August.
August 15th, while celebrated worldwide, finds its true essence in the heart of Greece. The Greek Islands, with their individual tales of tradition, invite you to be a part of this mesmerizing journey.
Moreover, with every dance step, taste, and tune, the islands promise memories that linger. Eager to immerse yourself in these traditions? Visit Athens Insiders to craft your bespoke Greek experience. Or, for a more personal touch, reach out to our travel maestros at [email protected]