Greek cuisine has managed to become known throughout the world as it is characterized by the simplicity that governs the structure of the Greek family. Food brings us closer. Discover exceptional places in the capital that make the most famous Greek dishes with pure and fresh products from Greek producers.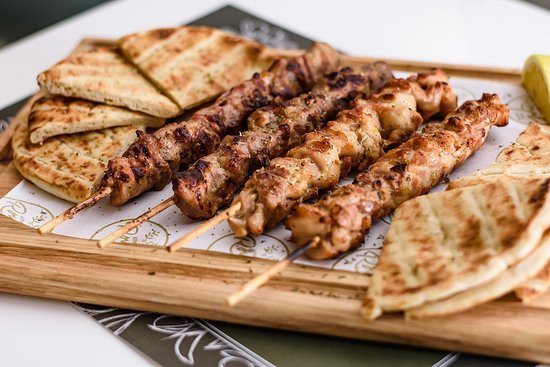 1. Souvlaki
The famous souvlaki is the Greek fast food and no burger can be compared to it. Chopped pork - also known as gyros, as it is cooked vertically on a rotating mini-skewer - alternatively, kebabs, french fries, juicy tomatoes from the Greek land, fresh onion, parsley, and tzatziki - a yogurt sauce. There are of course many variations and the souvlaki restaurants of Athens are numerous, as you will find one in every corner. You will find one of the most delicious skewers in Athens in the two Kostides. Costas, on Pentelis Street with a tradition from 1950 and Costas in Ag. Irini who since 1984 has been feeding the Athenians souvlaki with hot red sauce.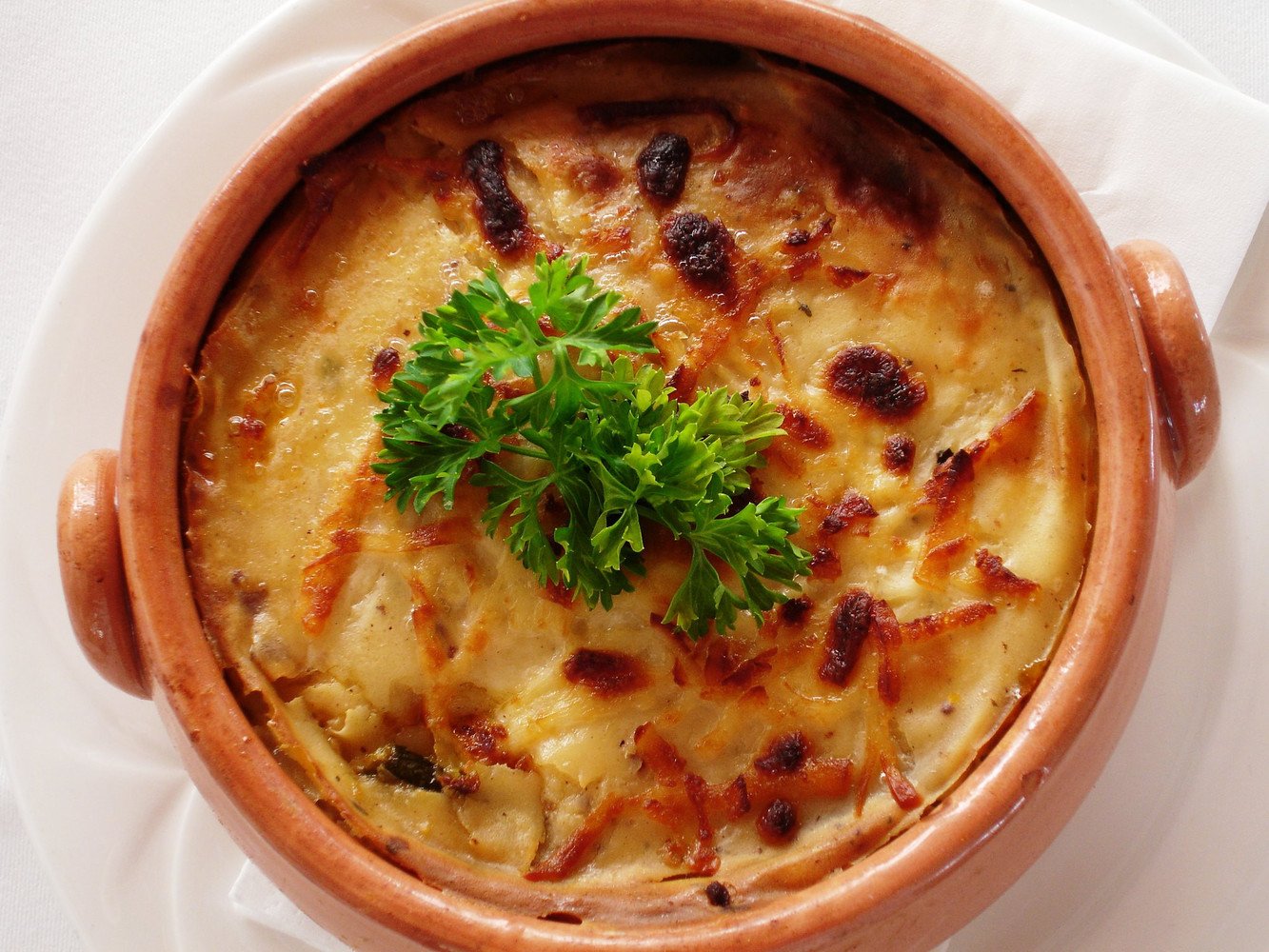 2. Moussaka
A typical example of rich Greek cuisine is undoubtedly the moussaka. Eggplants, potatoes, minced meat, béchamel, and breadcrumbs are the ingredients that makeup one of the most delicious dishes of Greek gastronomy. Although it is inextricably linked to a Greek mom or grandma, there are restaurants in Athens that serve excellent moussaka. One of them is the Olympion in Mets, which makes traditional moussaka, just like it was made in the '50s. You will also find delicious moussaka in the tavern Klimataria, in Theater Square, and in fact you can have the opportunity to learn how to cook it, as the owner of the shop delivers cooking lessons.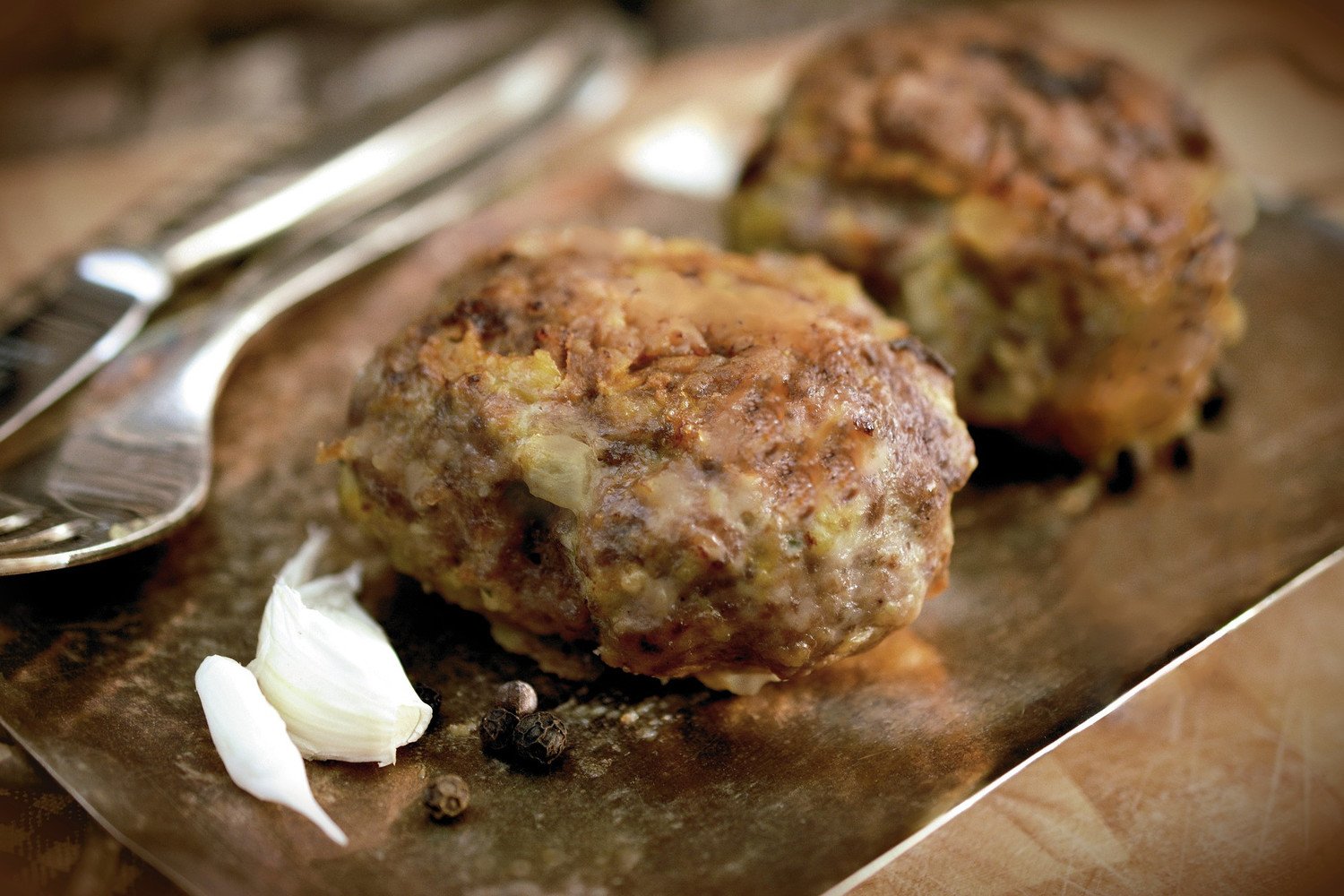 3. Meatballs
The ultimate Greek 'meze' for meat lovers is meatballs. Fluffy ground beef balls, fried in fresh olive oil that musk with mint and are nicely accompanied by a glass of ouzo. Crispy meatballs can be enjoyed in Giouvetsakia in Ano Glyfada.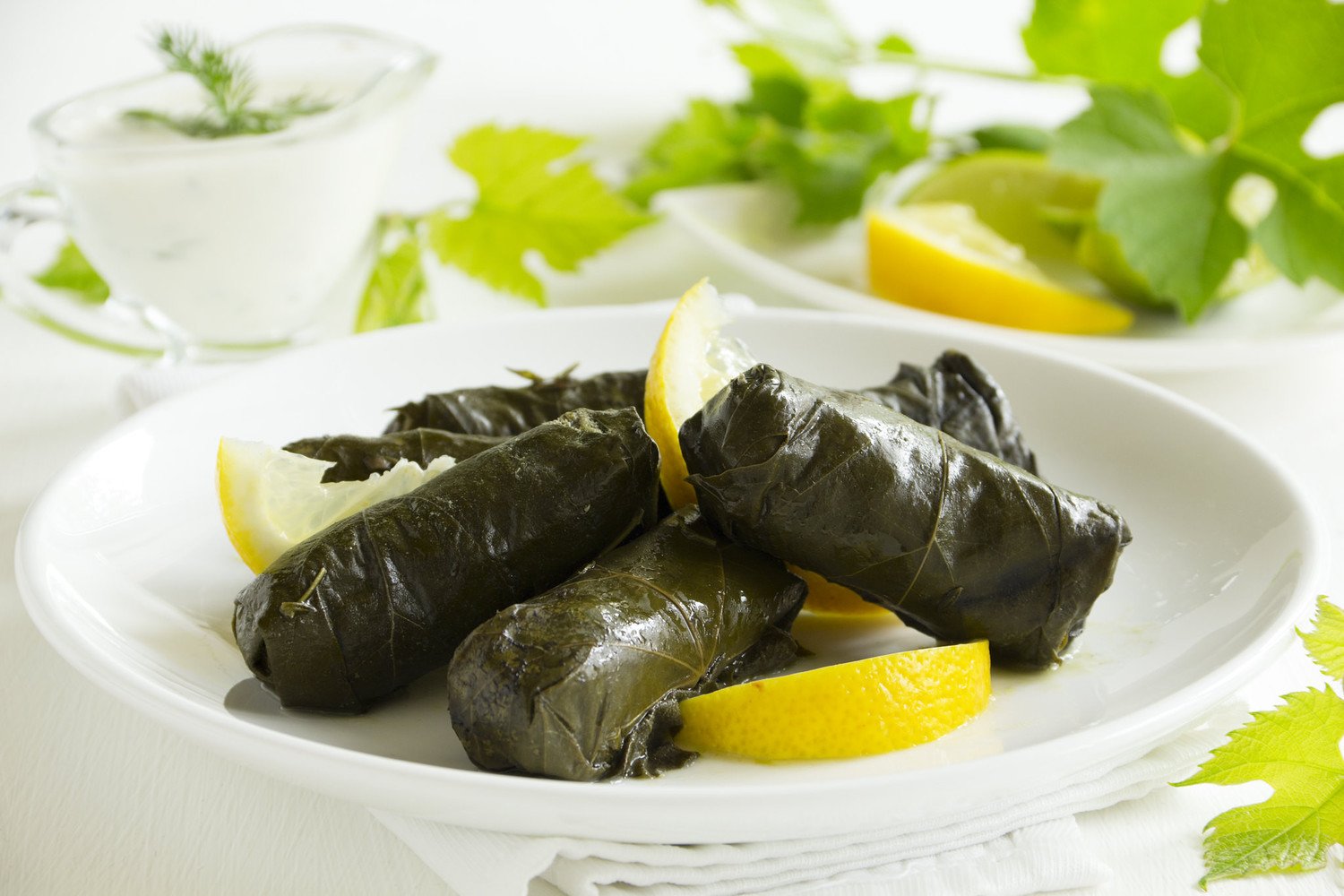 4. Dolmades
Another Greek gastronomic temptation is the dolmades. Rice, dill, fennel, mint, spring onion, all finely chopped and wrapped in vine leaves, create small bites of enjoyment. At Kriti and Oxo Nou, restaurants of Exarcheia, in the center you will find the most delicious dolmades gialantzi, which prove that Greek cuisine has influences from the east and the west, which makes it even richer.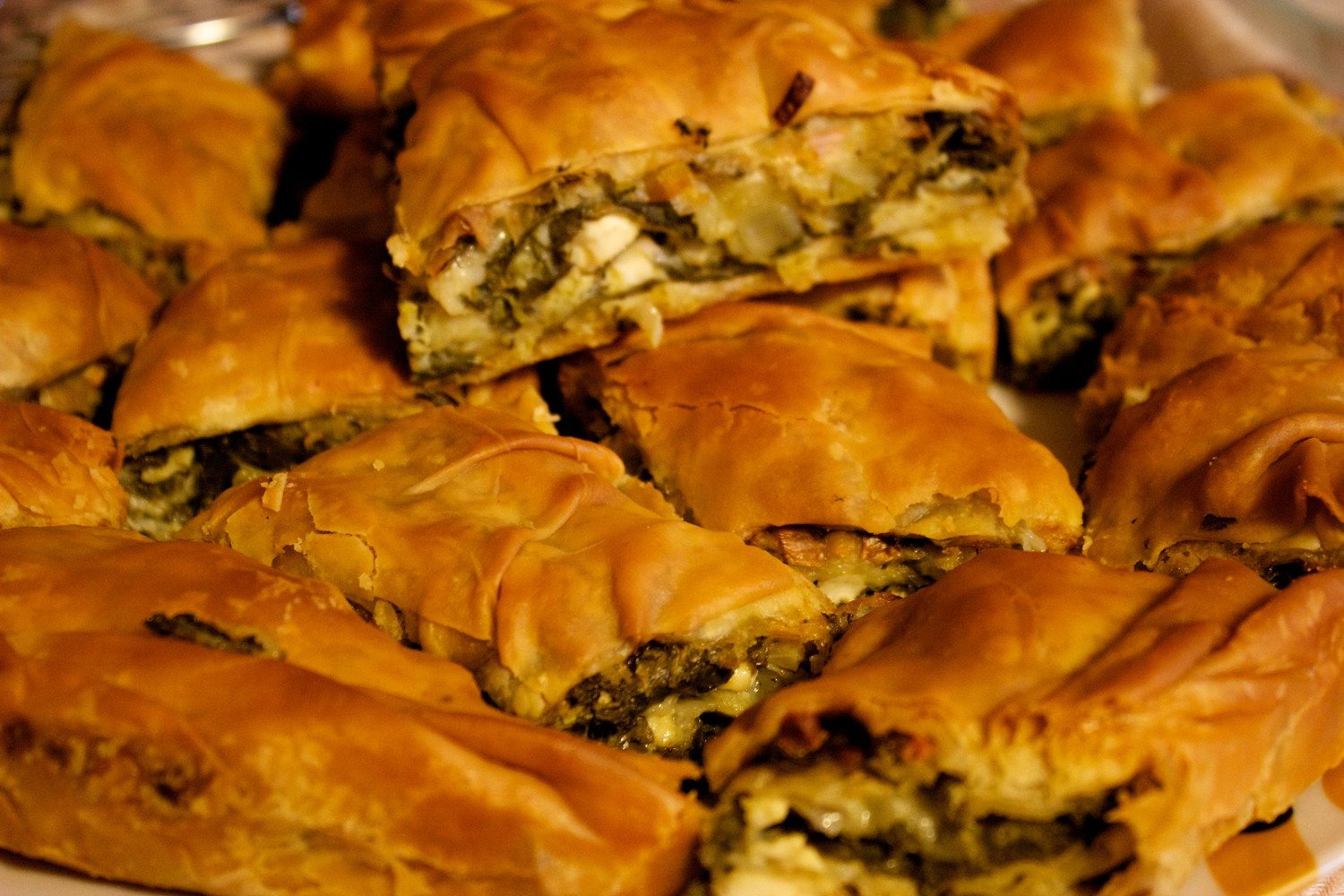 5. Pies
Pies are dishes associated with the Greek villages and the sunny islands, the hot stone oven, the grandmother who opens phyllo with the rolling pin. However, even if your trip is limited to Athens, you have the opportunity to enjoy mouthwatering pies. Meat and chicken pie, but also sweet pies made from pure ingredients, such as organic olive oil and chicken and feta PDO at Pites tis Petheras in Kolonaki, traditional handmade pies with ingredients from small Greek producers at Sophia's Pies at Palaio Faliro.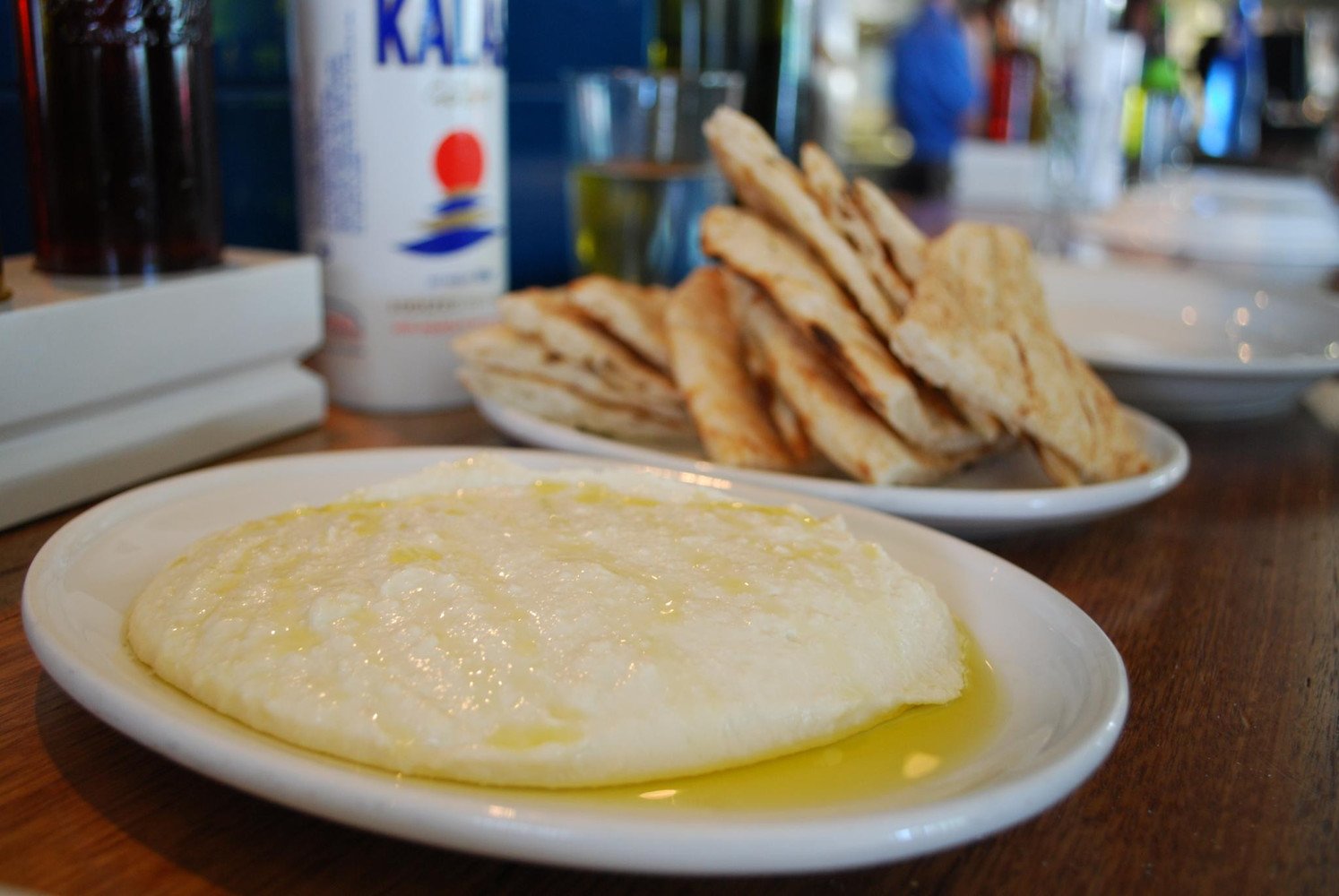 6. Taramosalata
A special Greek dish is a taramosalata. It consists of fish eggs, mixed with olive oil, dry bread, potato, onion, and lemon, and mix well until creamy. In Greece, taramosalata is usually eaten during periods of fasting (mainly on Clean Monday), because it does not contain dairy and poultry eggs, but you can enjoy it all year round in Psipsina, a fish tavern in Palaio Faliro which arrives at your plate with red sweet potato and handmade bread.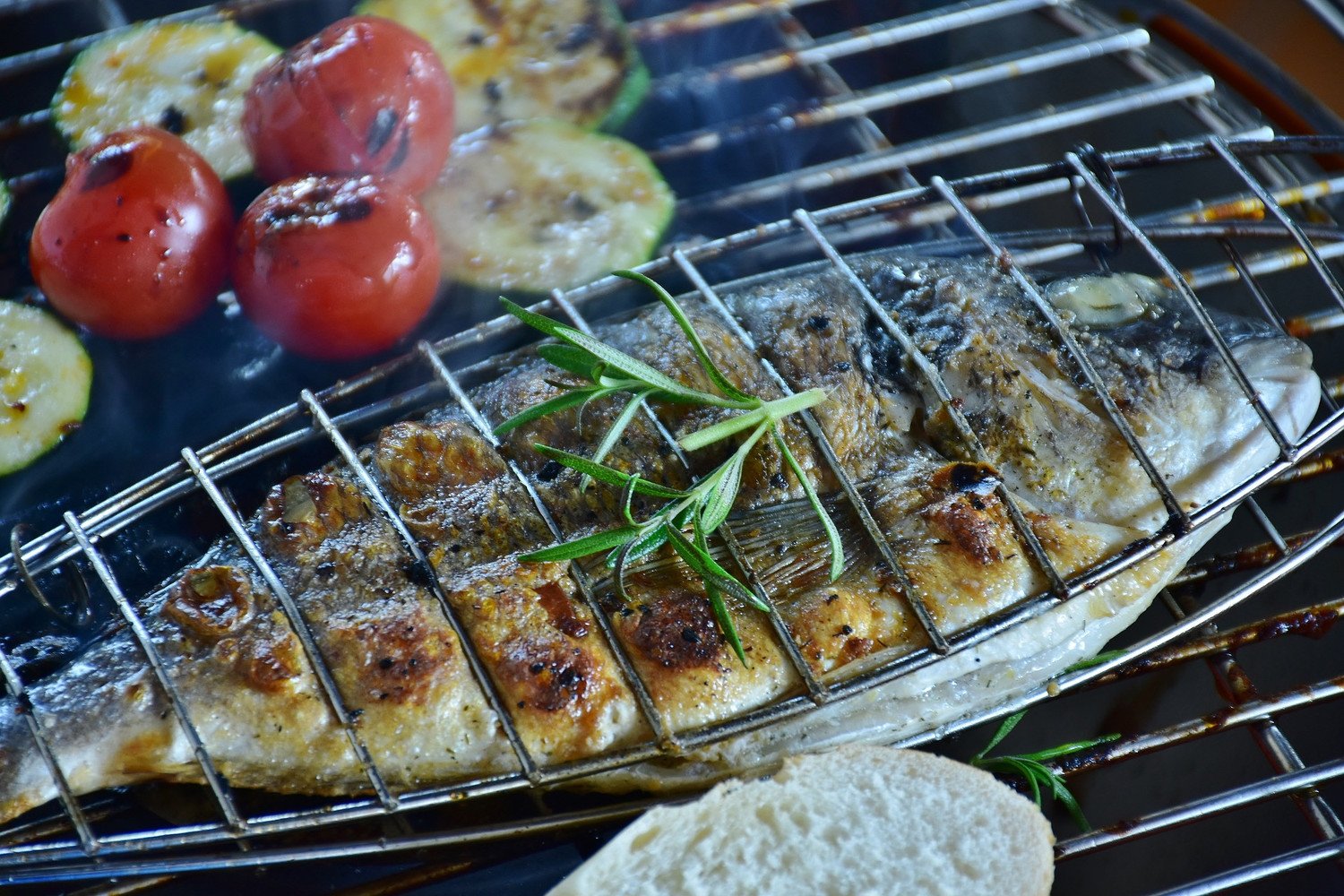 7. Fish & Seafood
Speaking of fish taverns, Greek fish and mollusks are among the best in the world, as they swim in the crystal-clear waters of the Mediterranean before reaching your plate. Fresh fish, in addition to the aforementioned tavern, you can taste at the Ouzeri of Lakis in Victoria Square which has a variety of fish, but also at To Yperokeanio in Piraeus that has recipes from Kimolos.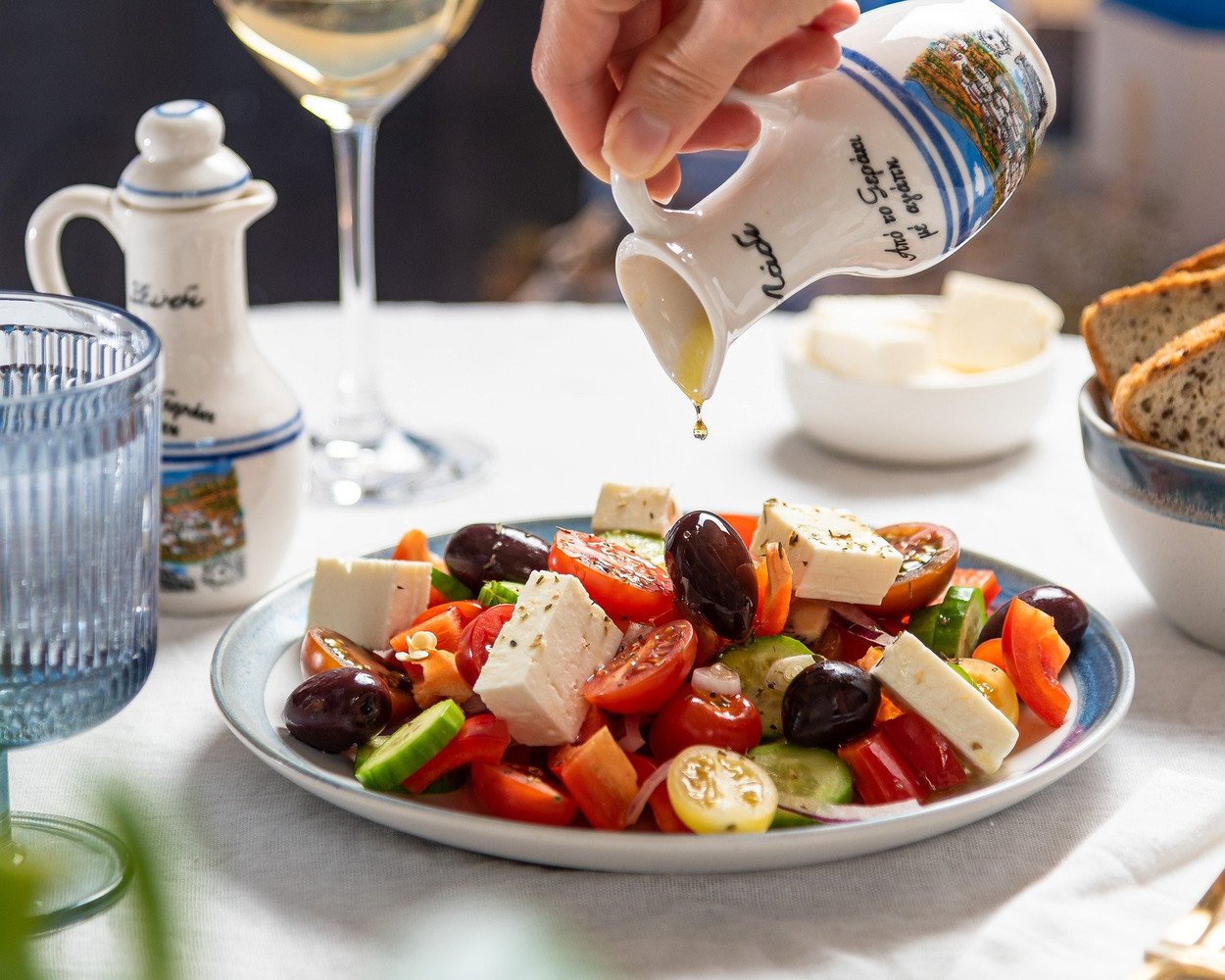 8. Greek Salad
The 'village' salad, known as the Greek salad, is also a famous dish and is made with tomato, cucumber, oil, oregano, and salt. Optionally enriched with feta cheese, olives, onion, and green pepper. Sometimes capers and vinegar are added for extra flavor as is parsley. Almost all restaurants in Athens offer Greek salad. Nevertheless, you can visit the Ramona tavern in Kallithea and combine the salad with the excellent dishes of the store such as fava, greens, cheeses and cheese salad, meat or vegetable meatballs, grilled kefalotyri, and snails.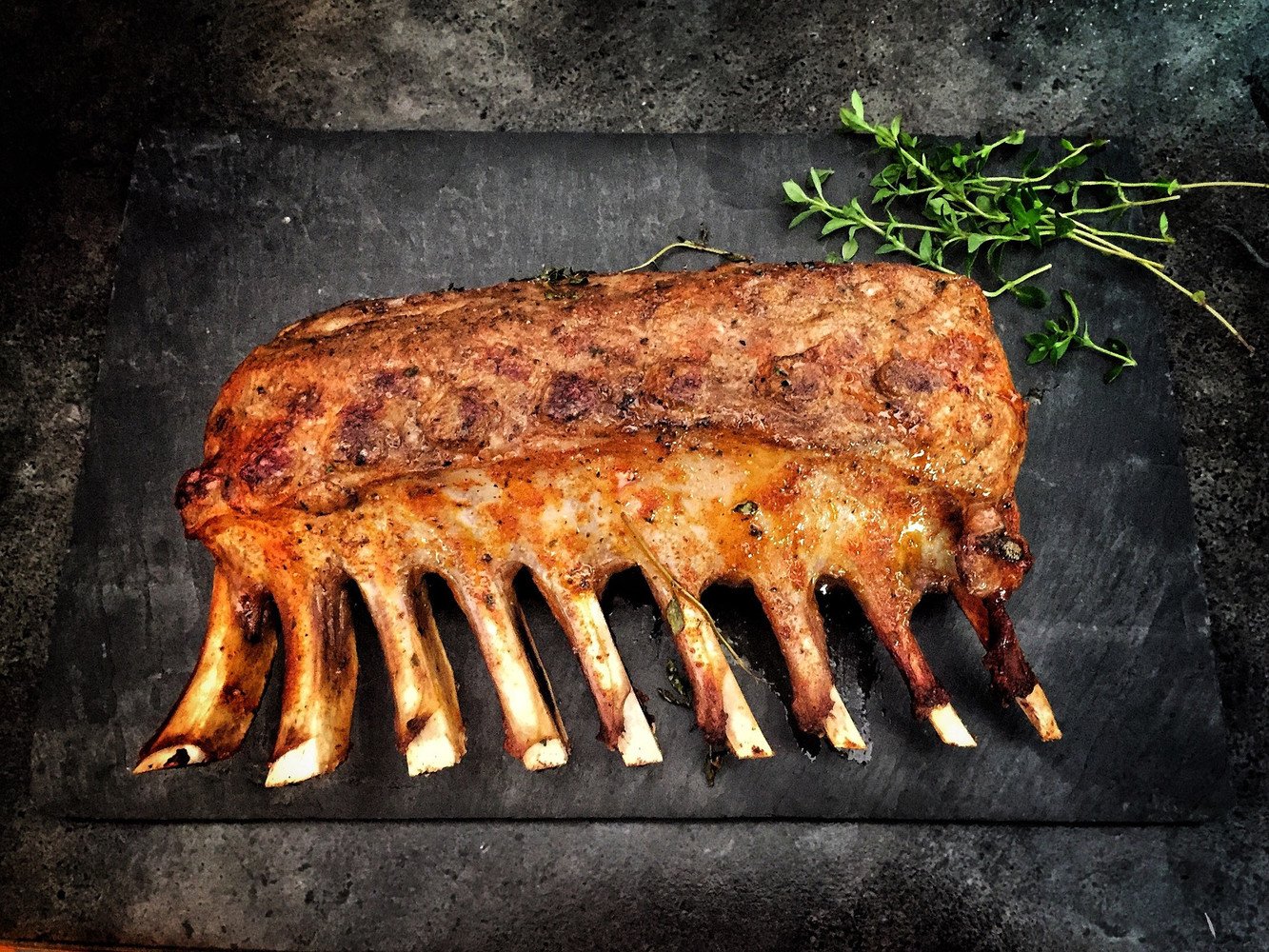 9. Meat
Finally, because every self-respecting Greek is proud to be a good roaster, you should definitely try meat in Athens. The Steaks of Telis, in Evripidou, pork, thin, well-cooked, and juicy, are the most famous steaks of the city. For unique hardcore Greek meat delicacies, visit Ziogas in Glyfada and order kontosouvli, kokoretsi, and his unique stuffed burger.