Athenians and non-Athenians, get ready to read the most "delicious" article you have ever read, get a pencil and paper and take notes…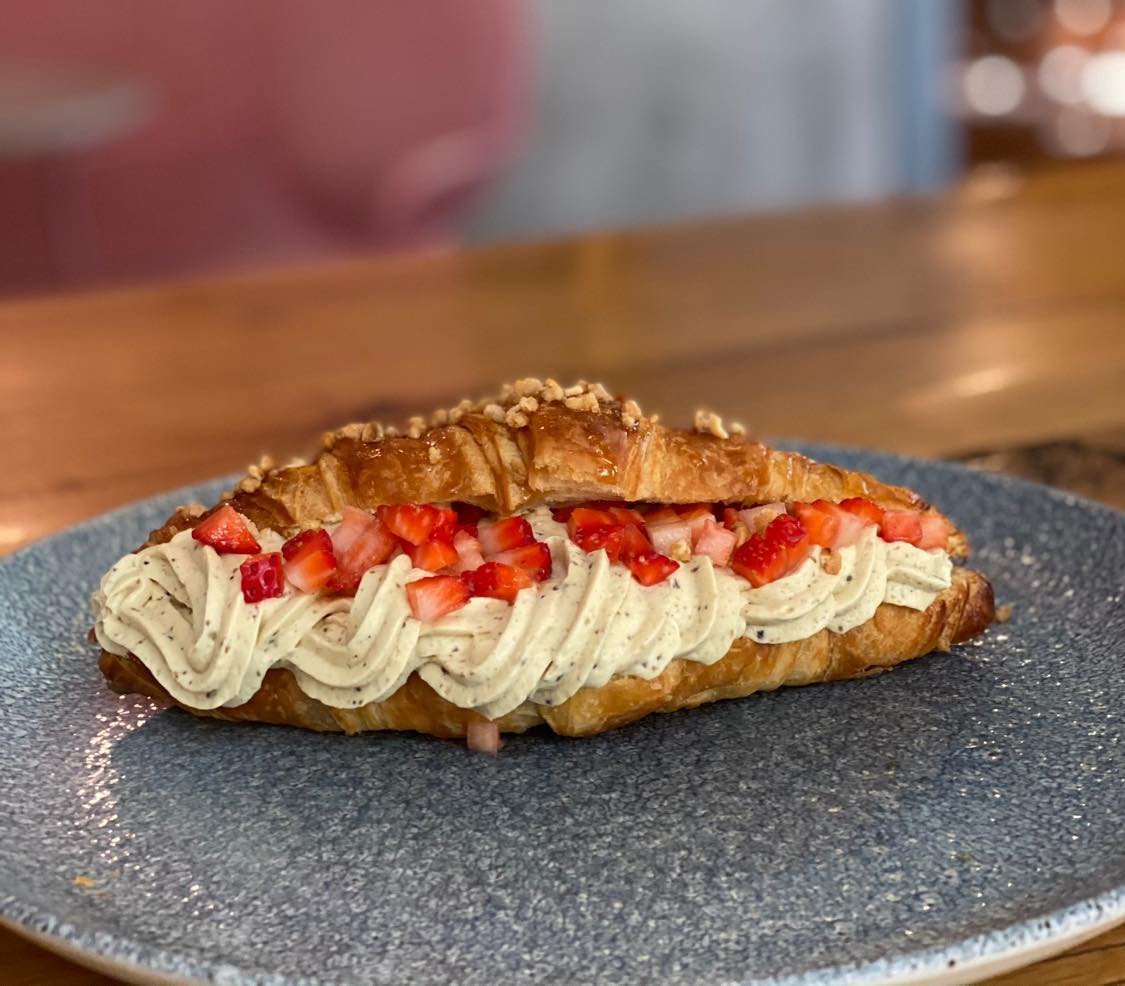 The Underdog – Thiseio
It was love at first sight and it was enough to enter our list of the best brunch places in the center of Athens. An urban hangout in Thiseio, ideal for large and small groups. The minimal and careful decoration will take you to the beautiful cafes of New York! Especially for you who may be hungry, in Underdog you will find brunch to lick your fingers. Pancakes, eggs in various forms, sandwiches, and much more and delicious you will find on their menu.
Address: Iraklidon 8, Athina 118 51
Signature dish: scrambled eggs with a variety of mushrooms, truffle, Naxos gruyere and bread
website: https://www.underdog.gr/brunch/
Beauty Killed the Beast - Keramikos
In one of the best brunch shops in the center of Athens, which combines colored corners, imaginative dishes, and products from every corner of Greece, we will agree on what brunch means. "Beauty killed the Beast" (and only for the name you would go) serves you a wonderful breakfast Friday to Sunday from 12:00 to 18:00. A menu that modernizes traditional dishes and ingredients such as Mytilene oil cheese, melichloro, apaki, talagani. Do you think that the beautiful woman finally killed the monster because you do not cook for her as wonderfully as the chef Gabriel Nikolaidis?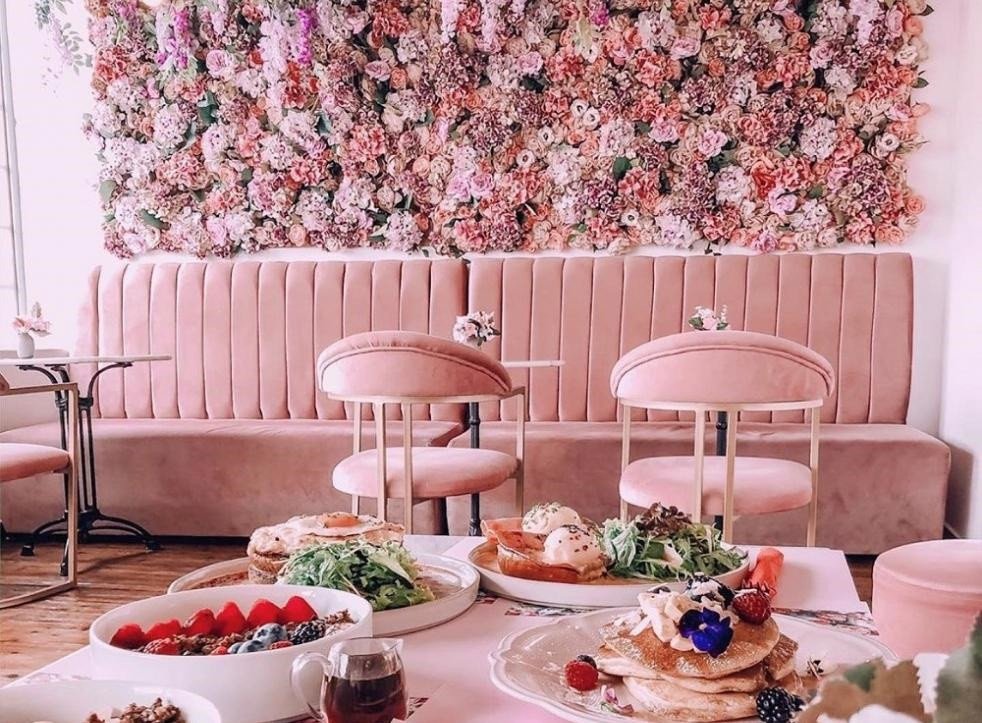 Novak – Ampelokipoi
It is a treasure in the center of Athens in a gallery of the Tower of Athens. An industrial-style space that will give an extra-urban touch to your lifestyle. In one of the best brunch places in the center of Athens, brunch is served daily and not only on Sundays so it can become a favorite habit of all. Avocado toast with tomato, poached egg, and a mini salad, Croque Madame with ham, cheese, béchamel and egg sauté or bagel with scrambled eggs, Tartufo and prosciutto are just some of the dishes served at very affordable prices. The special corners of "Novak" will make you feel what its name means, something… "new"!
Ellyz Athens – Monastiraki
A relatively new and flowery surprise in the heart of Athens that serves perhaps the best brunch you have ever tasted is Ellyz Athens. It is probably the most Instagrammable café in town as the eternal spring pink theme is dominant. Here, in addition to cakes, cupcakes and other sweets you will find to try the "pink flat white" coffee, which turns pink with a special treatment with milk dye and to accompany it with "Pink velvet cake ", with the multiple layers, which has nothing to envy from the wedding cakes, or the strawberry & choco cake, with strawberry and chocolate.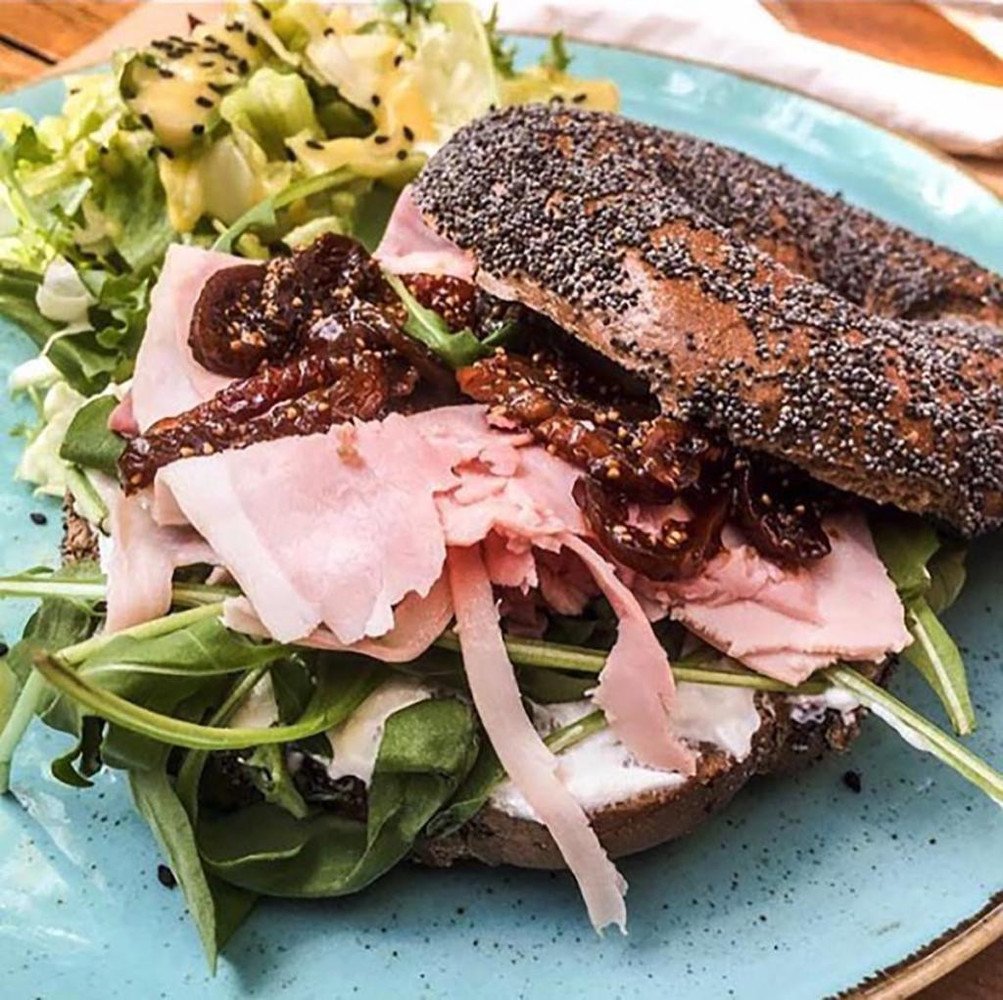 L' arrêt du temps – Hilton
L΄arrêt du temps… will say the pause of time. In one of the best brunch shops in the center of Athens where time stops and transports you to the era of authentic French bistros, you will taste Benedict eggs with salmon and toast with sausage, tomato, feta, poached egg, and spring onions. Jazz and lounge music, wooden furniture, two floors… a wonderful trip!
Address: 7 Vassileos Alexandrou Avenue, Athens
Signature dish: Toasted bread with sausage, tomato, feta cheese, poached egg, and spring onion
Facebook page of the store: https://www.facebook.com/Larretdutemps/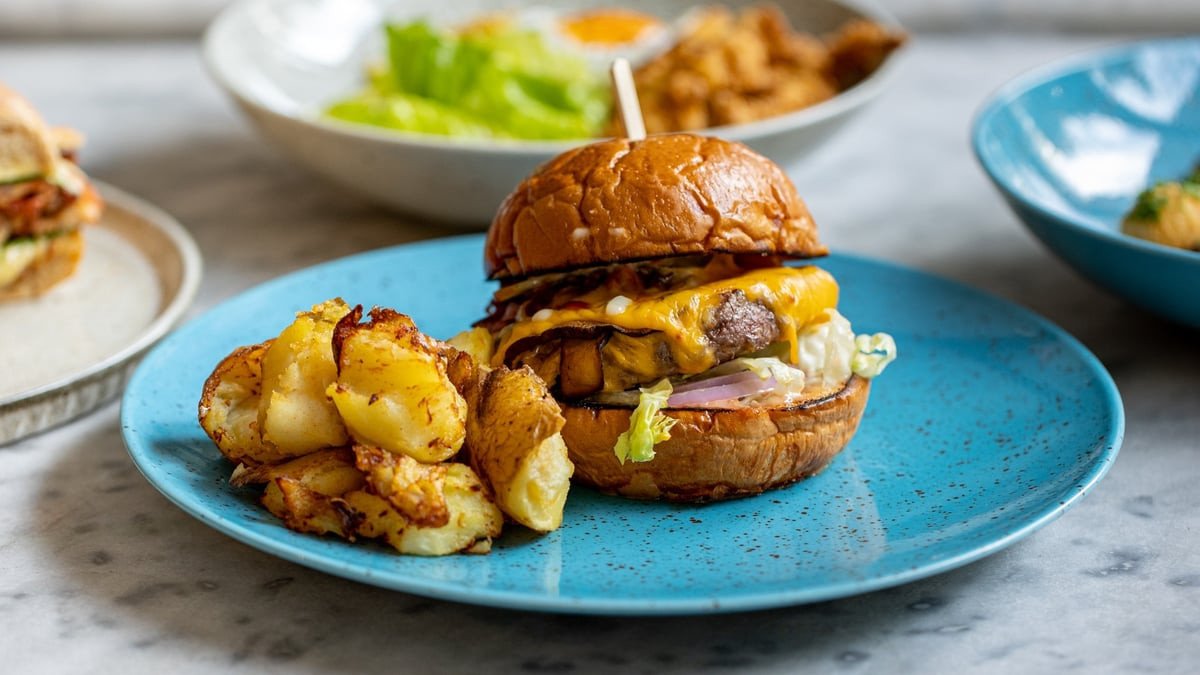 6. Frater & Soror – Pangrati
Hipster decoration and delicate mood compose one of the most beautiful brunch shops in the center of Athens and more specifically in Pangrati. People who will visit the place are not classified in a single category. You will see families, dads with prams and their children. Many groups of friends, students, businessmen and women who are taking a small break from their offices, etc. Their coffee is wonderful and proudly accompanies the delicious brunch that you will order from the kind staff. If you have not visited it yet, it's time to do it, if you have already gone, then you know that we are talking about the top choice just outside the center.
Address: Aminta 6, Athens 116 35
Signature dish: scrambled eggs, pancakes
Store Facebook page: https://www.facebook.com/Frater-Soror
7. The Brunch Factory – Monastiraki
The Brunch Factory recently arrived in the city and very quickly entered the list of the best brunch places in the center of Athens. If you are familiar with the subject then you will understand that there at The Brunch Factory they have done a dissertation on brunch. Delicious pancakes in various versions, exuberant burgers, crunchy pizzas, healthy bowls for those who pay attention to their diet, and a Croque Madame that will make you drool! There you will find vegetarian options just as delicious…